Who doesn't love sloppy joes for dinner? But how do you decide on a side dish? Whether you're looking for heartier side dishes like mashed potatoes and stuffed peppers, or lighter ones like salads, I've got tasty ideas for sloppy joe side dishes below.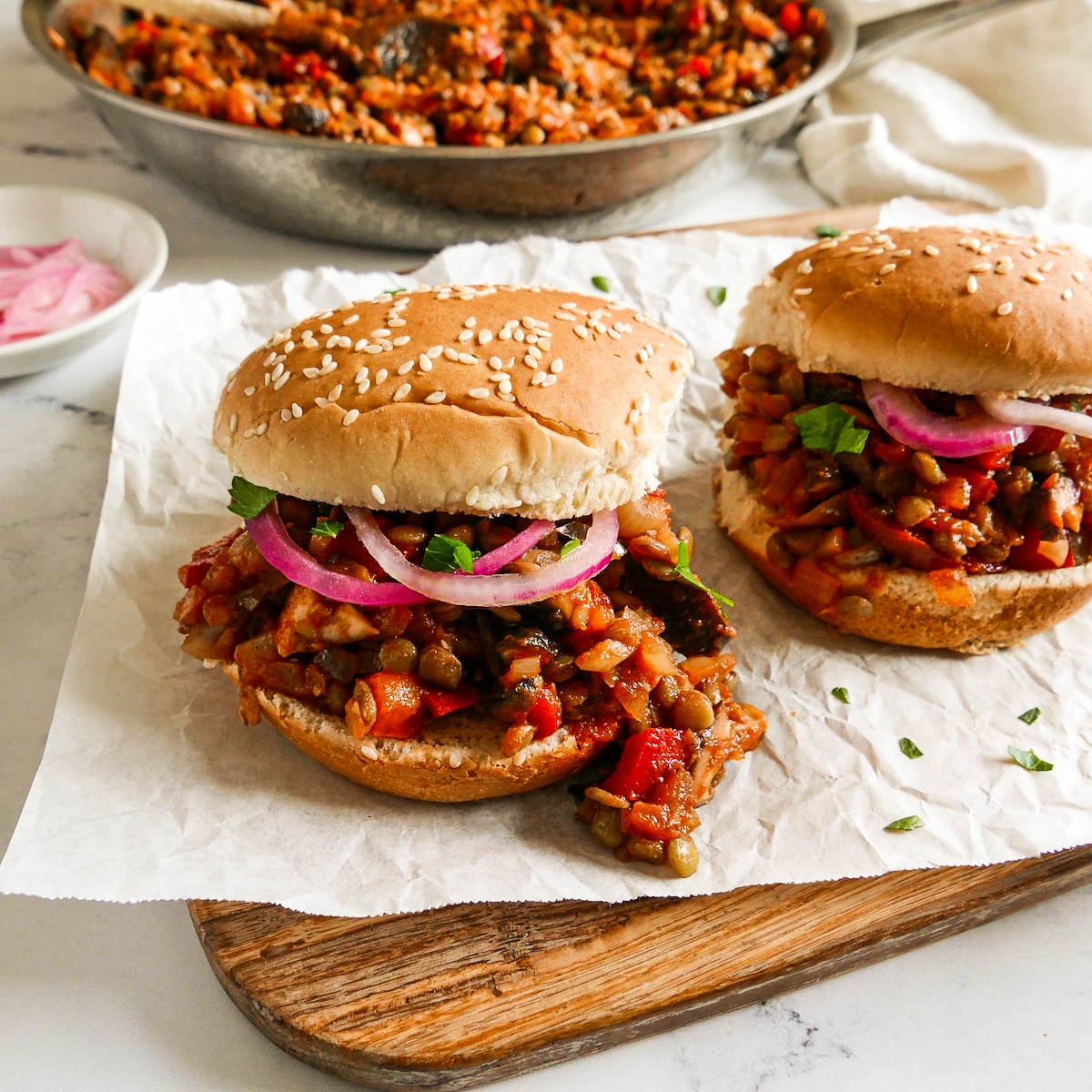 You can never go wrong with classic comfort food like sloppy joes. They're easy, nostalgic, and so satisfying. They make a delicious weeknight dinner or perfect potluck option.
A little known fact about sloppy joes is that they're called by many other nicknames throughout the U.S., including: Manwich, yum yums, steamers, spoonburgers, barbecues, and wimpies.
My easy and healthy recipe for vegetarian sloppy joes is made meatless, using lentils and mushrooms to create a meaty texture that is high in protein. They're smoky, tangy, savory, and just as messy as the original!
Jump to:
⭐️ How to Make the Best Sloppy Joes
When it comes to making the best sloppy joes, here are a few things to keep in mind:
Toast your buns. For more texture and flavor, toast your hamburger buns. Slice and place (open-faced) under broiler for 3-4 minutes, and watch closely to avoid burning..
Storage: Transfer sloppy joe mixture to an airtight container and store up to 4 days in the refrigerator.
Make in advance: Make your sloppy joe filling the day before serving and let the flavors mingle in the refrigerator. It's actually better on the second day!
How to reheat: Place sloppy joe filling in a saucepan over medium-low heat and stir occasionally until warm throughout, around 10 minutes.
How to freeze: Cool completely and transfer to a freezer-safe container. Store in the freezer for up to 3 months.
🤔 What Side Dishes Go Well with Sloppy Joes?
Whether you are looking for healthy options like salads and roasted vegetables, or hearty ideas like roasted and mashed potatoes, I've got so many delicious side dish recipes for you to choose from.
Of course, I couldn't leave out dessert in this list. To me, sloppy joes evoke summertime, so I've included some of my favorite summery desserts for you to pair with your sloppy joes. Enjoy!
🌽 What to Serve with Sloppy Joes for Dinner
Because sloppy joes almost always taste better on the second day, they are great for meal-prep. No need to stress over what you're going to make for dinner on those busy weeknights; it's sloppy joes to the rescue!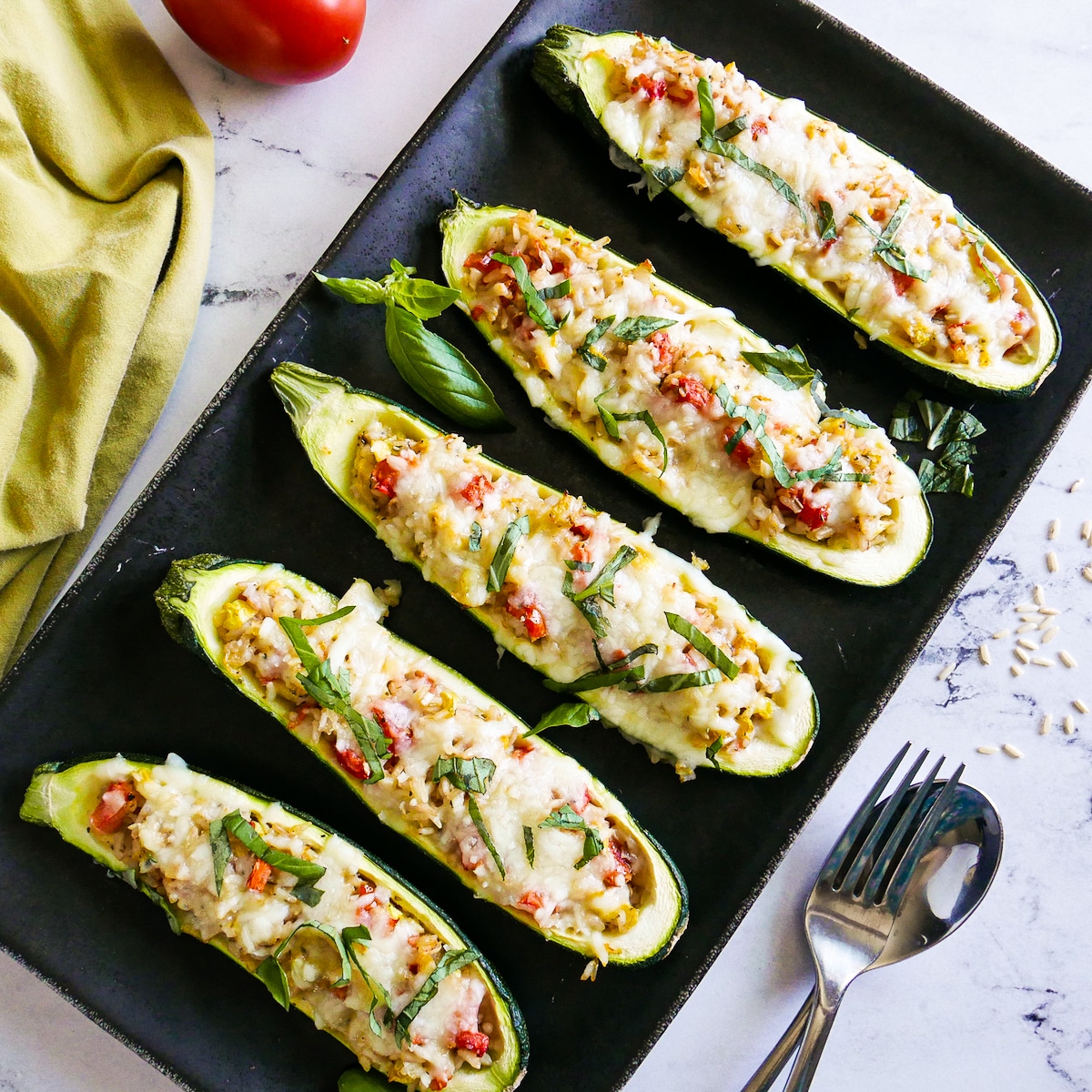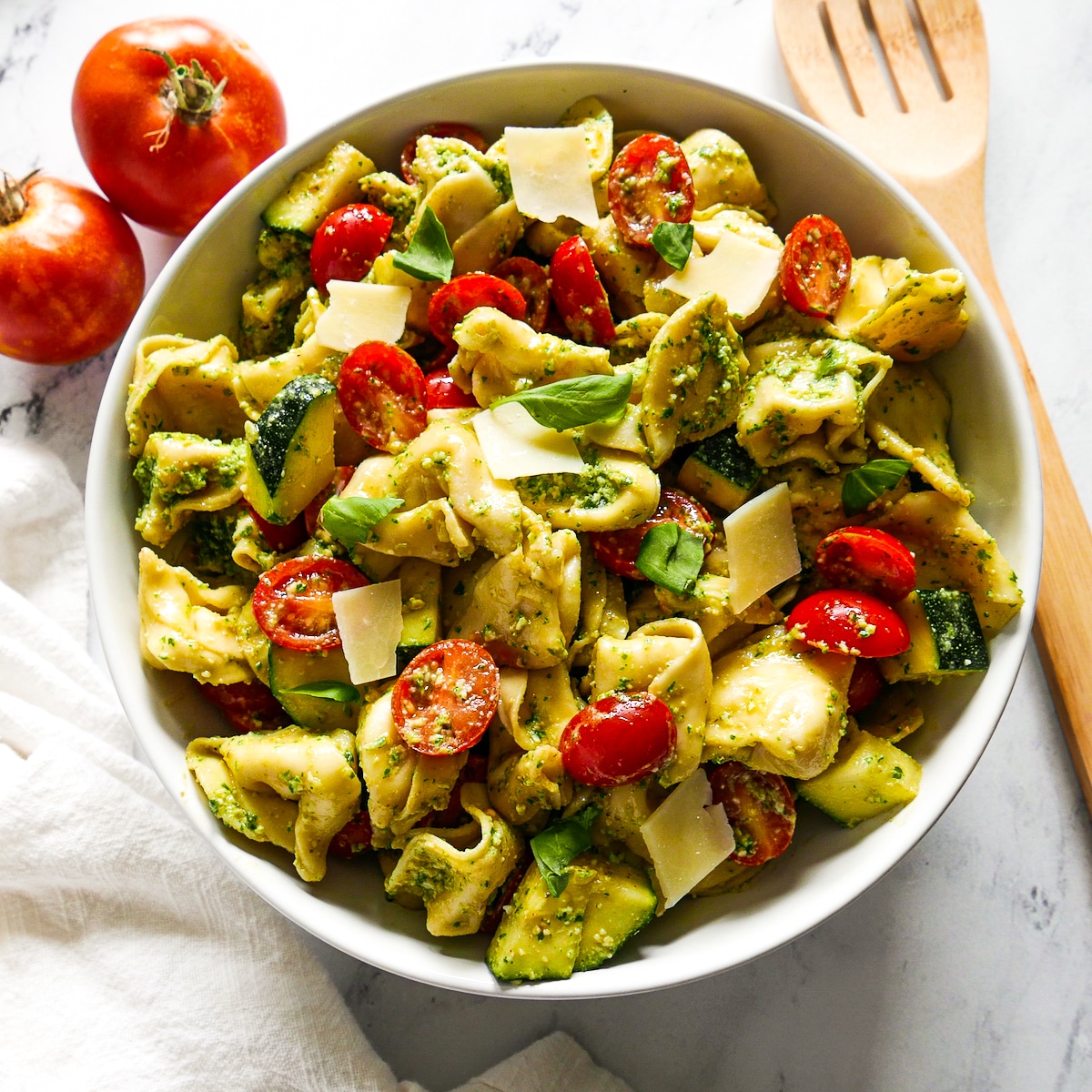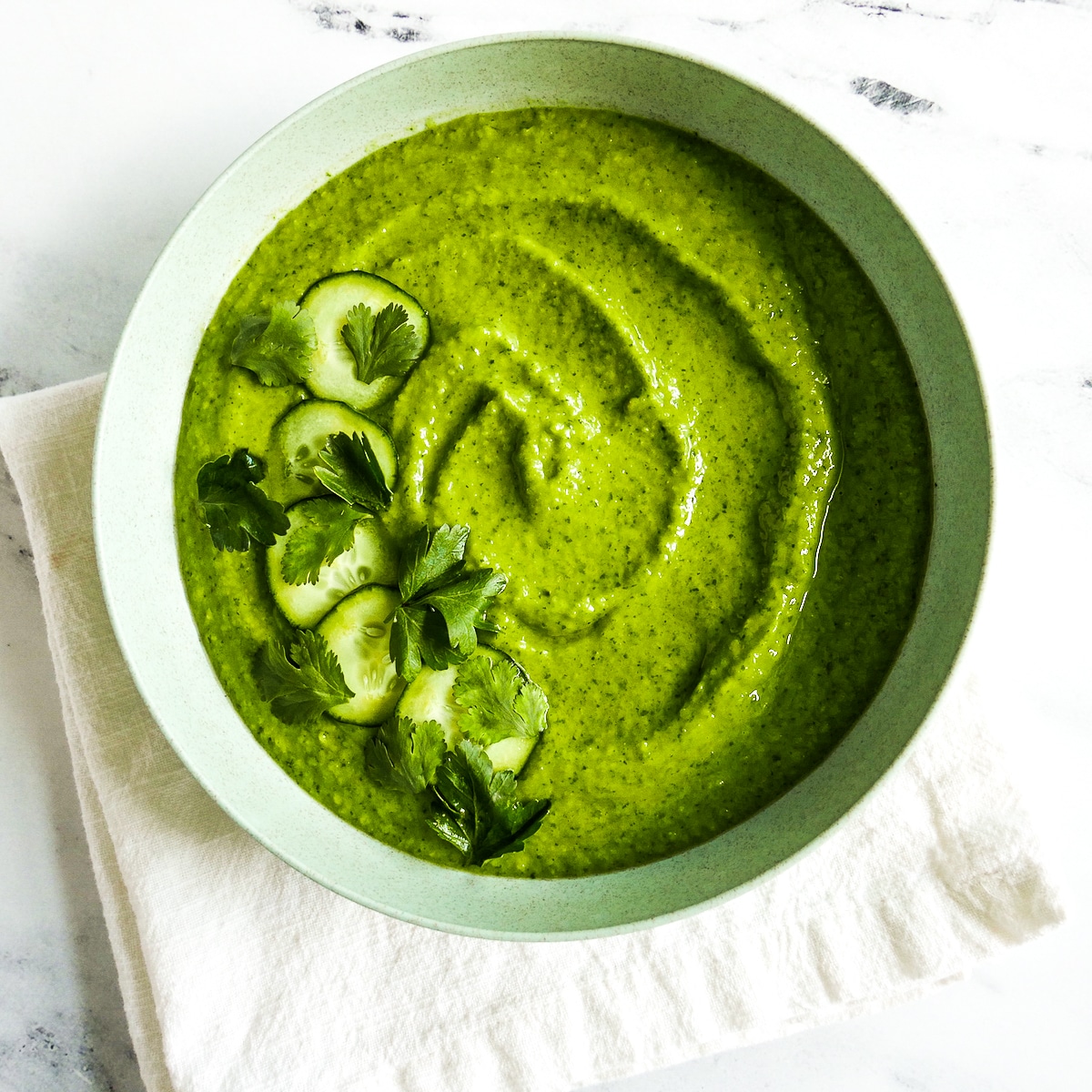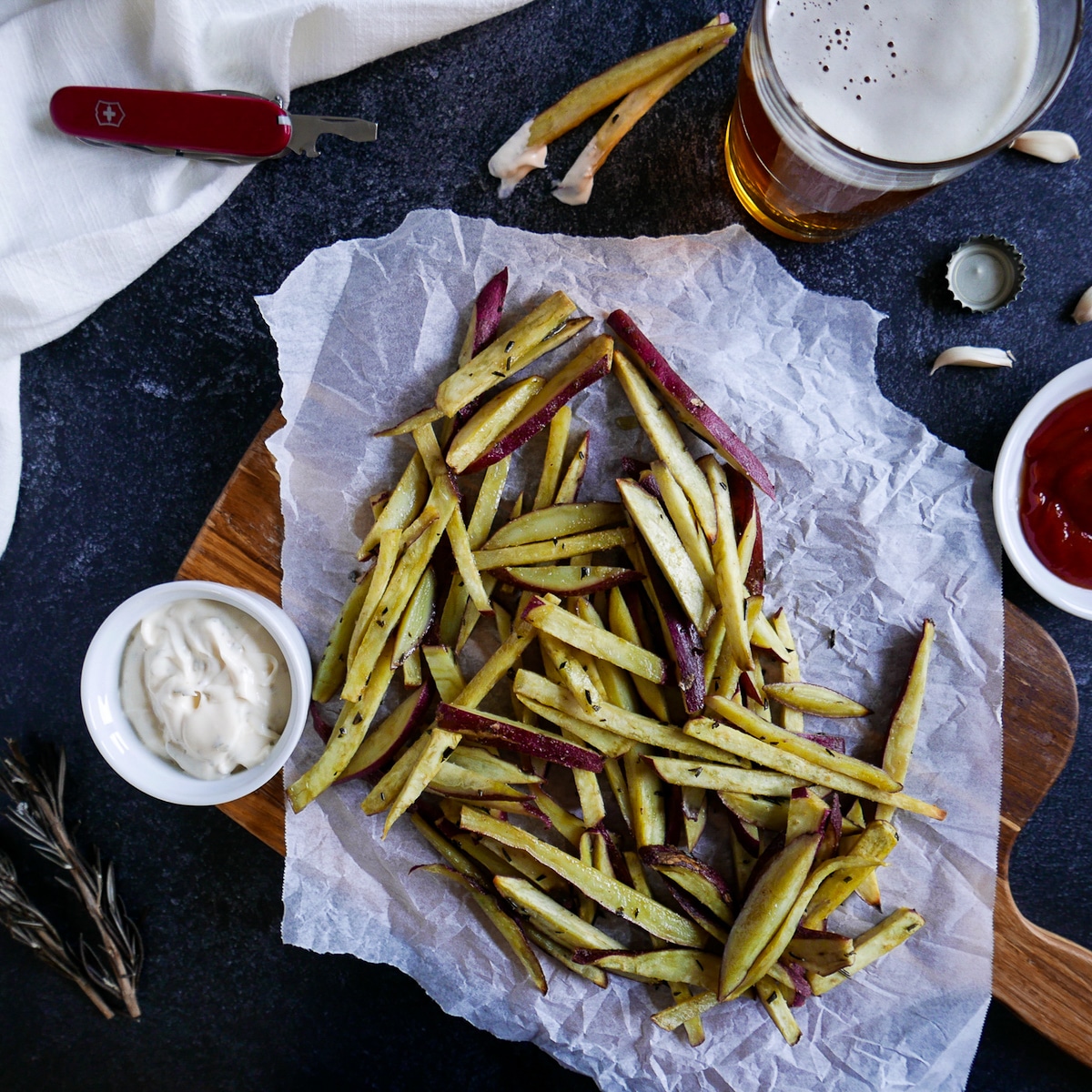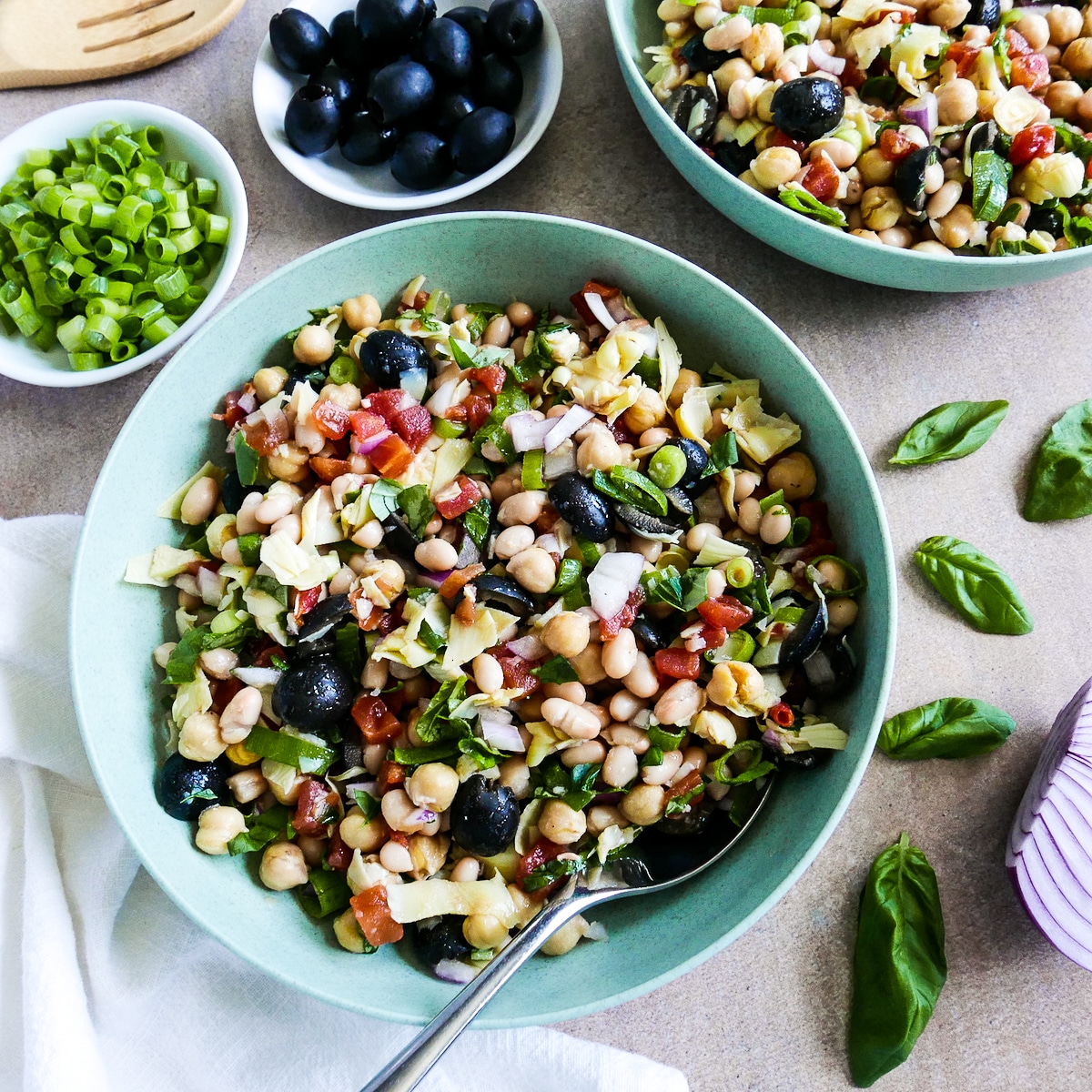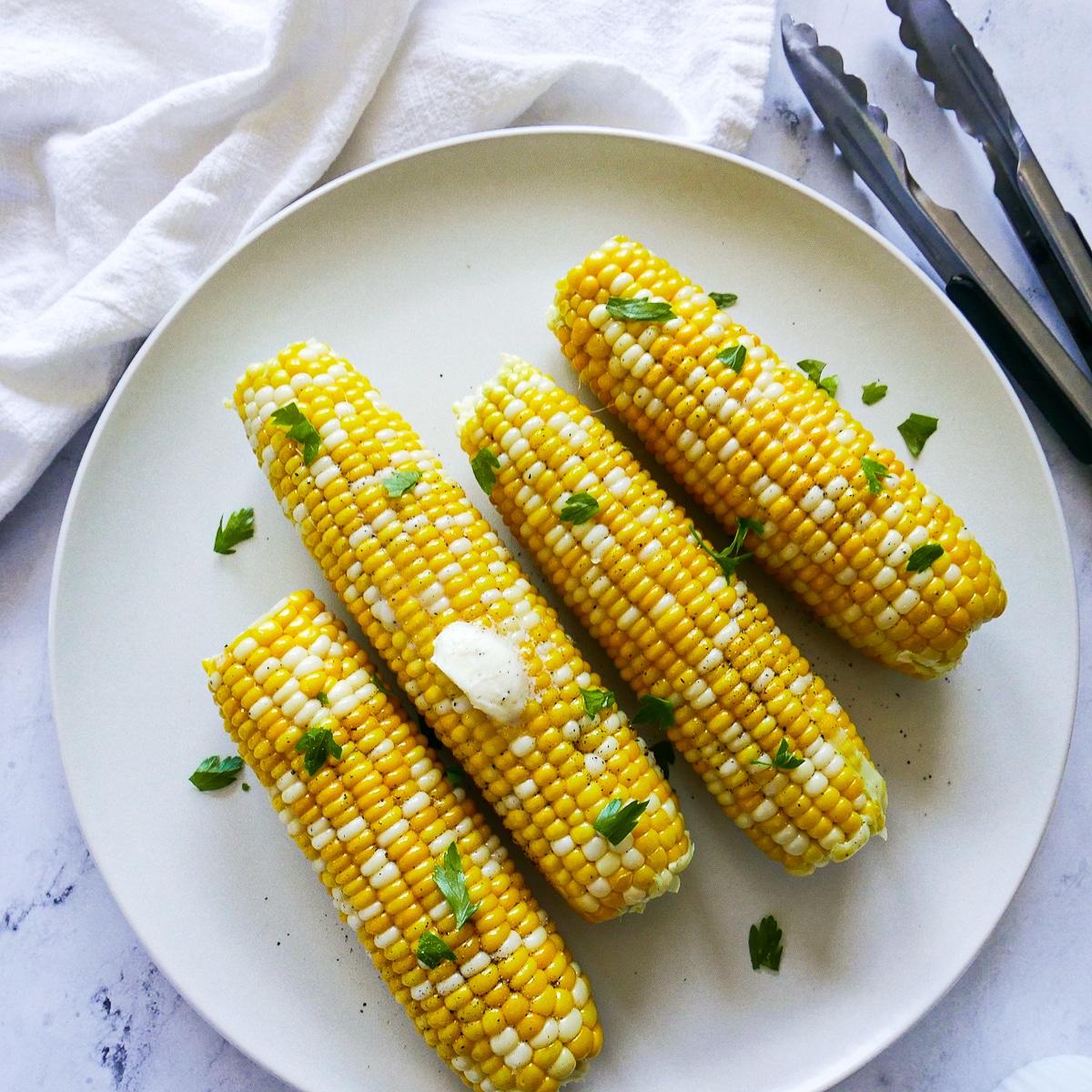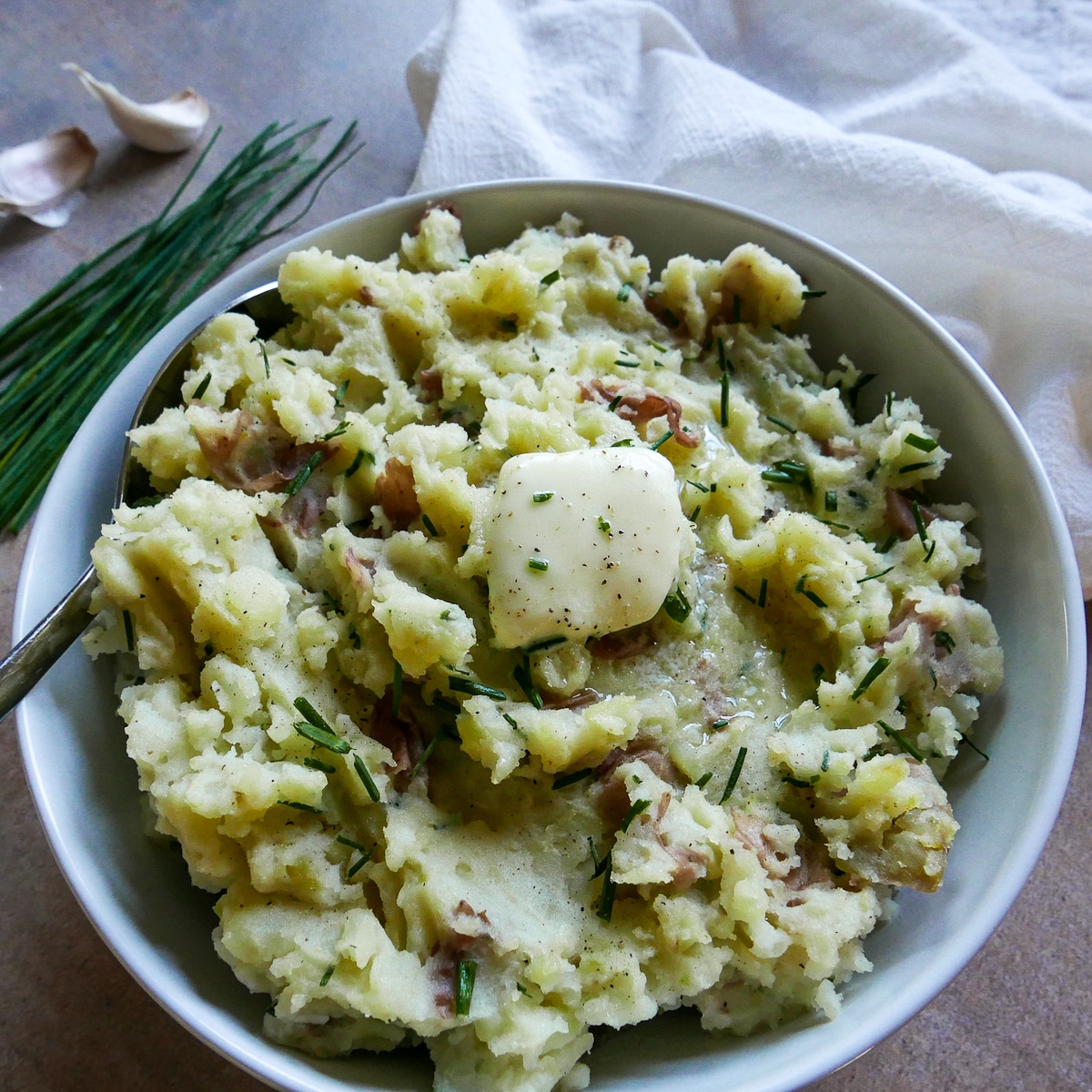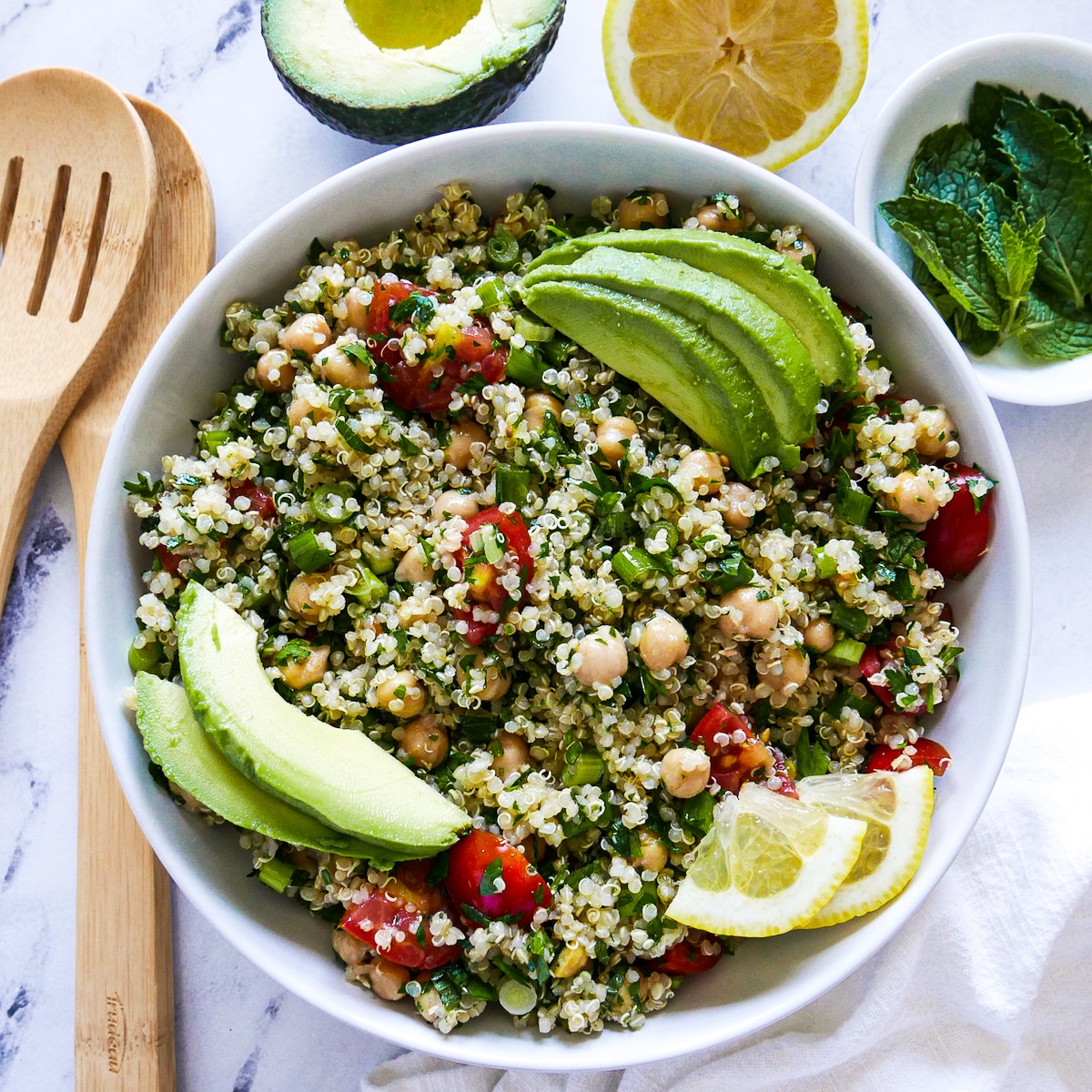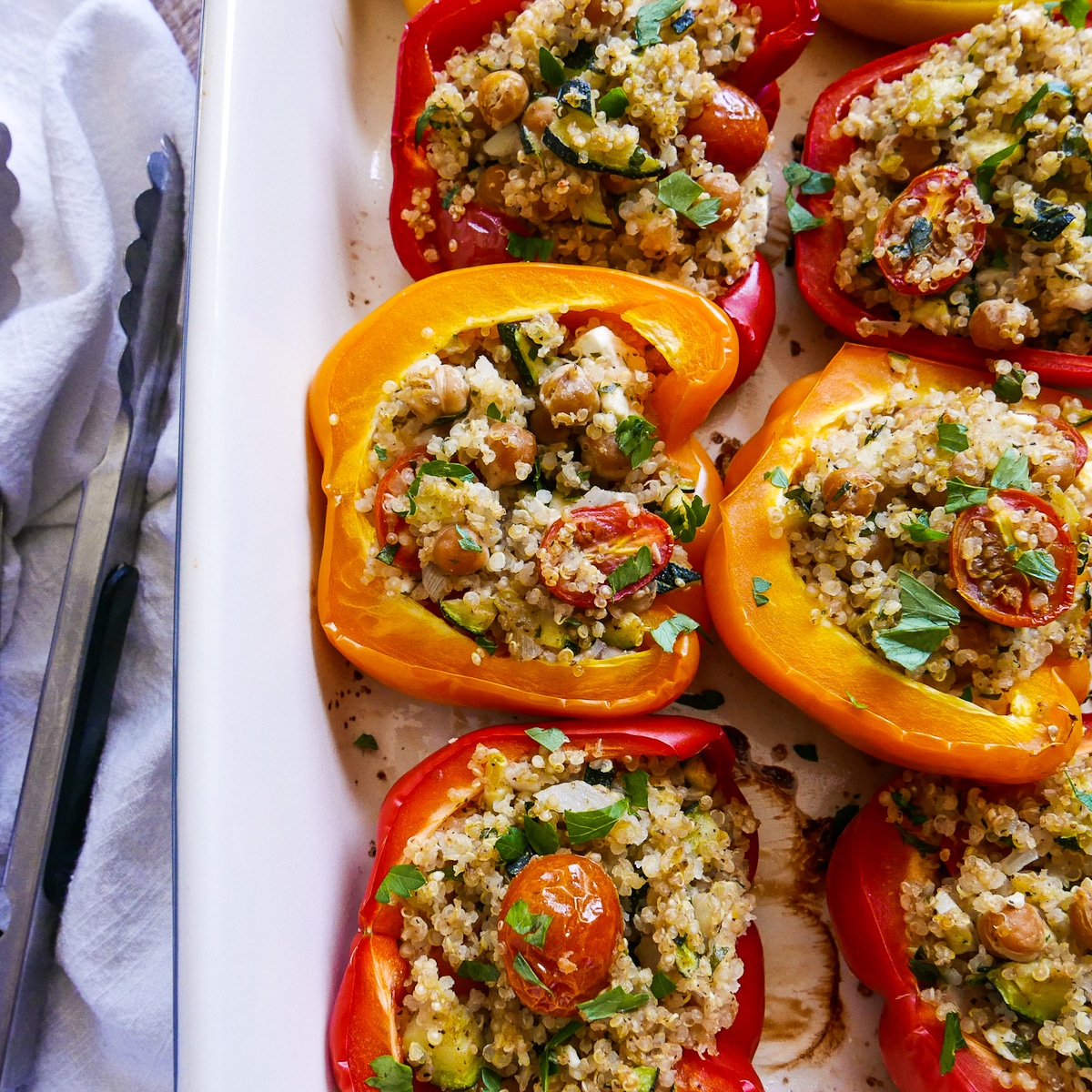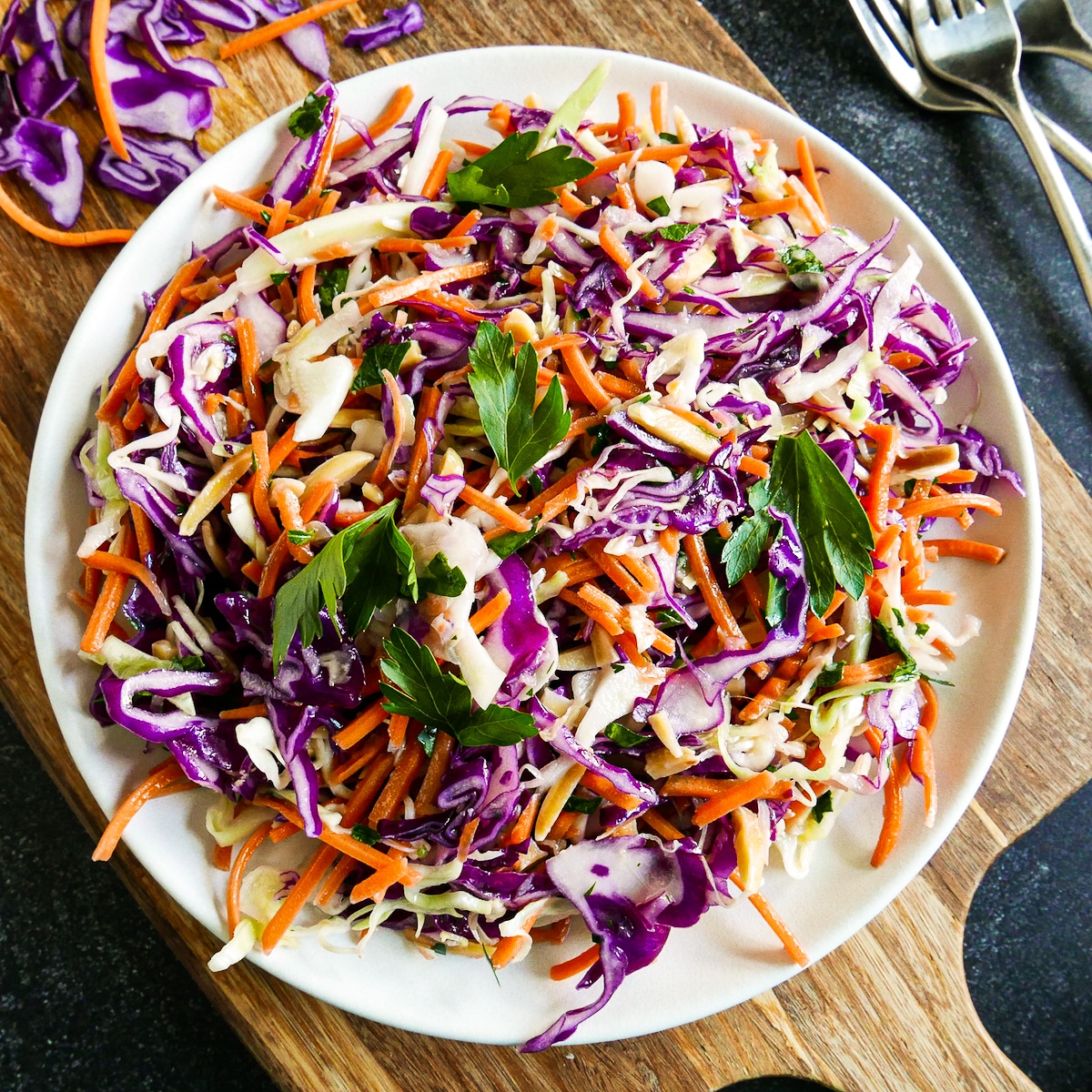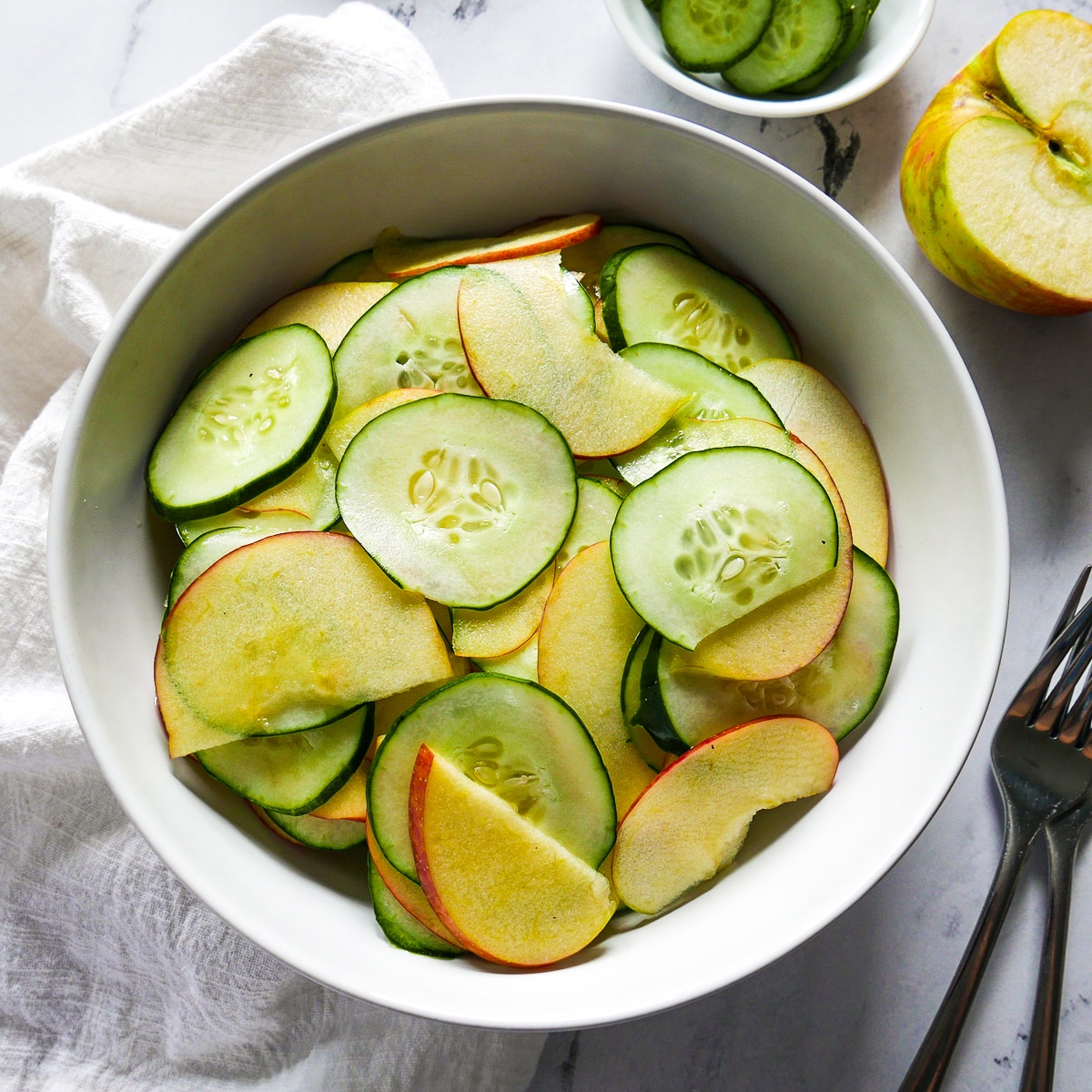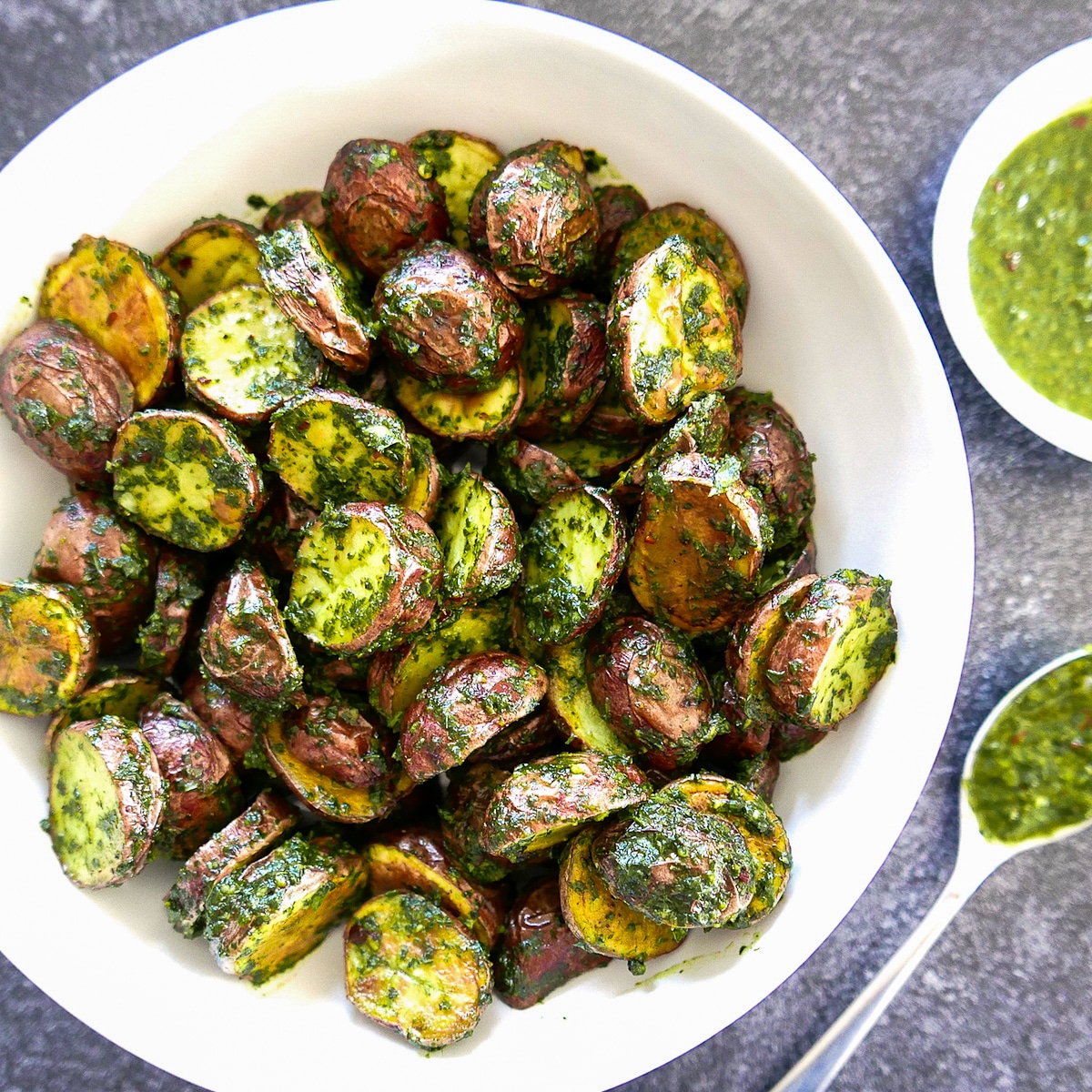 🥧 What Dessert to Serve with Sloppy Joes
Of course, you can't forget about dessert when serving sloppy joes for that ultimate bbq or cookout. Here are some of my favorite dessert recipes: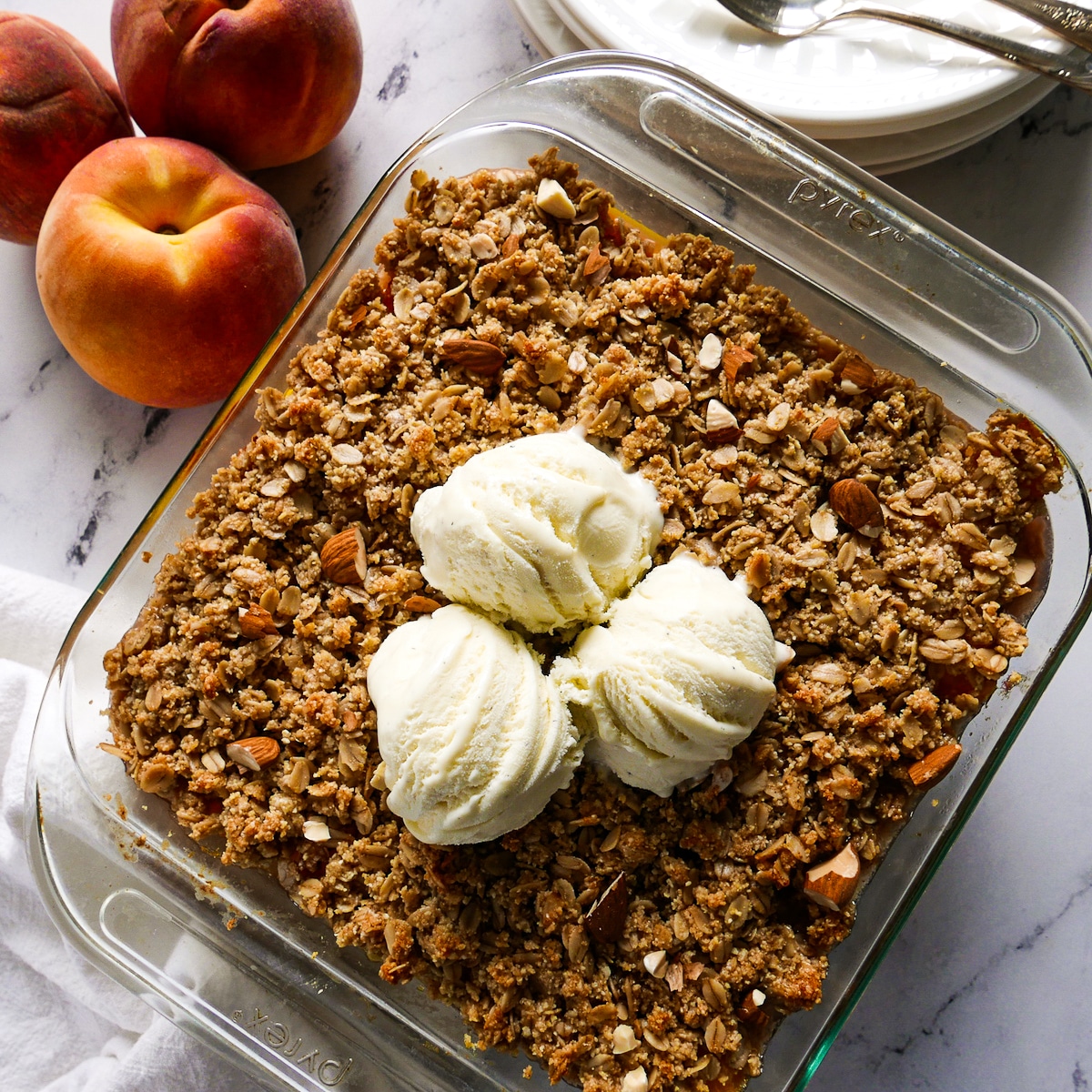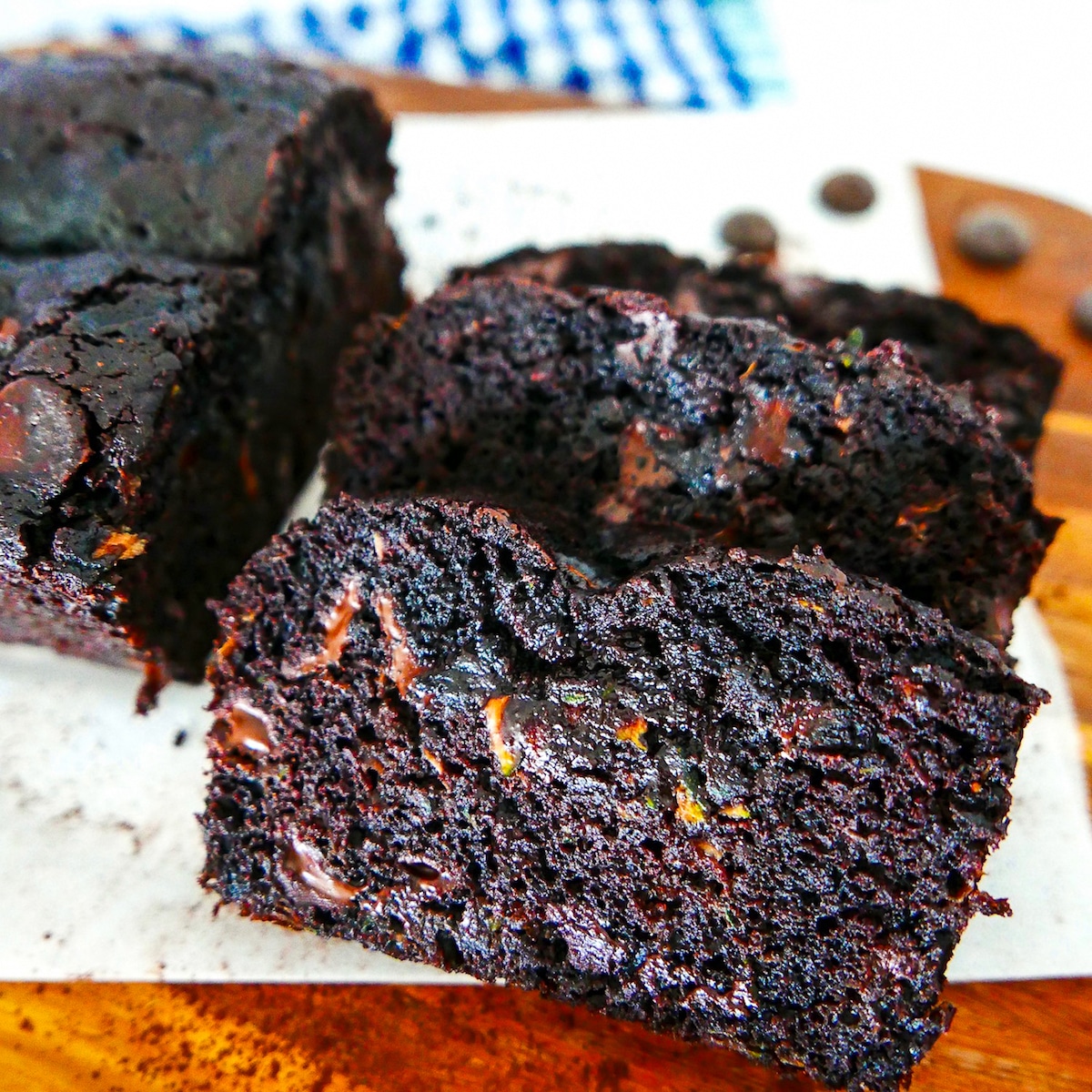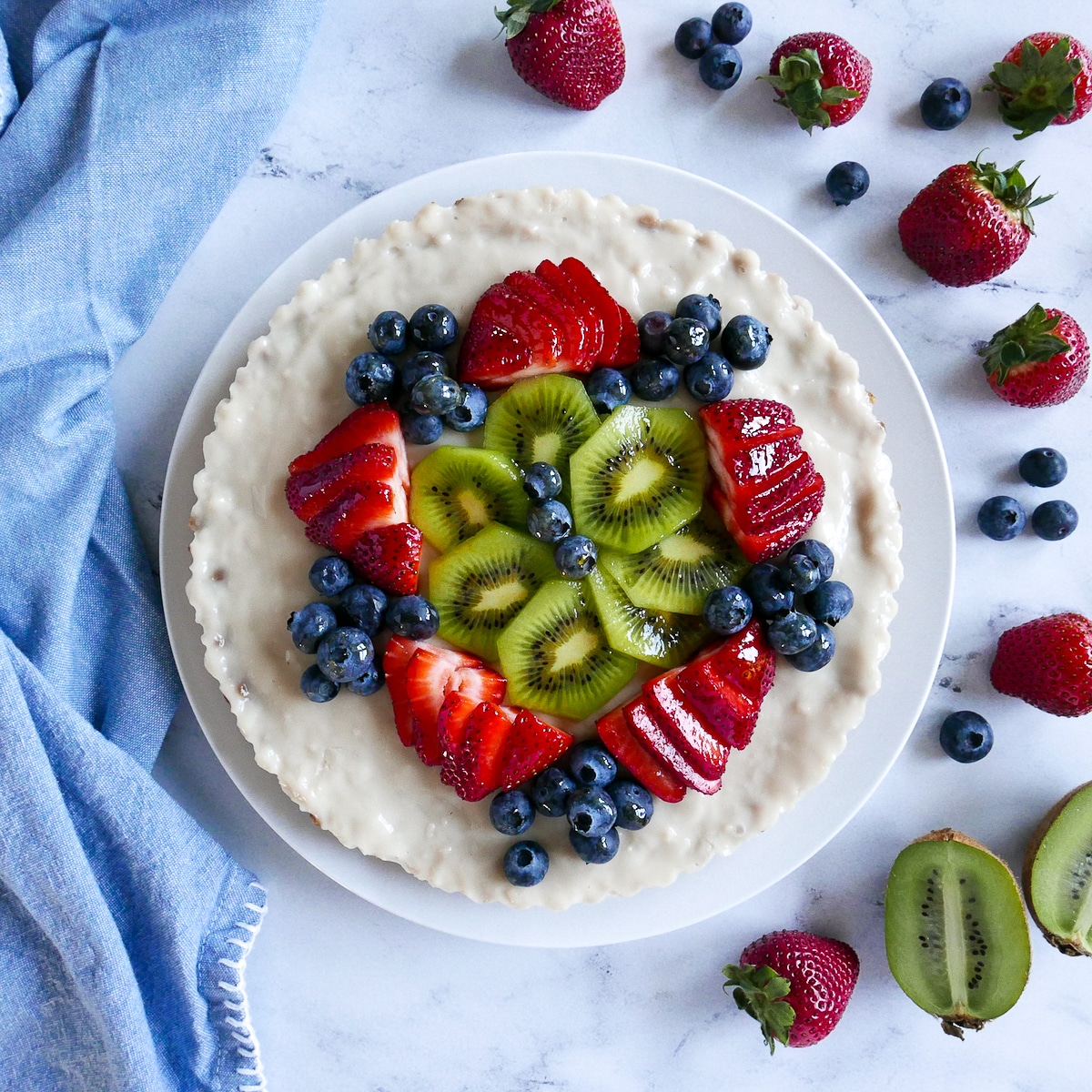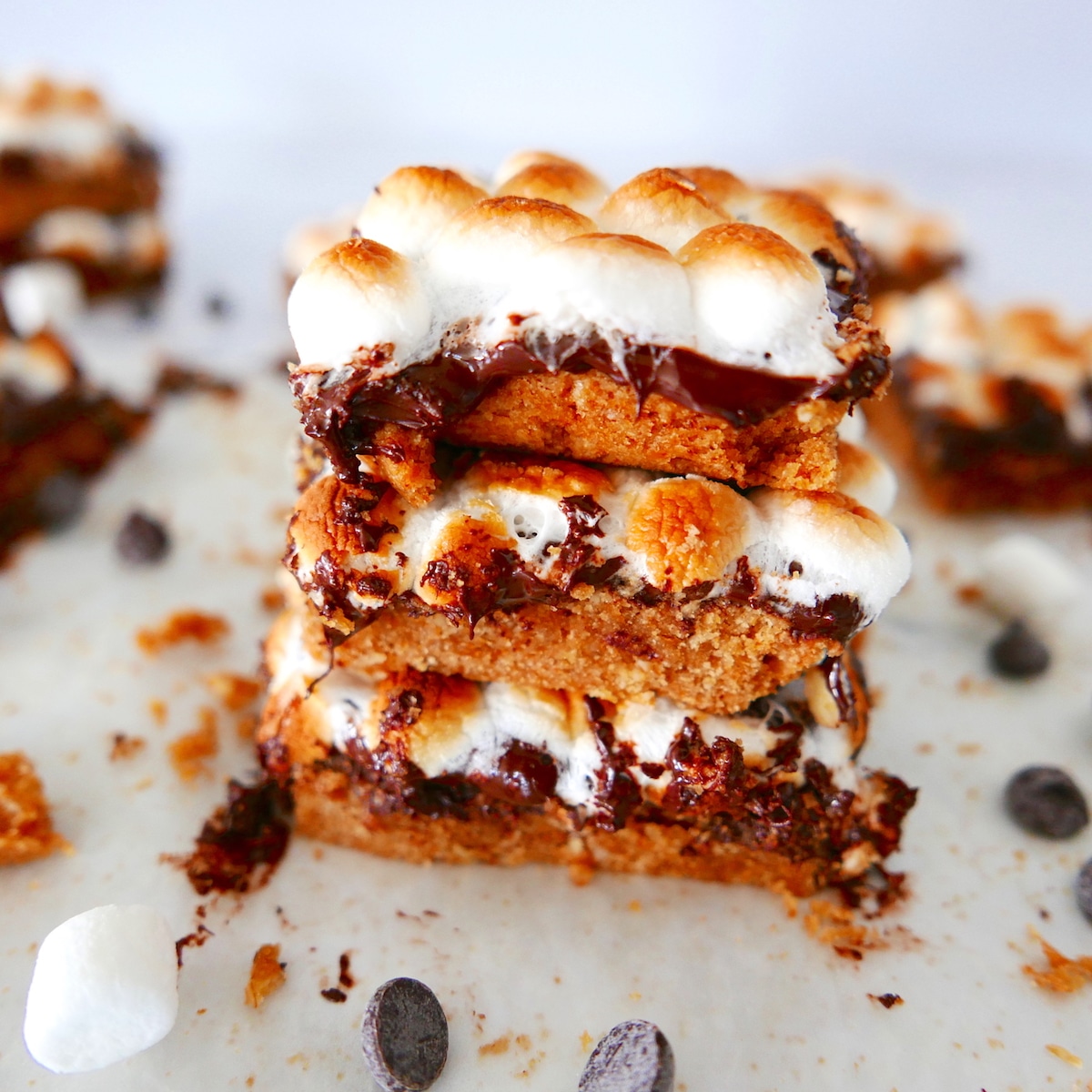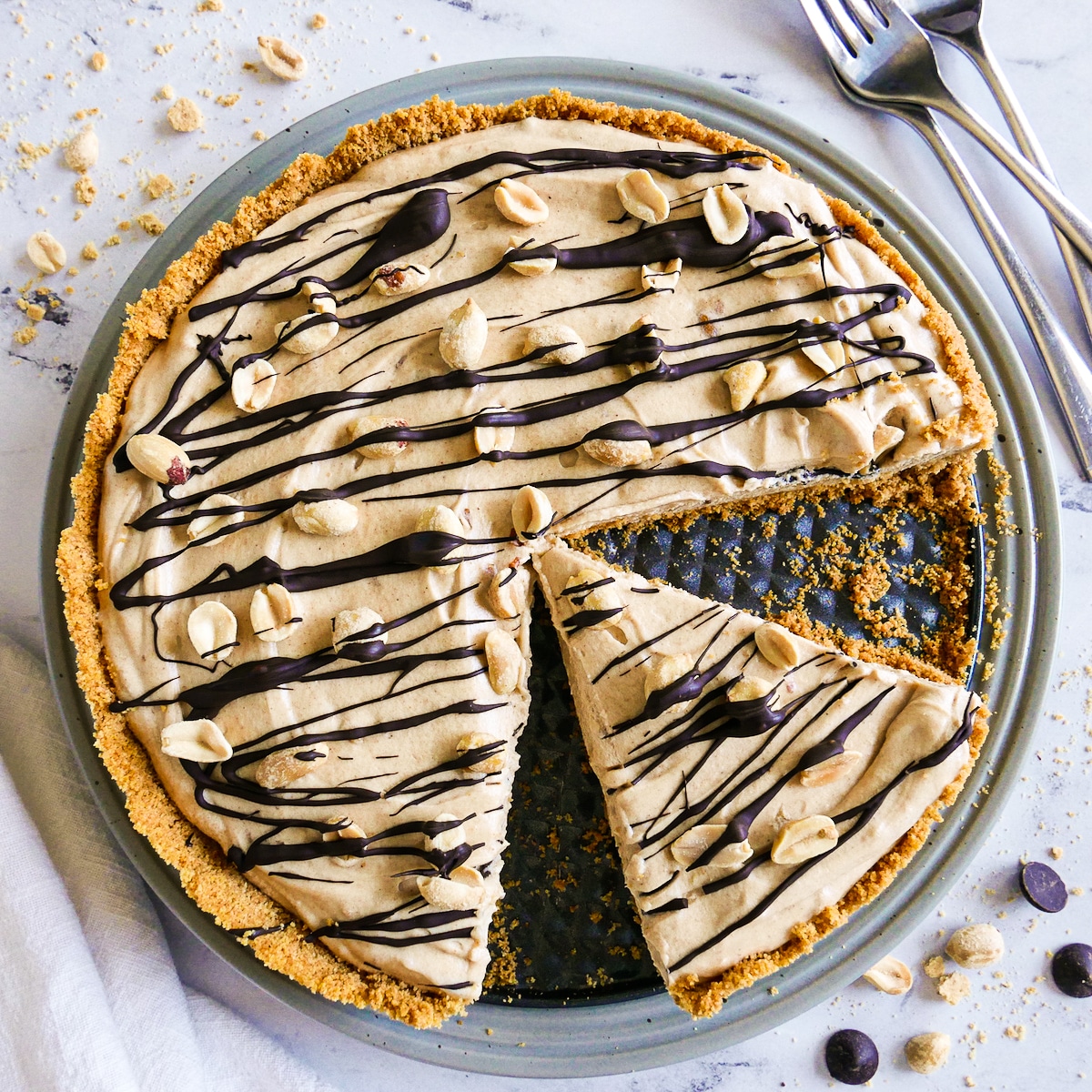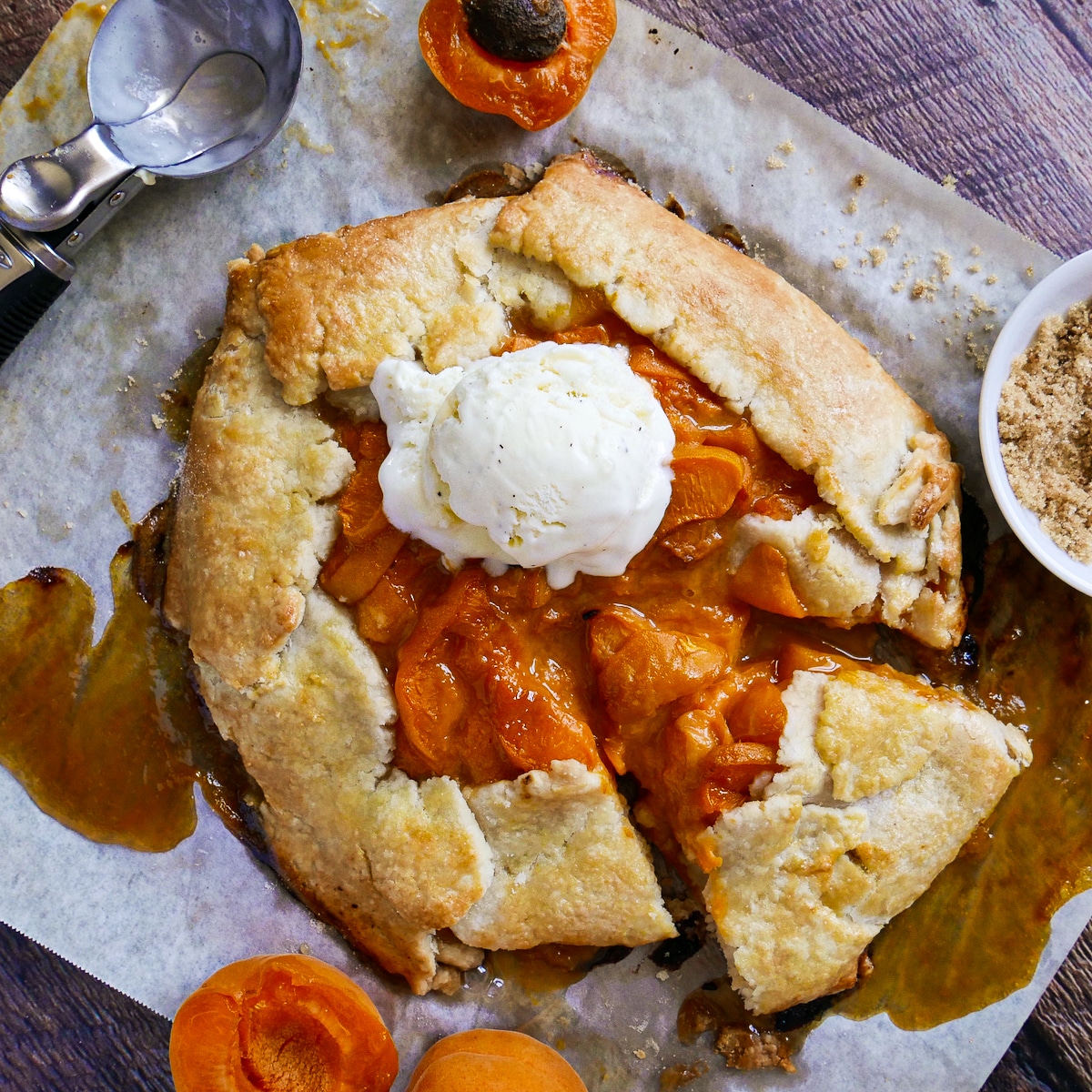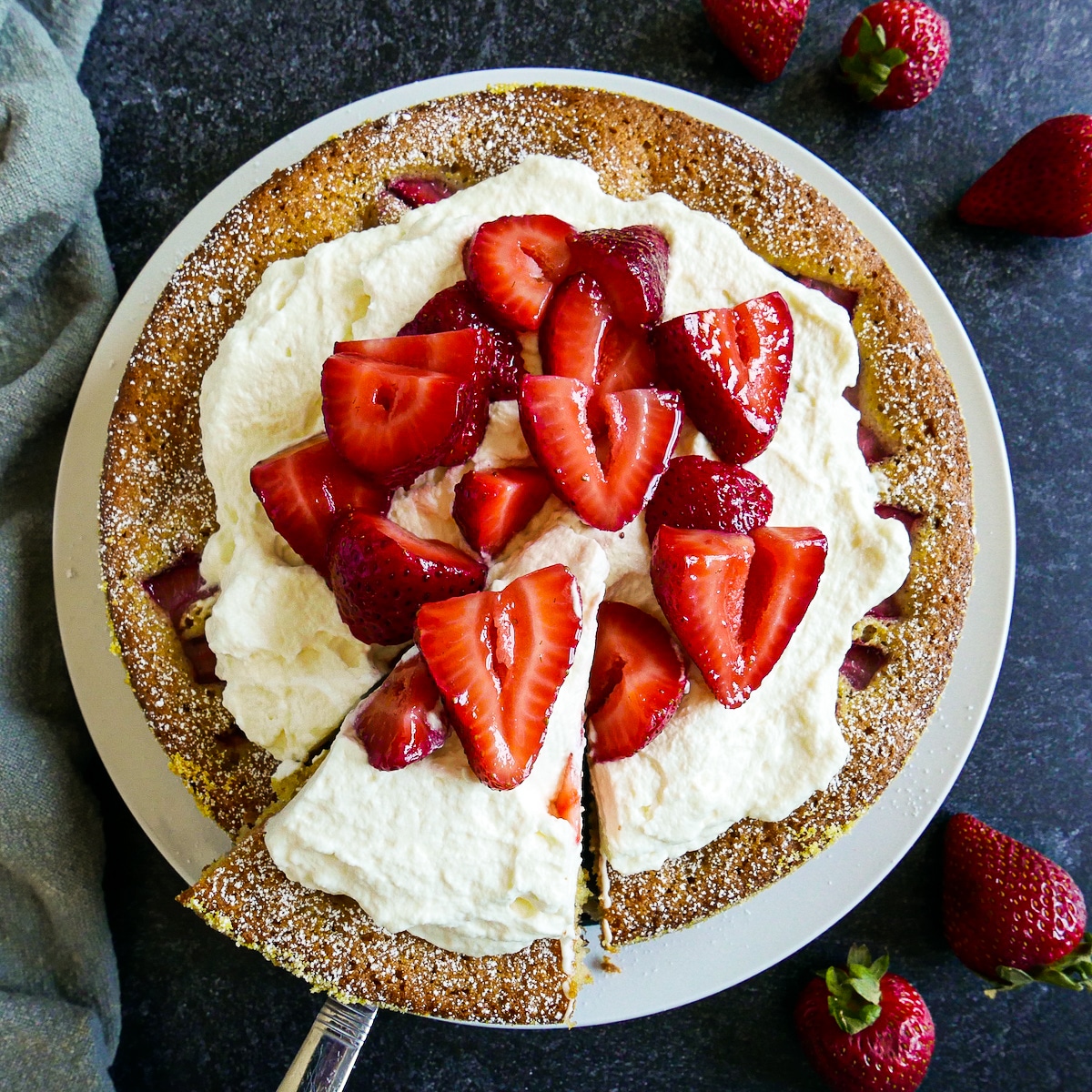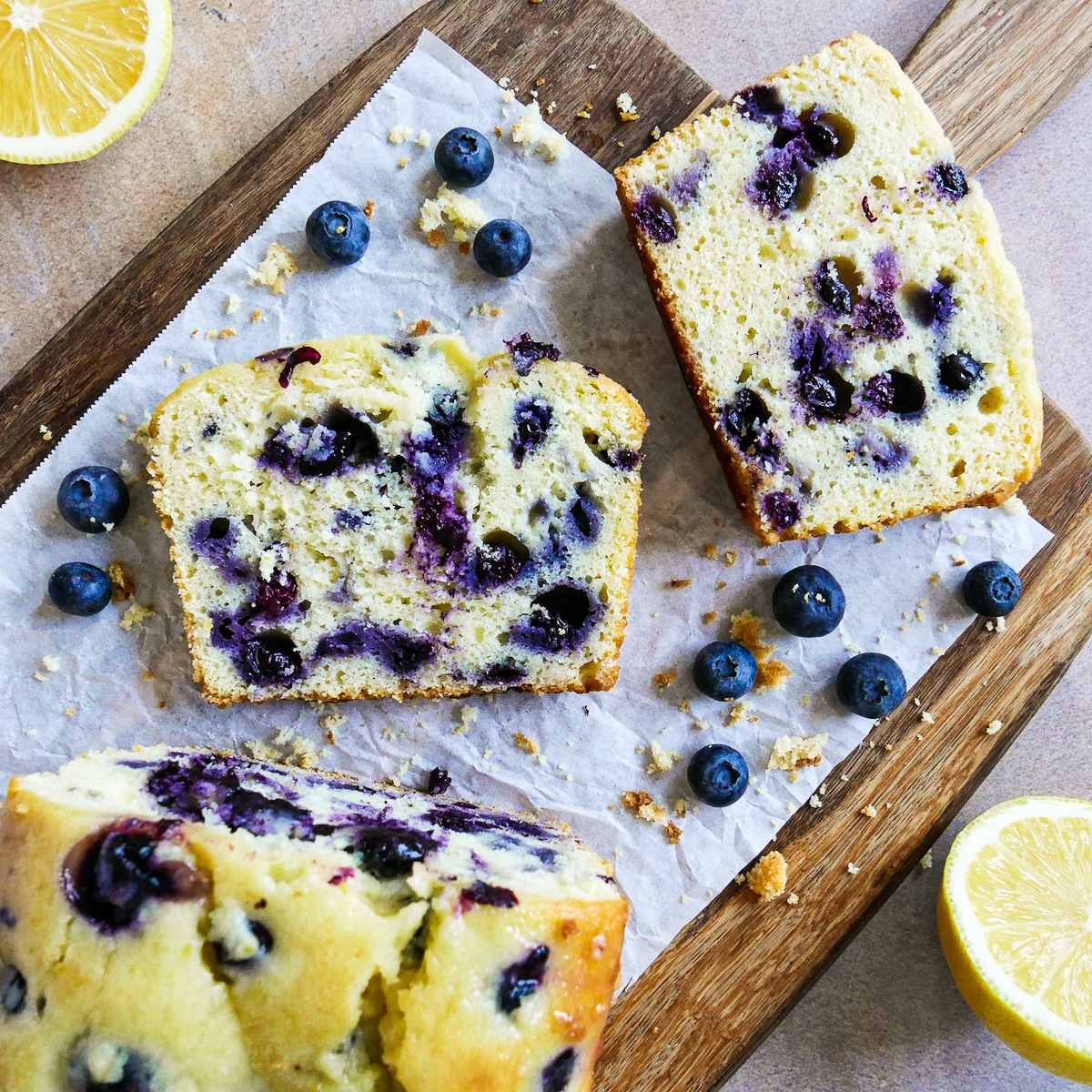 🍽 More Side Dish Recipes
Tried this recipe? Please leave a star ⭐️⭐️⭐️⭐️⭐️ rating below and/or a review in the comments section further down the page. You can also stay in touch with us through social media by following us on Instagram, Pinterest, TikTok, and Facebook.
Subscribe to my email newsletter to get my FREE Guide on Money Saving Tips on Buying Groceries, and get new recipes delivered to your inbox!