Meet MaryAnne
Hi! My name is MaryAnne Hoekstra-Shekar, and I am the writer, recipe developer, and photographer behind this site. Gastronotherapy is where I create delicious recipes that are mainly vegetarian and vegan. I tend to make recipes that veer toward the healthy side, but I have a huge sweet tooth and love dessert!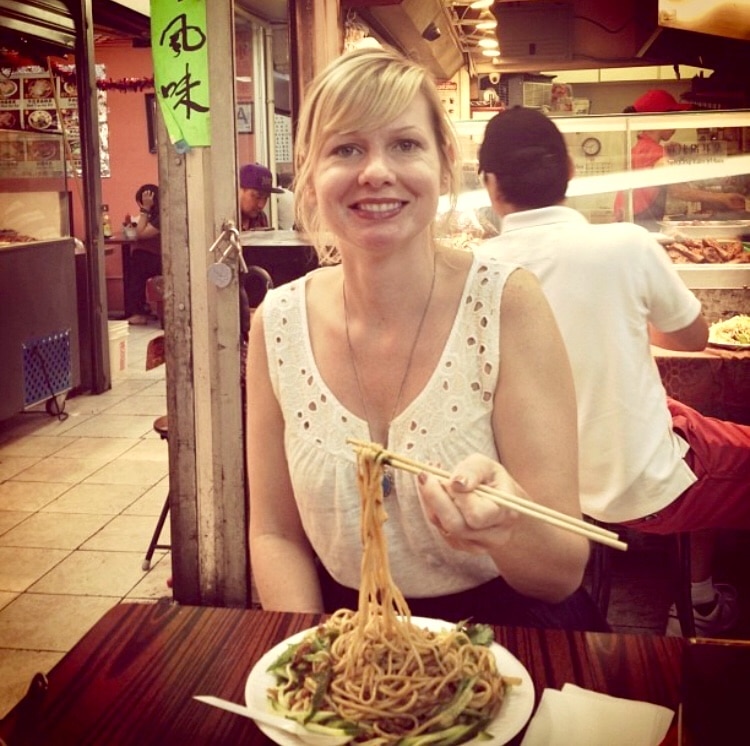 What You'll Find on Gastronotherapy
The recipes contain step-by-step instructions, detailed photos, and the best tips and tricks for achieving success in your own kitchen. My goal is to enable you to recreate all the recipes on this site, while having fun and learning a few shortcuts.
I always try to focus on whole foods and avoid preservatives. I love to cook all types of comfort food, but with a healthier spin on them. I also try to cook seasonally as much as possible.
There are a lot of easy dishes that can be made in 30 minutes or less, like Veggie Fajita Tacos, Thick and Hearty Vegetarian Chili, and One Pot Pasta with Mascarpone Tomato Sauce.
But there are also fun weekend projects to jump into, like Chocolate Old-Fashioned Donuts and Gooey Cinnamon Rolls.
If you're a beginner baker, try my Cinnamon Raisin Scones or Easy Vegan Blondies.
To see my full list of recipes, check out the Recipe Index, where you can browse recipes by category.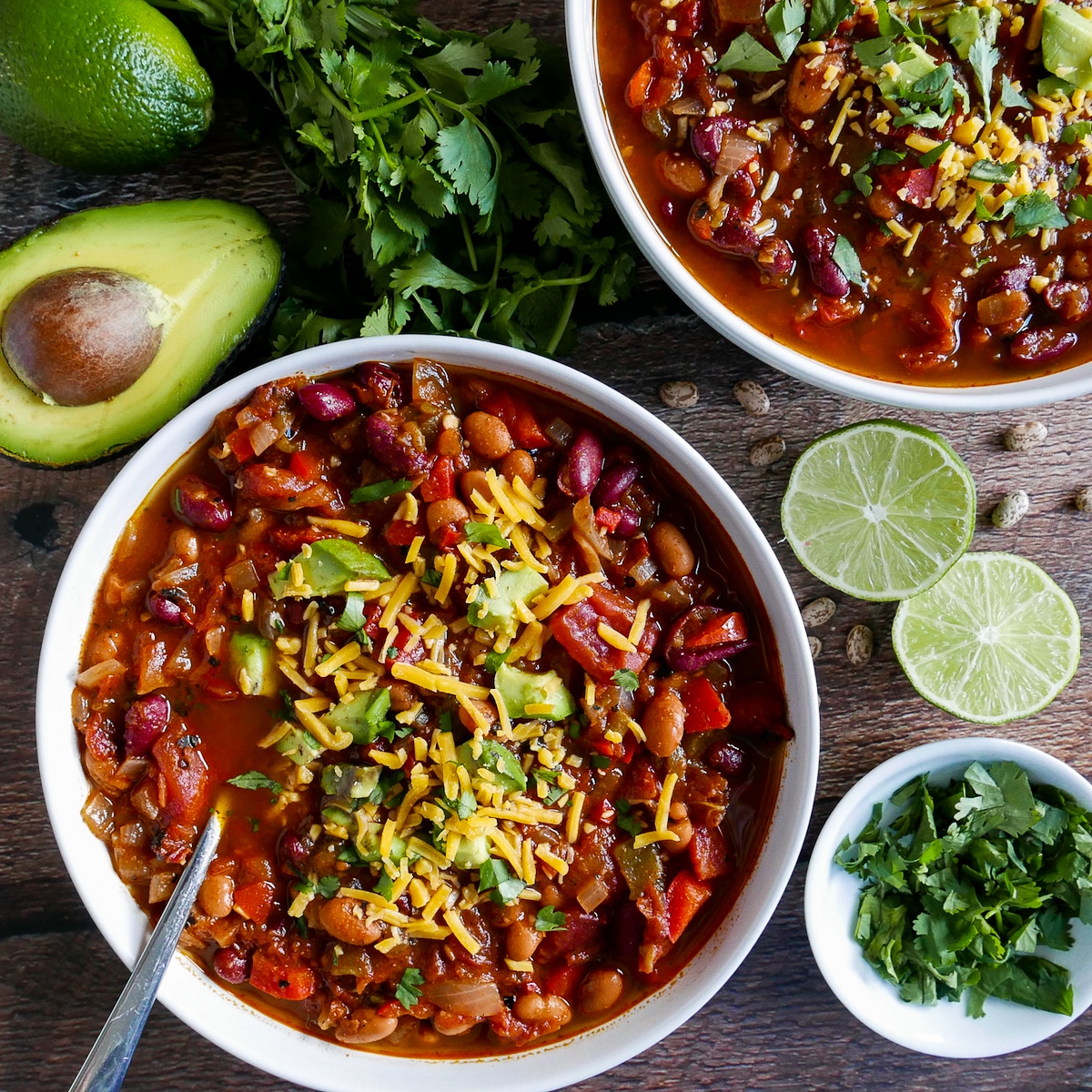 How It All Started
Growing up in Minnesota, I had no interest in learning how to cook but I had a fondness for baking (and eating!) at an early age. My lack of interest in cooking probably had to do with being fed a lot of frozen pizzas and bad pot roasts (sorry, mom!).
In my early 20's, I was able to start trying lots of different restaurants of various cuisines. I became interested in learning how to recreate dishes and taught myself how to cook along the way.
I also discovered that spending time in the kitchen felt therapeutic and relaxing. It helped me to get out of my head and focus on sensory pleasures - the way it feels to knead bread dough, the smell of warm spices wafting through my house, or the taste of fresh berries in the summer.
In recent years I have also become very interested in food justice and am always working to educate myself more on this issue. If you are curious and want to learn more, University of California Press has a great reading list here.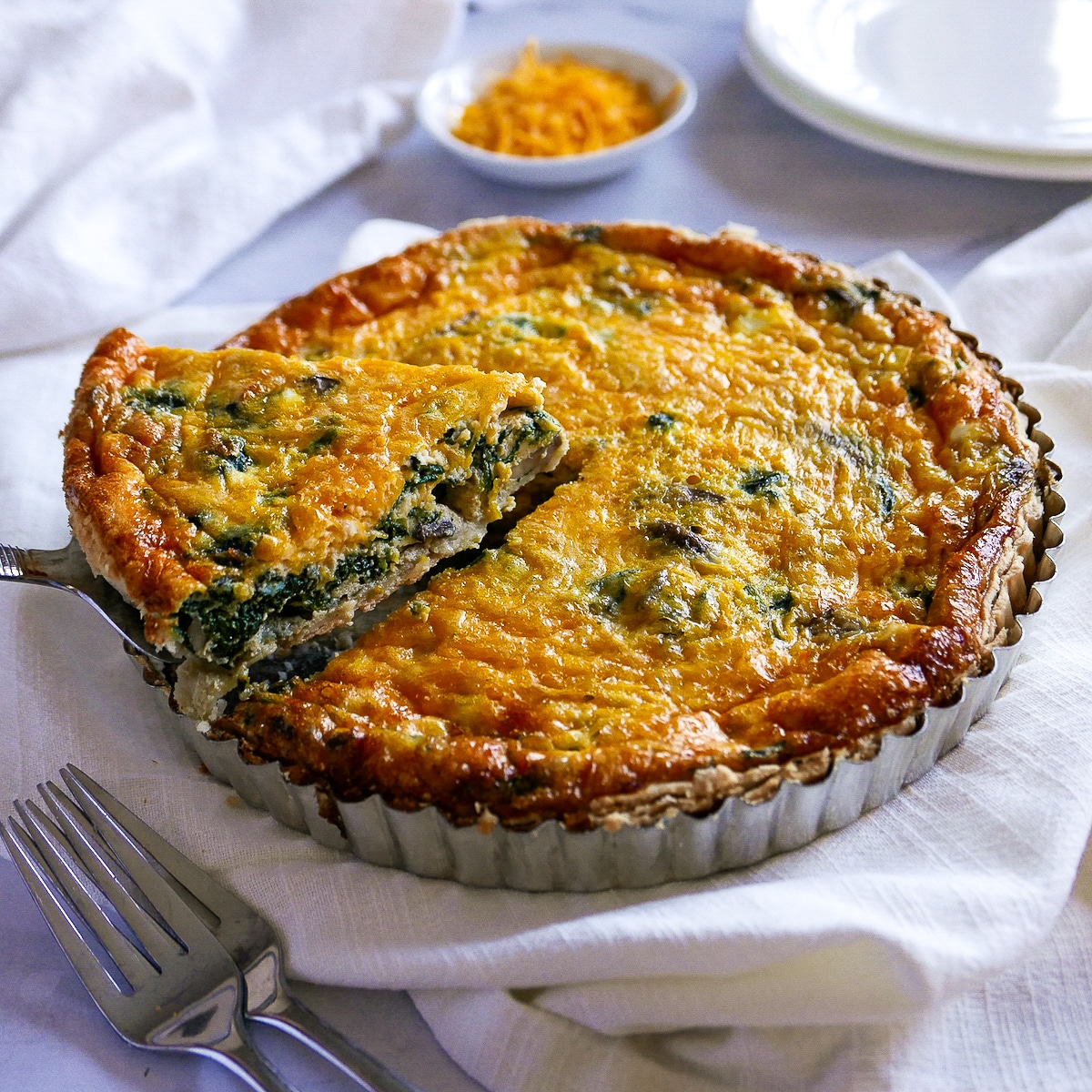 Fun Facts About MaryAnne
I started Gastronotherapy as a way to express myself creatively.
I grew up in Minnesota with a fondness for baking.
l Iove to eat. I am the person that is always thinking about her next meal (no joke).
I lived in NYC for 17 years. While there, I sharpened my palate over the years while taking cooking classes, making dinner for friends, and trying as many restaurants as I could afford.
I have a Master's Degree in International Relations but I almost went to culinary school.
I used to have my own chocolate company (H.S. Chocolate Co.). My confections were sold at Whole Foods and featured in publications like Food & Wine.
I managed a couple of bakeries in NYC for several years, including Amy's Bread. While there, I learned about the art of bread baking and fell in love with so many flavors of bread, rolls, and pastries. In fact, I created a biscuit recipe that was inspired by one of my favorite loaves: potato onion dill.
My husband and I moved to Southern California in the fall of 2020. We are enjoying the sunshine, warm weather, and general California vibe. And I finally have a small garden for the first time in my life!
I am fortunate to have an Indian mother-in-law who has deepened my knowledge of (and love for) Indian cooking.
I love desserts, and never travel without dark chocolate. I am the person who always finishes her meals with a bite of something sweet - it's just how I'm wired.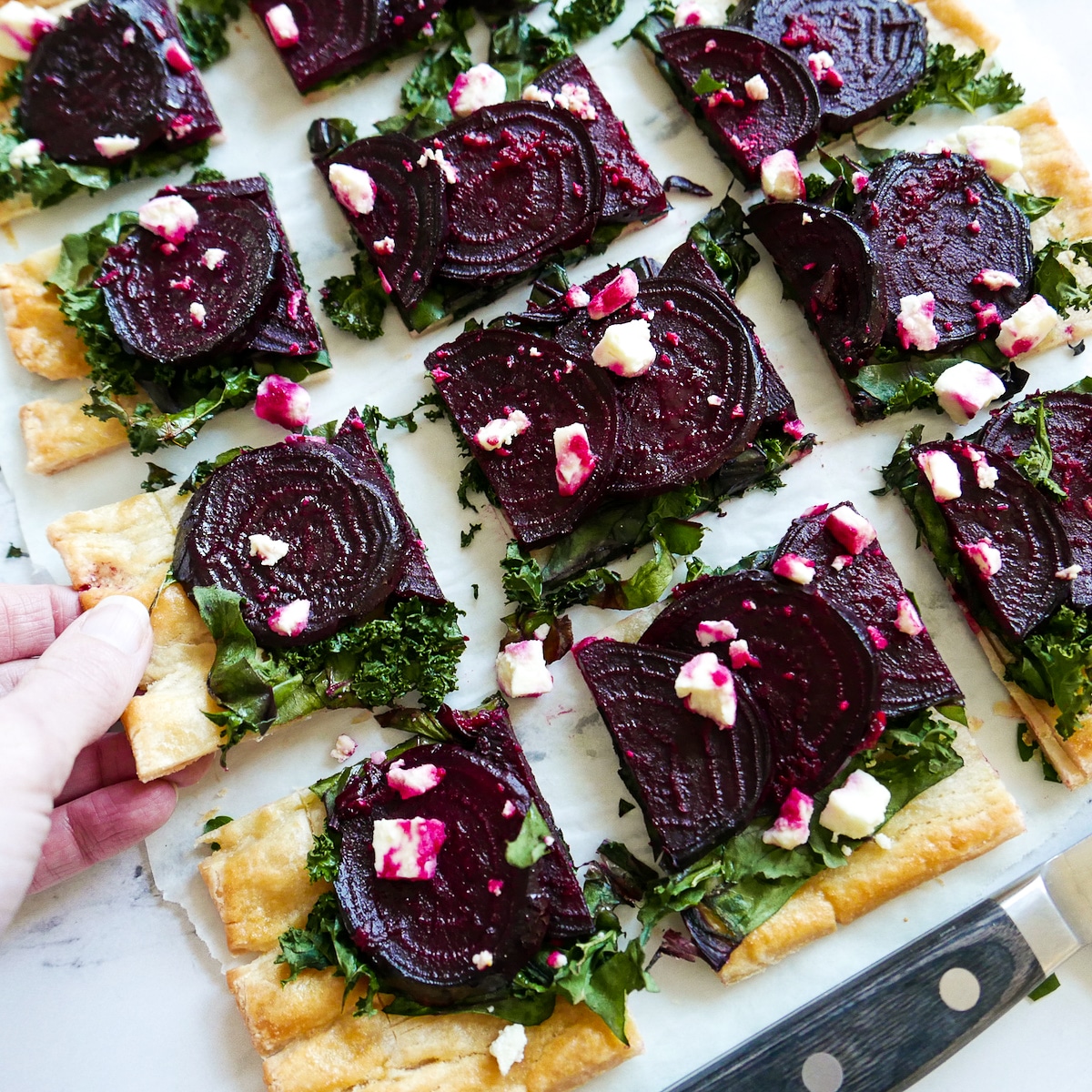 Keeping in Touch
A great way to engage with Gastronotherapy is by following me on Instagram, Pinterest, Facebook, or Twitter!
You can also sign up for my weekly newsletter to get new recipes delivered to your inbox.
If you're interested in working with me, head to my FAQ page to see the services I offer.
You can also email me at [email protected]. I'd love to hear from you!