Mr. K and I have been trying to conceive for almost a year now.  Anyone who has struggled with this knows that it can be an emotional rollercoaster.  At our highest point, we were ecstatic with the news that I was officially pregnant (I miscarried six weeks later), and our lowest point was my 3-day hospitalization from a procedure that went horribly wrong.  And there have been many numb days in between.  When we first started trying, we were extremely confident that it wouldn't take us long to become pregnant.  I'm sure that's what everyone thinks in the beginning.  And although we remain cautiously optimistic (my husband likes using that phrase), we have had many discussions about what our lives might look like if we aren't successful:  We'll travel more!  We can move to another country!  We'll get a dog!  Or a cat!  And yet.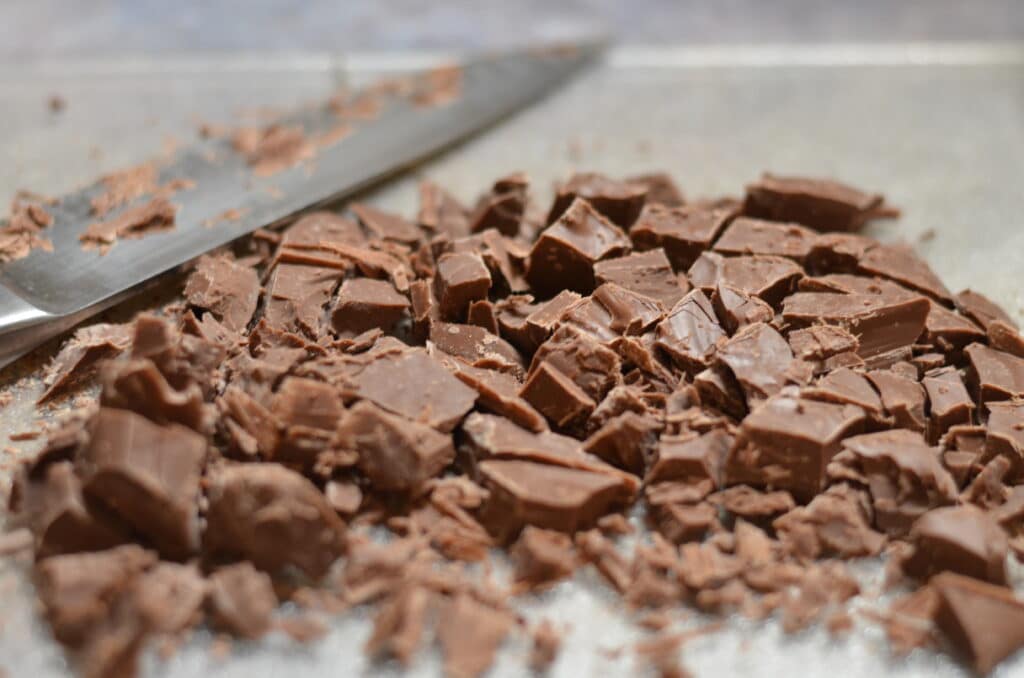 And yet I can't help but wonder about everything we will miss out on if it turns out we can't have kids.  I know, I know, there are pros and cons to both lifestyles.  And part of me is still scared to death to have children.  I have read so many articles about parents being less happy than childless couples, marriages being strained due to kids, and financial stress due to all of the added expenses of raising a child.  And yet.  You can't fight biology.  I want to have a child.  I was listening to a Slate podcast on parenting last week (iTunes started downloading this podcast onto my computer a few weeks ago and I didn't question it) and one of the hosts was talking about her nightly routine.  She stated that between the hours of 6 and 9 p.m. it was complete chaos in her house.  Dinner has to be made, homework has to be supervised, baths have to be given, stories have to be read, and then bedtime arrives.  As stressful as all of it sounded, I found myself wanting that chaos in my life.  I thought to myself, "What are all of us childless adults doing with our time?"  It all just seemed so pointless without kids in the picture.  Ok, maybe not pointless.  But I definitely have days when it all feels meaningless.  There's just something about living for another human being that sounds so freeing.  You can't be stuck in your head all day long when you have a child to take care of.  As Louis C.K. once said, "There's no time for depression when you have kids."  Ok, there must be a little time.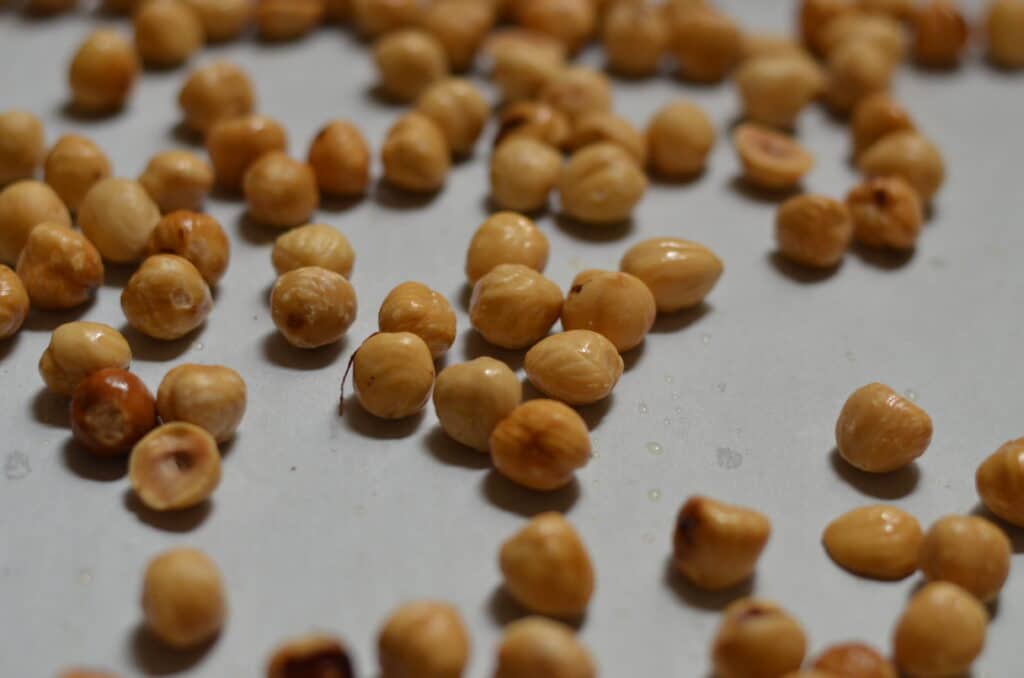 Why have I never made homemade Nutella before?  It's sooooo easy!  I have loved Nutella ever since first discovering it while studying abroad in England.  I think I've eaten my weight in banana-Nutella crepes over the years.  But guess what?  This recipe, adapted from The Splendid Table, is SO MUCH BETTER.  Without additives and chemicals masking the flavor, the milk chocolate and hazelnuts are much more intense.  And because I love dark chocolate, I've added it to the recipe, which punches up the chocolate flavor and makes it that much more delicious. What's more, homemade Nutella doesn't have that waxy residue of the store-bought variety.  With Valentine's Day coming up, this would make a fantastic homemade gift.  Present it in a cute Mason jar, and your Valentine will be forever grateful.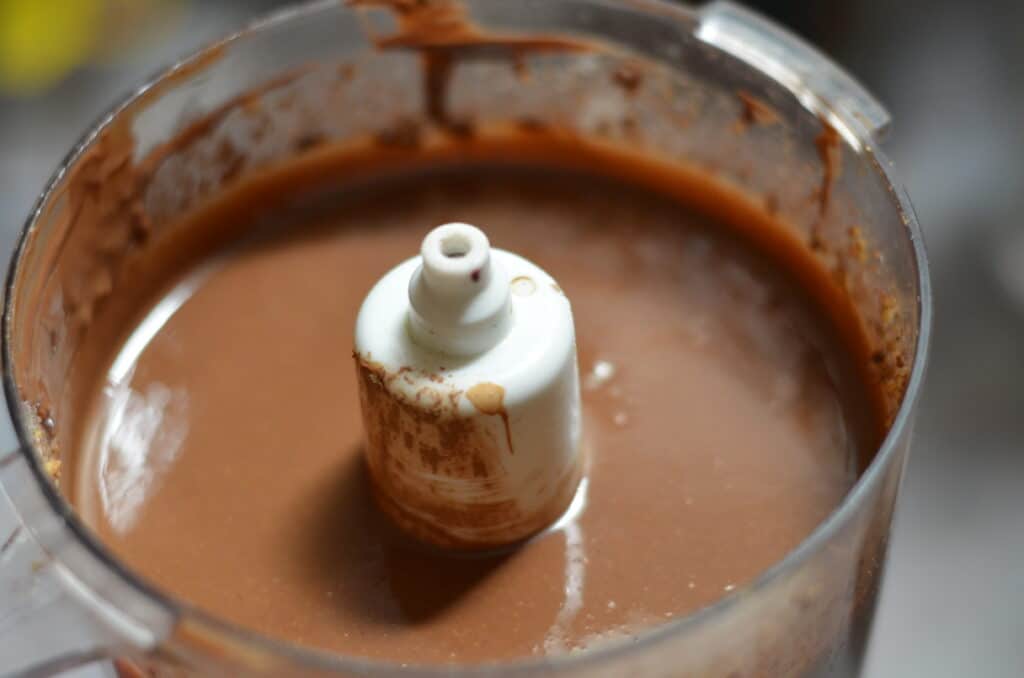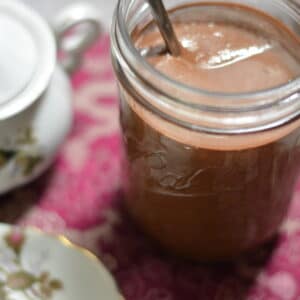 Homemade Nutella
With no artificial additives or fillers, this made-from-scratch recipe is packed with hazelnuts and chocolate! And so easy to make!
Ingredients
1

cup

hazelnuts, toasted and cooled

6

oz.

dark chocolate (60% or darker)

6

oz.

milk chocolate

chopped

2

tablespoons

vegetable oil

3

tablespoons

confectioner's sugar

1

tablespoon

unsweetened cocoa powder

1

teaspoon

vanilla extract

3/4

teaspoon

salt
Instructions
Melt the dark and milk chocolate in a saucepan over gently simmering water.  Stir until smooth.  Let cool completely.

In a food processor, grind the hazelnuts until they form a paste.  Add the oil, sugar, cocoa powder, vanilla and salt and continue processing until the mixture is as smooth as possible.

Add the melted chocolate and blend well.

Place into airtight container.  Mixture will keep at room temperature for 2 weeks.