Pasta just might be the ultimate comfort food in my book. But, what do you do if you have leftover spaghetti sauce? Luckily, there are plenty of tasty ways to put it to good use. In this post, I share 10 delicious recipes for you to use your leftover pasta sauce, from pizza and chili to lasagna and sloppy joes.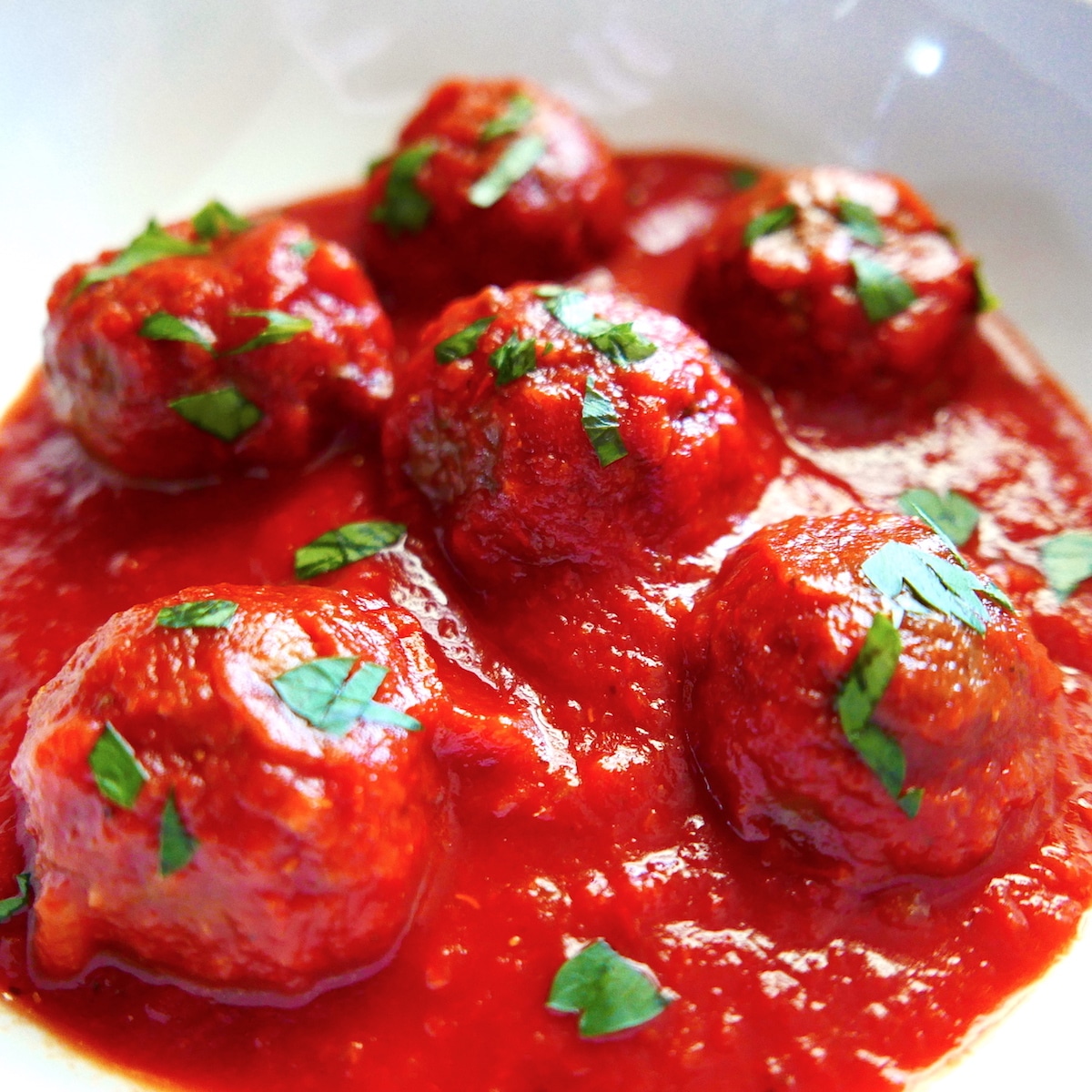 Whether you've got leftover San Marzano style tomato sauce, meat sauce, or cherry tomato sauce, there are endless possibilities to use up your sauce.
One classic option is to turn it into another easy pasta dish or baked pasta. But, if you're looking for more interesting ways to use up your spaghetti sauce, try using it as a pizza sauce, or adding it to chili for a thicker texture. Happy cooking!
Jump to:
🍝 How to Store Leftover Spaghetti Sauce
Store any homemade leftover pasta sauce in a sealed jar or airtight container in the fridge for up to 4 days. You can also freeze it for up to 3 months. If you're using store-bought sauce, store it in the refrigerator for up to 7 days.
🤔 How to Thicken Pasta Sauce
If your pasta sauce turns out too thin or watery, fear not! I've got 5 easy ways to help you thicken pasta sauce.
🍽 Recipes for Leftover Spaghetti Sauce
1. Use the Sauce as a Dip
One of the easiest ways to use your leftover pasta sauce is to turn it into a delicious dip. Simply pour sauce into a bowl and dip focaccia, pita bread, or even your favorite sliced veggies into it for a tasty and healthy snack.
2. Use as Pizza Sauce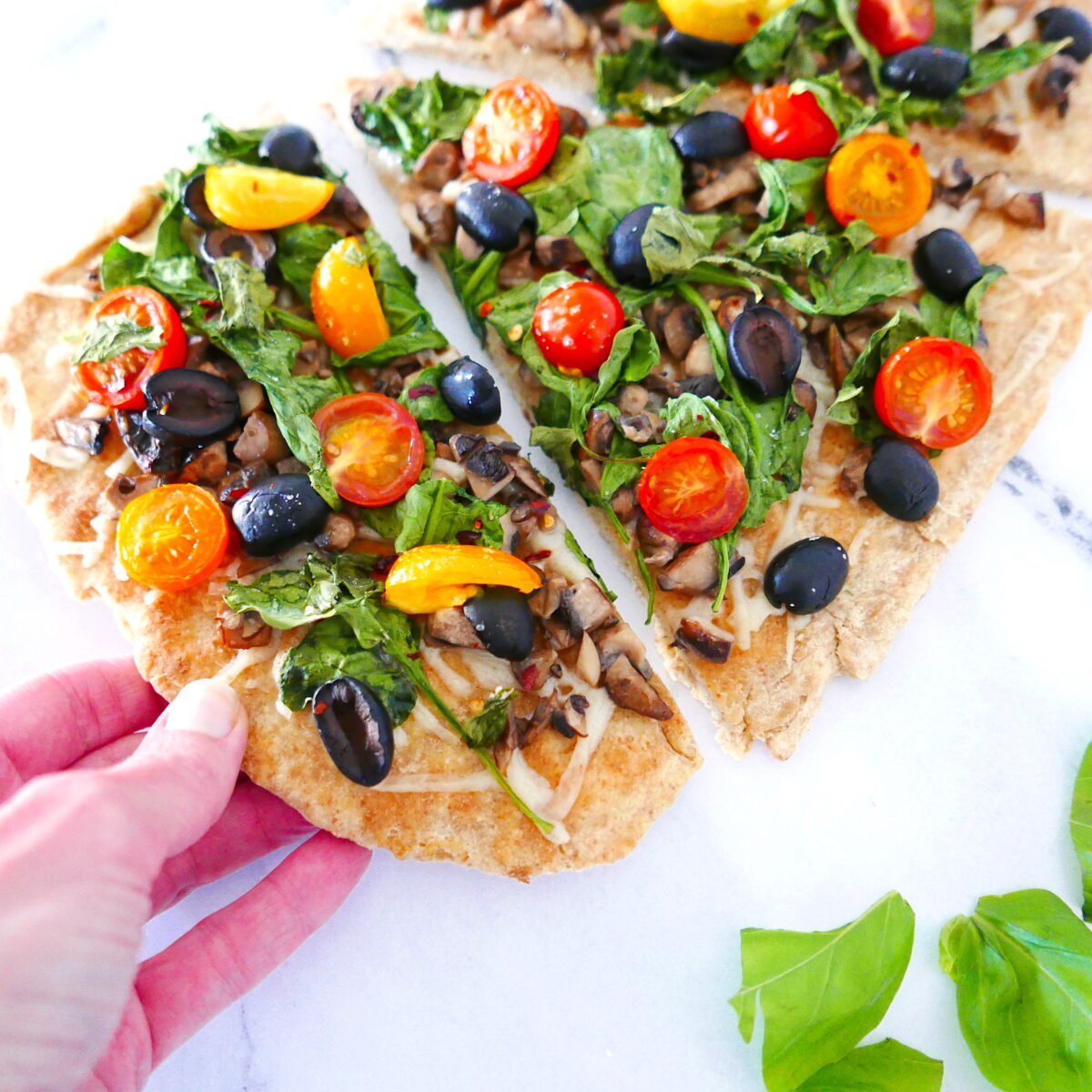 When in doubt, leftover pasta sauce always works beautifully as marinara sauce for your favorite pizza recipe. Spread a thin layer of sauce on your pizza dough before adding the rest of your toppings and baking in the oven.
3. Make Lasagna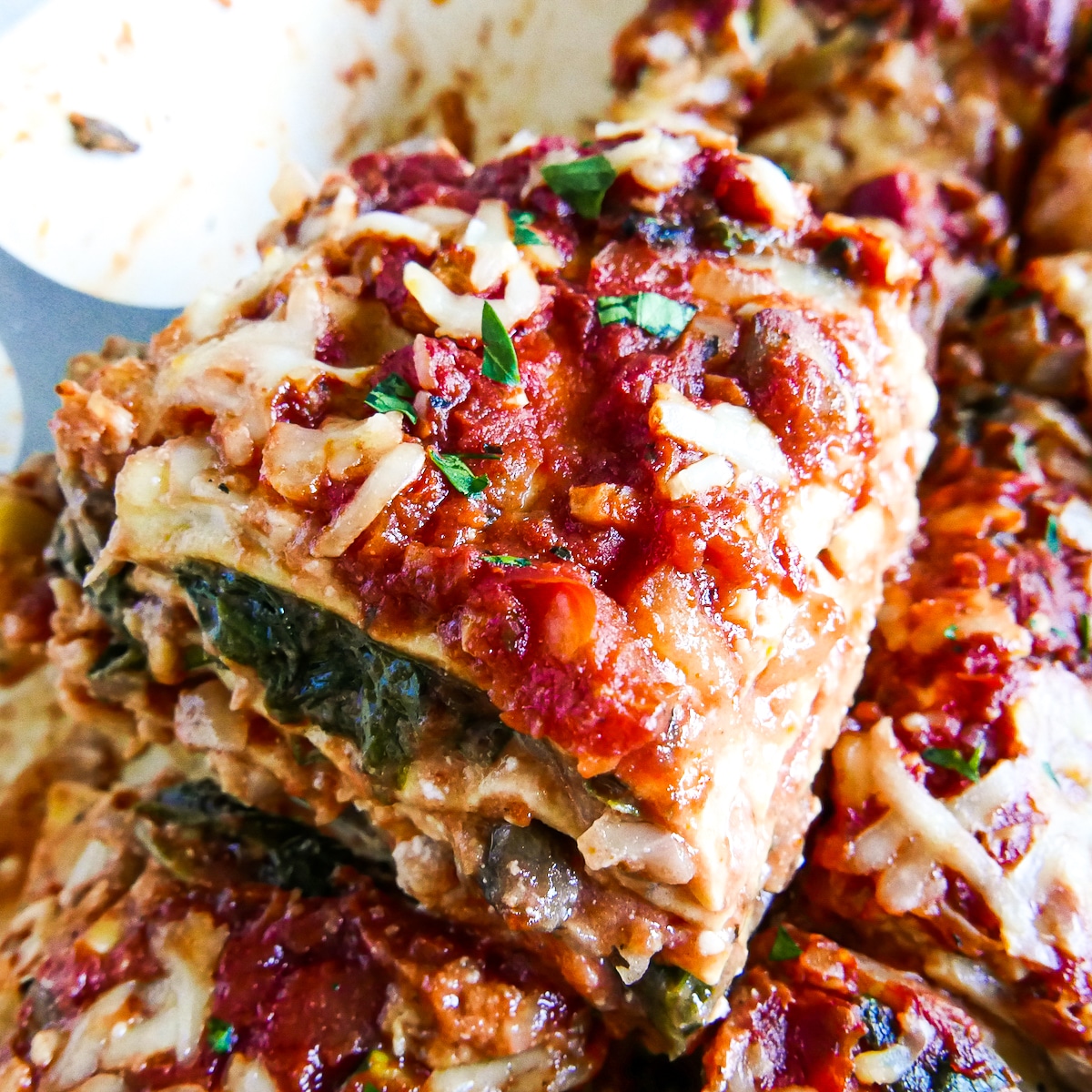 Who doesn't love homemade lasagna? But let's be real, it can take time to make every step from scratch and assemble it into a masterpiece. Why not use a shortcut by substituting your leftover pasta sauce? It will be ready in no time at all, and will be just as delicious.
4. Use it to Make Chili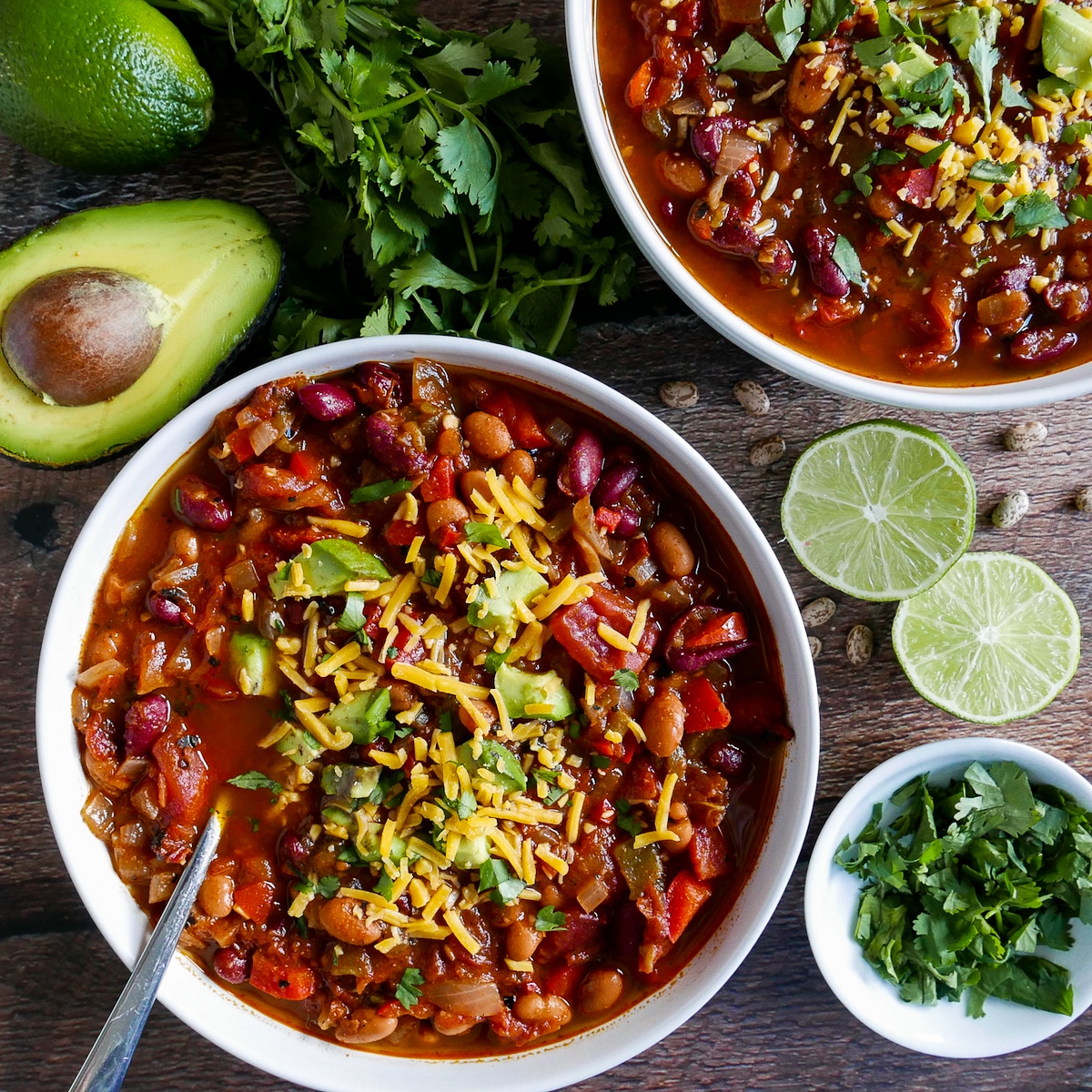 Another clever way to use your leftover spaghetti sauce is to swap it into homemade chili.
If your chili calls for 2 cups of diced tomatoes and you have 1 cup of sauce, add 1 cup of tomatoes and 1 cup of sauce. By adding tomato sauce, you'll end up with a thicker chili. Who knows, you might start adding pasta sauce every time!
5. Add it to Stuffed Vegetables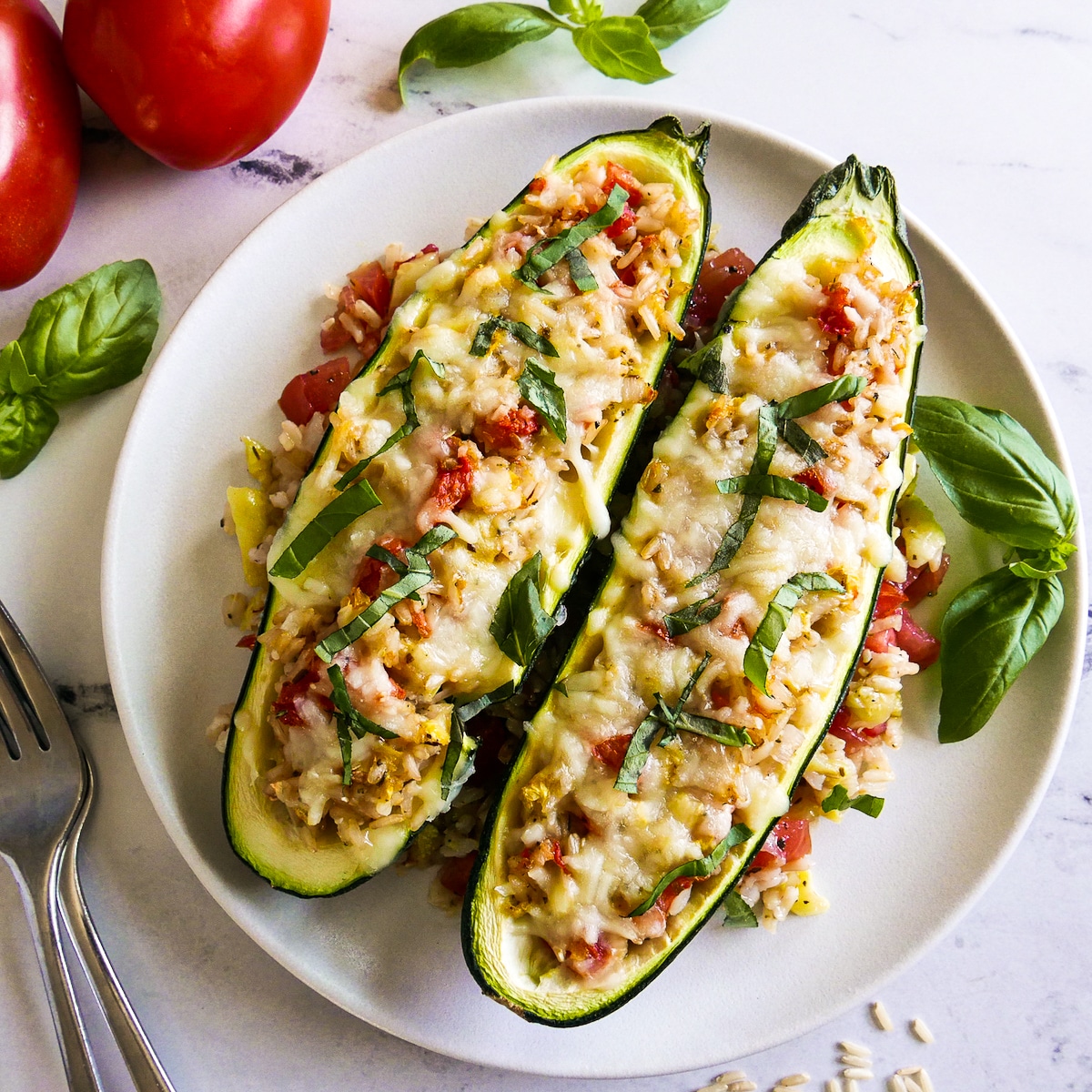 Adding pasta sauce to stuffed vegetables, like stuffed zucchini or stuffed peppers, is an easy way to give them an extra zing. I like to mix up to 1 cup into my filling for extra flavor and moisture.
6. Serve it with Meatballs
Is there a better combination than homemade meatballs in marinara sauce? You can always use store-bought sauce, but when you've got leftover spaghetti sauce to use, this is one of my favorite ways to use it up.
7. Make Sloppy Joes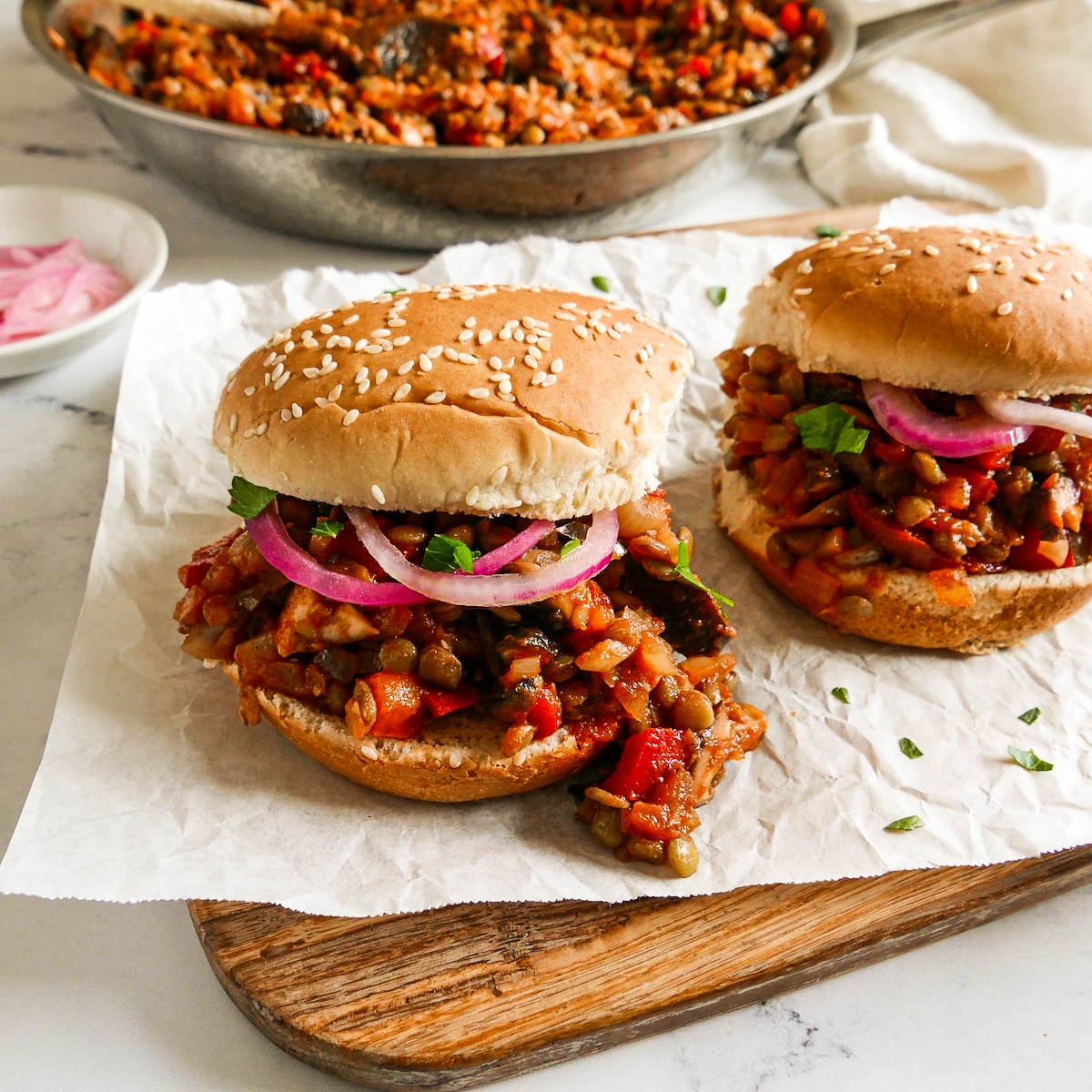 Sloppy Joes are one of the easiest meals to make when you're short on time. They're tangy, meaty, messy, and so much fun to eat. Whether you're making lentil sloppy joes or using ground meat, swap the canned tomato sauce with leftover pasta sauce.
8. Mix it into Soup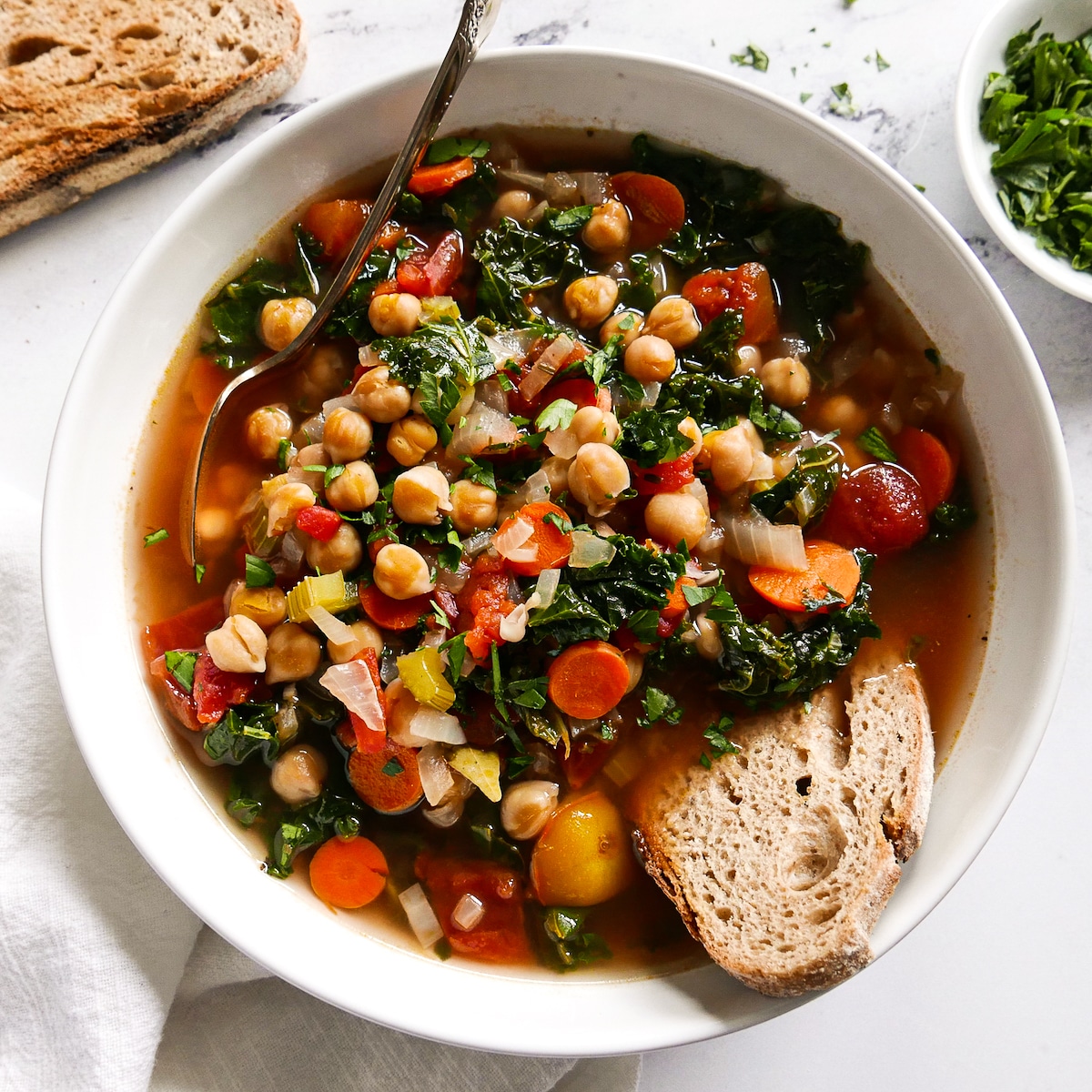 This time of year is known as "transitioning into soup season" in my house. If we get a cool day, I crave a hearty homemade soup, like this chickpea soup.
Whenever a soup recipe calls for a can of tomatoes, you can simply swap them for leftover spaghetti sauce, as long as you remember that the texture of your soup will end up thicker.
9. Make Baked Pasta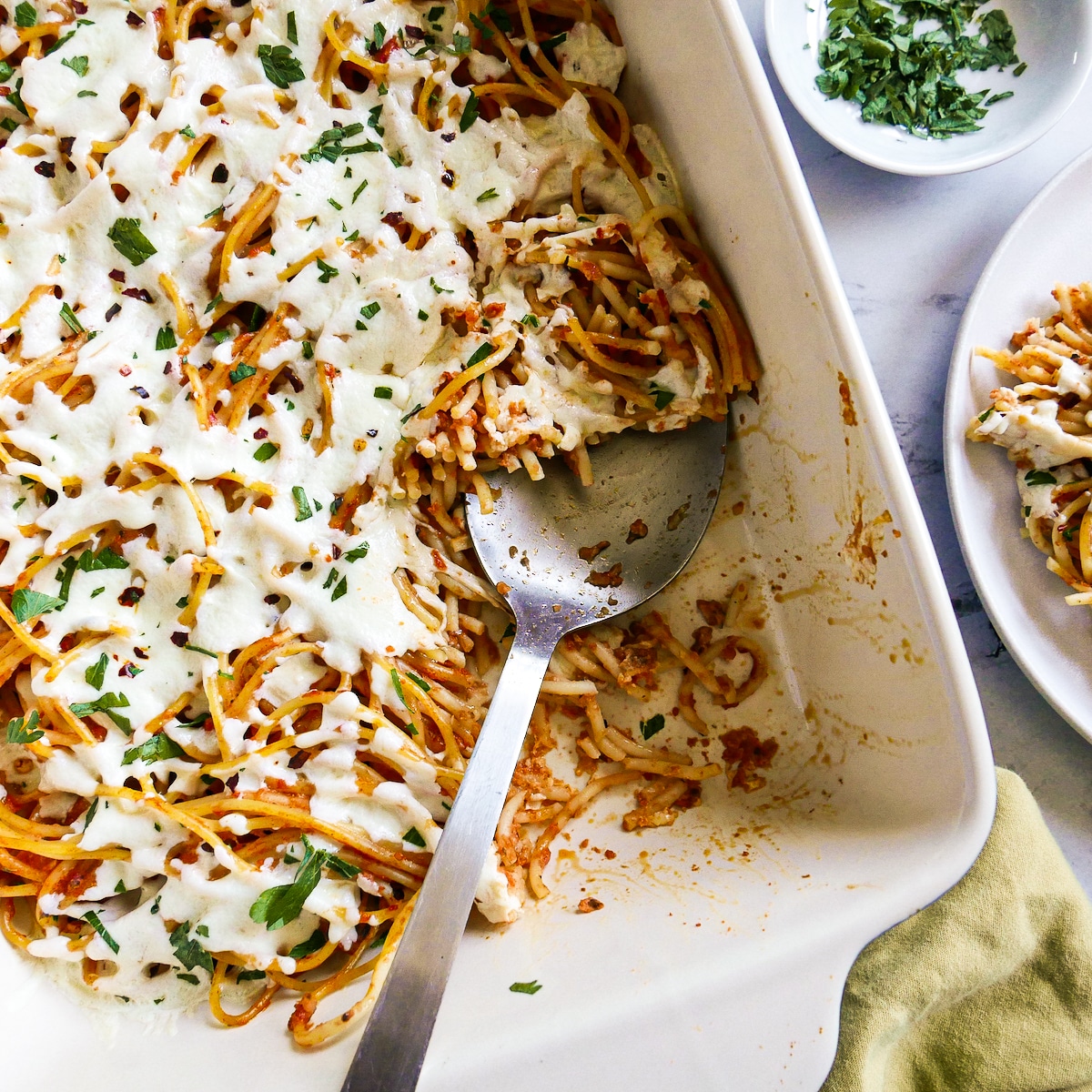 One of my biggest pet peeves is wasting food. It drives me absolutely bonkers. So, if you're tired of plain ol' spaghetti with pasta sauce, why not give it a zhuzh and turn it into a pasta bake?
In my leftover spaghetti bake, you can use leftover meat sauce or classic marinara sauce. Either way, you combine leftover spaghetti and sauce with melted cheese and Italian herbs and spices. The noodles become tender and the melty cheese turns crispy, bubbly, and golden brown on top. Yum!
10. Make a Vegetable Casserole
Keep things simple and healthy by making an easy veggie casserole. To do this, mix your leftover spaghetti sauce with cooked vegetables, like broccoli, eggplant, or cauliflower, and add it to a baking pan.
Sprinkle ½ cup of your favorite cheese and 1 cup of breadcrumbs on top and bake in a preheated 350 degree F. (175 degrees C) oven for about 30 minutes. It'll be hearty, savory, and delicious.
💬 Frequently Asked Questions
What can I eat with spaghetti sauce instead of pasta?
The options are endless, including meatballs, pizza, chili, stuffed vegetables, and sloppy joe's.
How long can you keep unused spaghetti sauce in the fridge?
Store homemade spaghetti sauce in an airtight container in the fridge for up to 4 days. For store-bought sauce, store the (covered) jar in the refrigerator for up to 7 days.
What's the difference between pasta sauce and spaghetti sauce?
In the U.S., pasta sauce is more of a general term and can mean red sauce or a creamy white sauce. Spaghetti sauce, on the other hand, typically means a tomato-based red sauce, often times with ground beef or pork added to the sauce.
🍴More Pasta Recipes
Tried this recipe? Please leave a star ⭐️⭐️⭐️⭐️⭐️ rating below and/or a review in the comments section further down the page. You can also stay in touch with us through social media by following us on Instagram, Pinterest, TikTok, and Facebook.
Subscribe to my email newsletter to get my FREE Guide on Money Saving Tips on Buying Groceries, and get new recipes delivered to your inbox!