Whether you're looking for heartier sides like mashed potatoes and cornbread, or lighter sides like roasted Brussels sprouts and citrus fennel salad, I've got all of the best sides for stuffed peppers!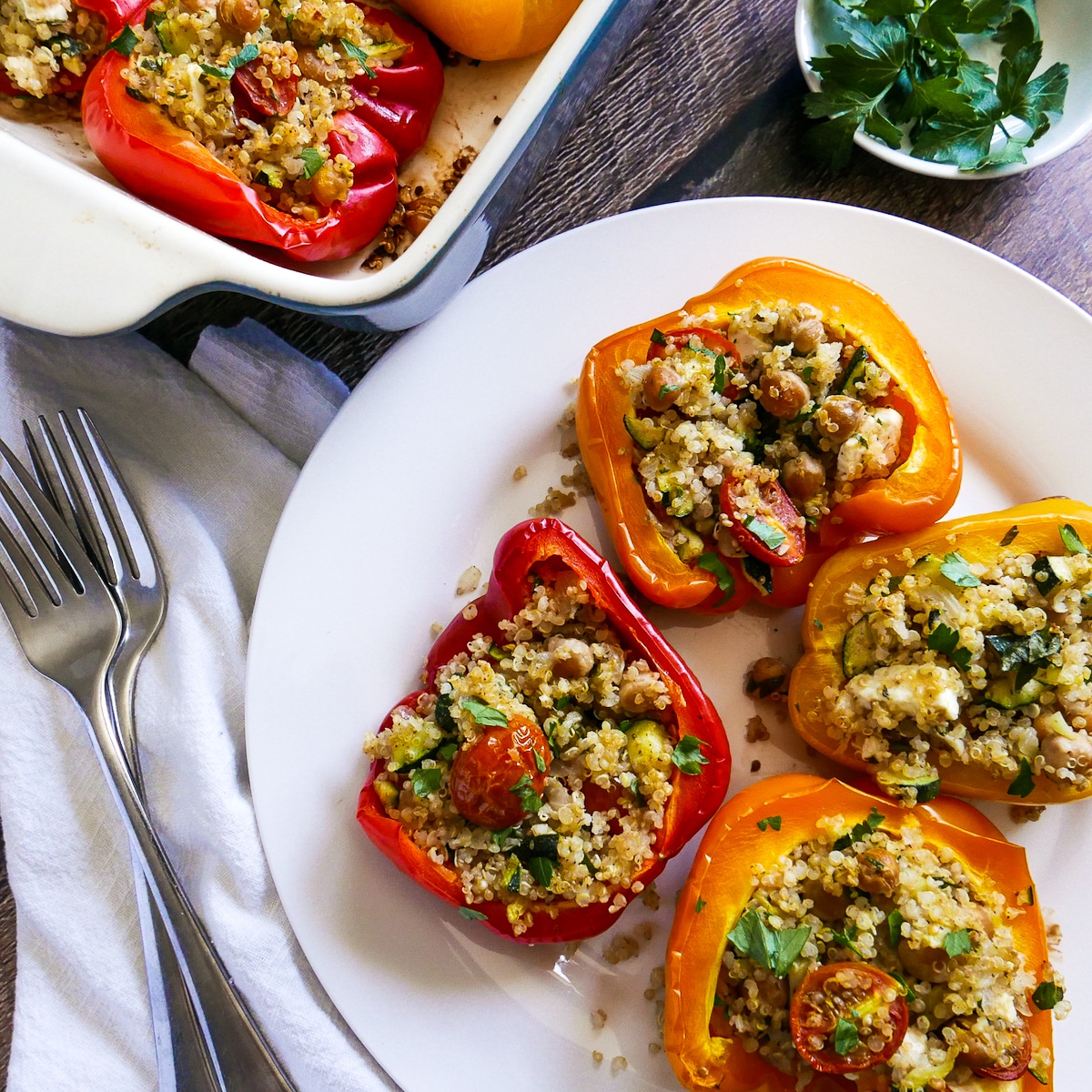 Stuffed peppers are a classic - so easy, versatile, and satisfying. They're also great for meal prep, as the bell peppers only get better after mingling in the fridge for a day.
My recipe for bright, zesty, and protein-rich Mediterranean Stuffed Peppers is easy, healthy, and gluten-free. They have a well-seasoned vegetarian filling that includes robust flavor from aromatics, spices, feta, and fresh parsley.
The bell peppers mellow in the oven and become tender, and the quinoa filling is hearty while still being light and healthy. The garlic and warm spices like oregano, cumin, and coriander tie it all together, and the parsley always comes through by adding the ultimate in freshness.
What Goes With Stuffed Peppers?
But what to serve with them? Don't fret, because I'm sharing 11 of the best sides for stuffed peppers!
Although stuffed peppers are very versatile, they are often seasoned with Mediterranean (e.g. Italian, Greek, etc.) herbs and spices. But you can still use vegetables that are in season to make your filling, and I've got several side dishes that complement the flavor of stuffed peppers.
If your stuffed peppers are light and you want a heartier side dish, go for a potato or bread option. And if they are heavy (and/or contain meat), aim for a lighter side dish, like a flavorful salad or roasted veggie. The options are endless!
Jump to: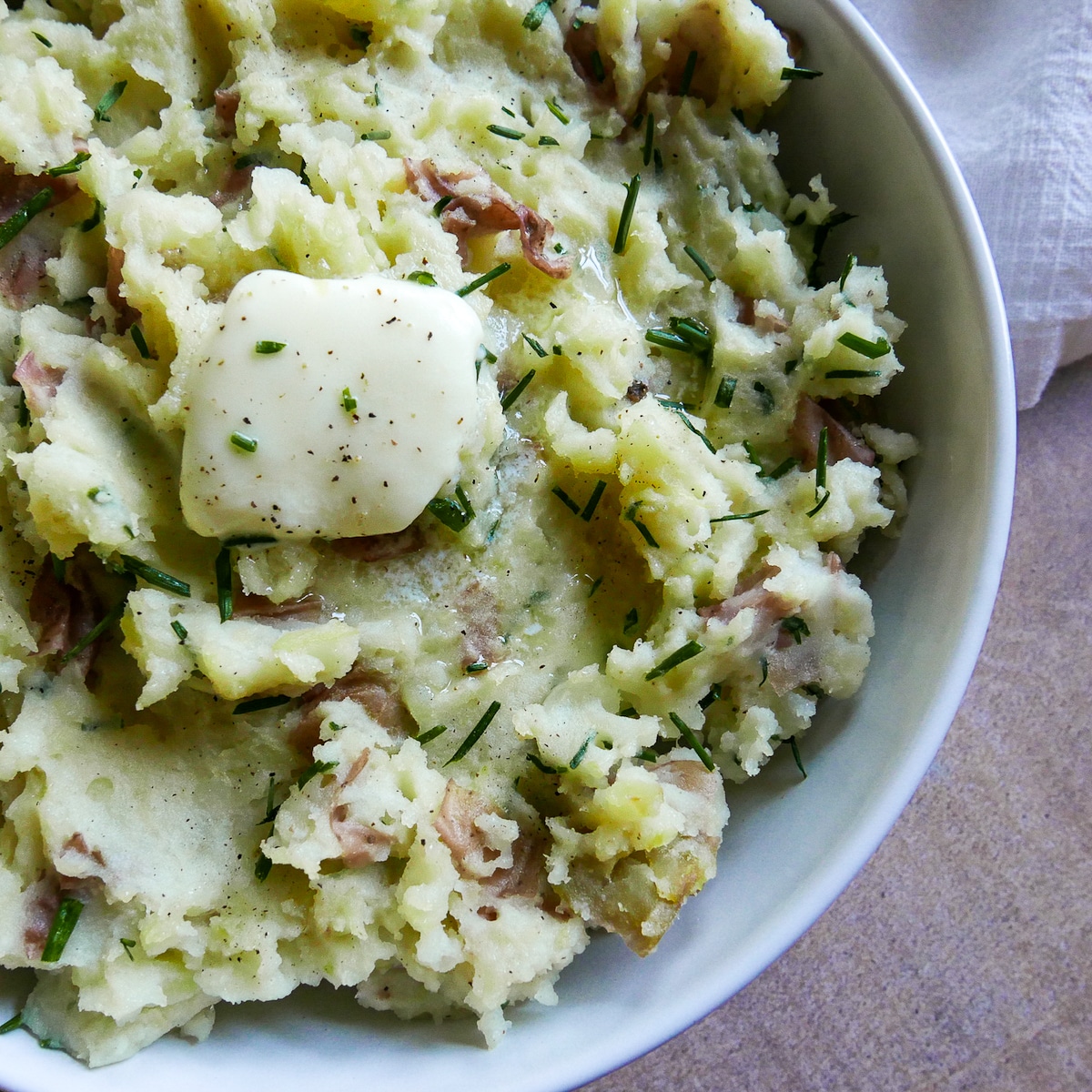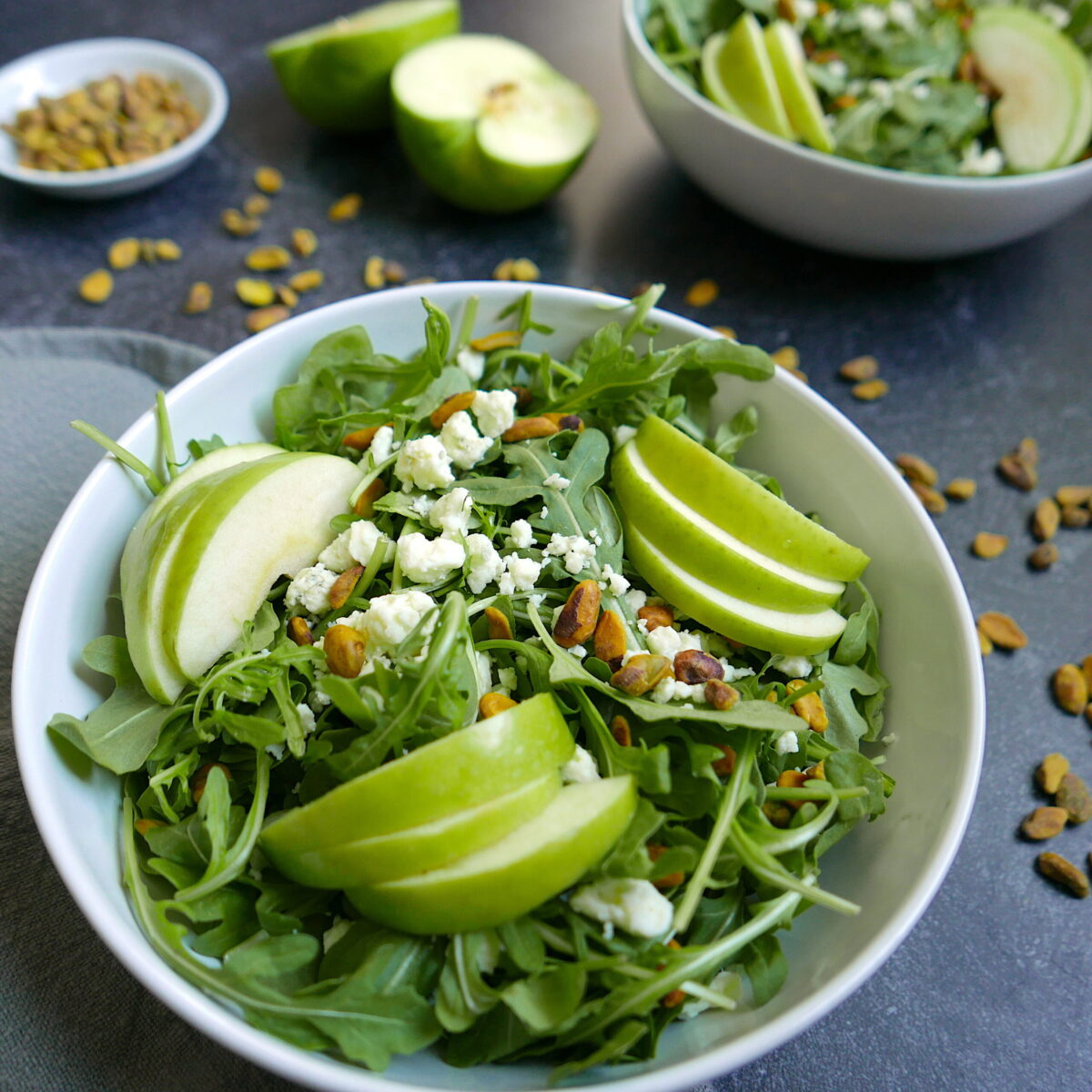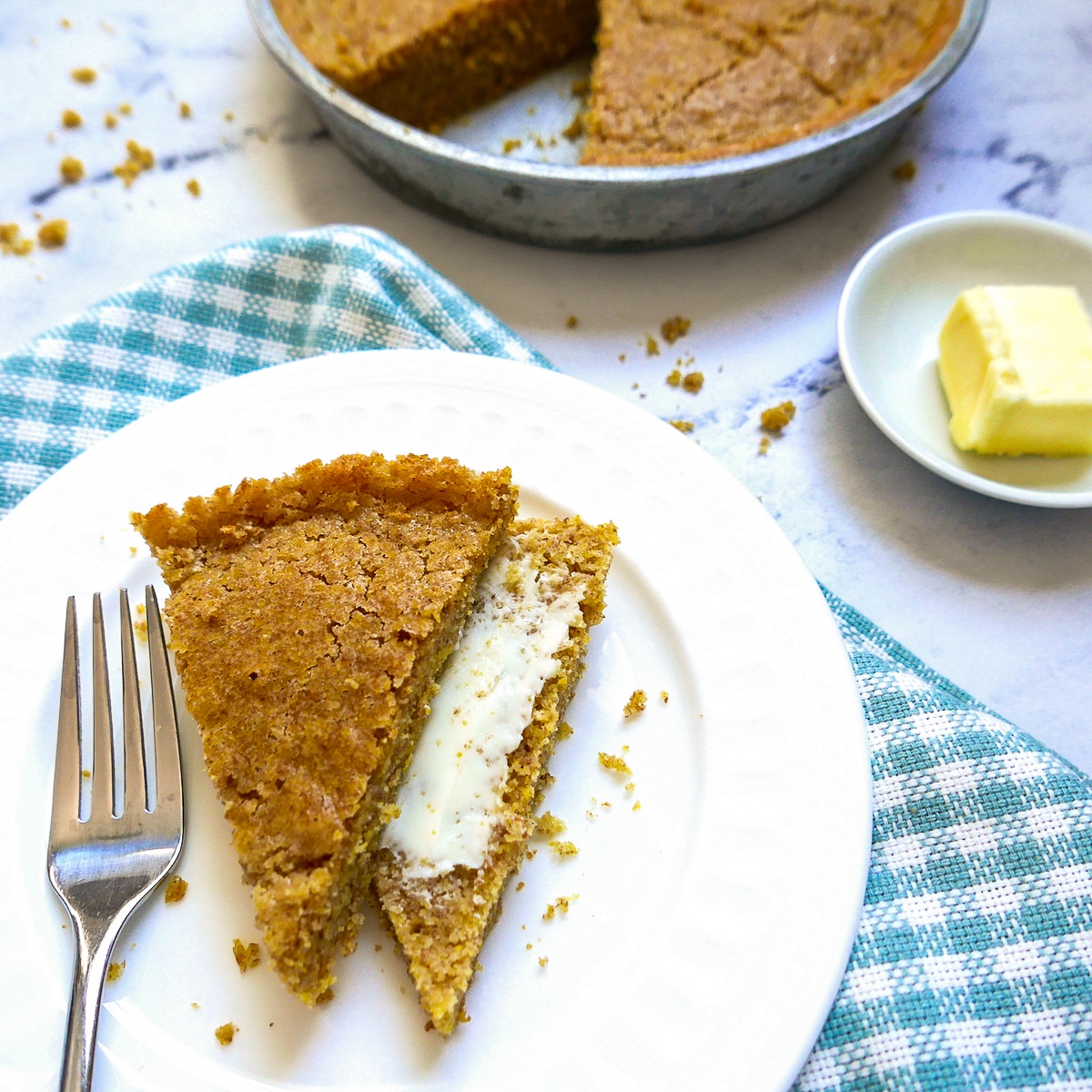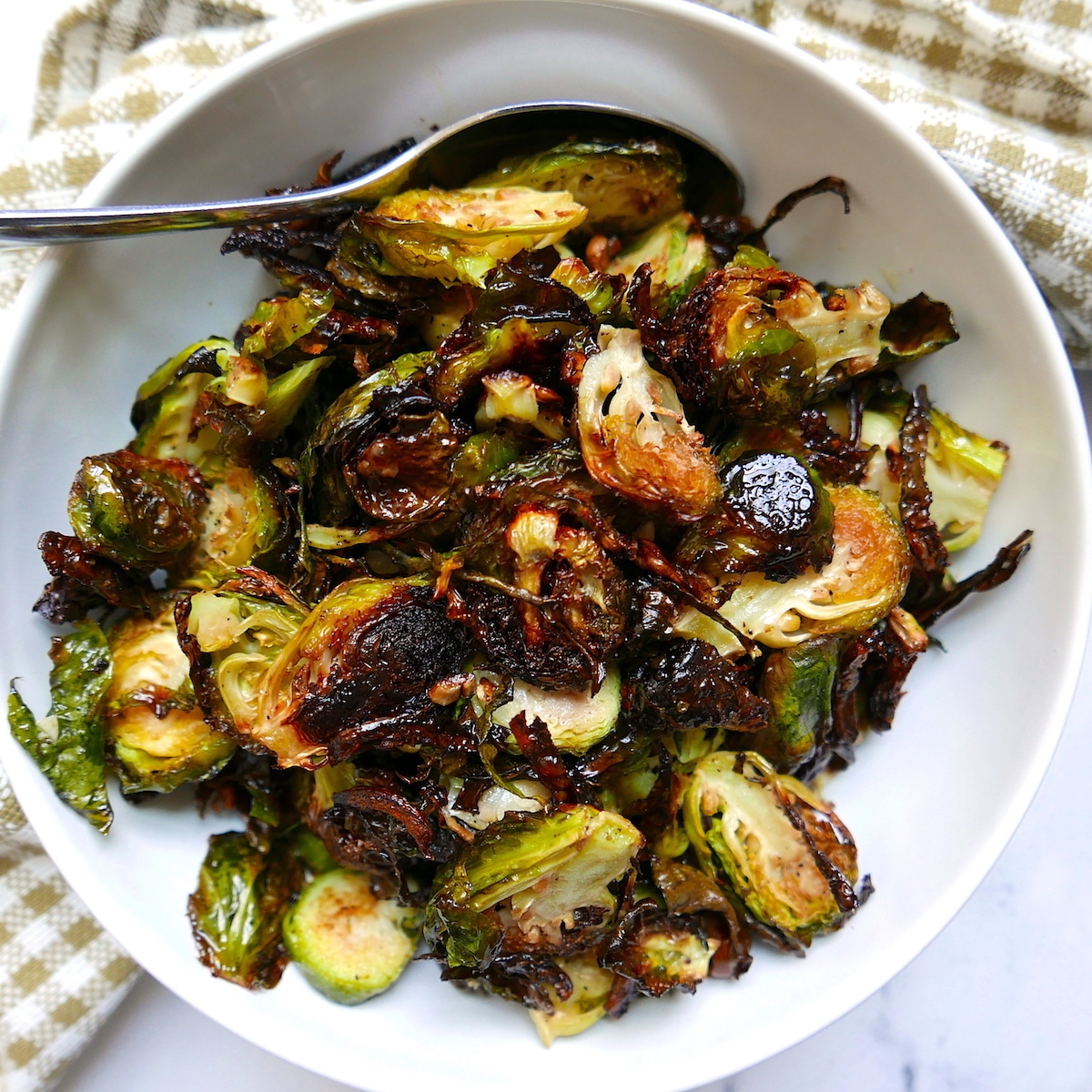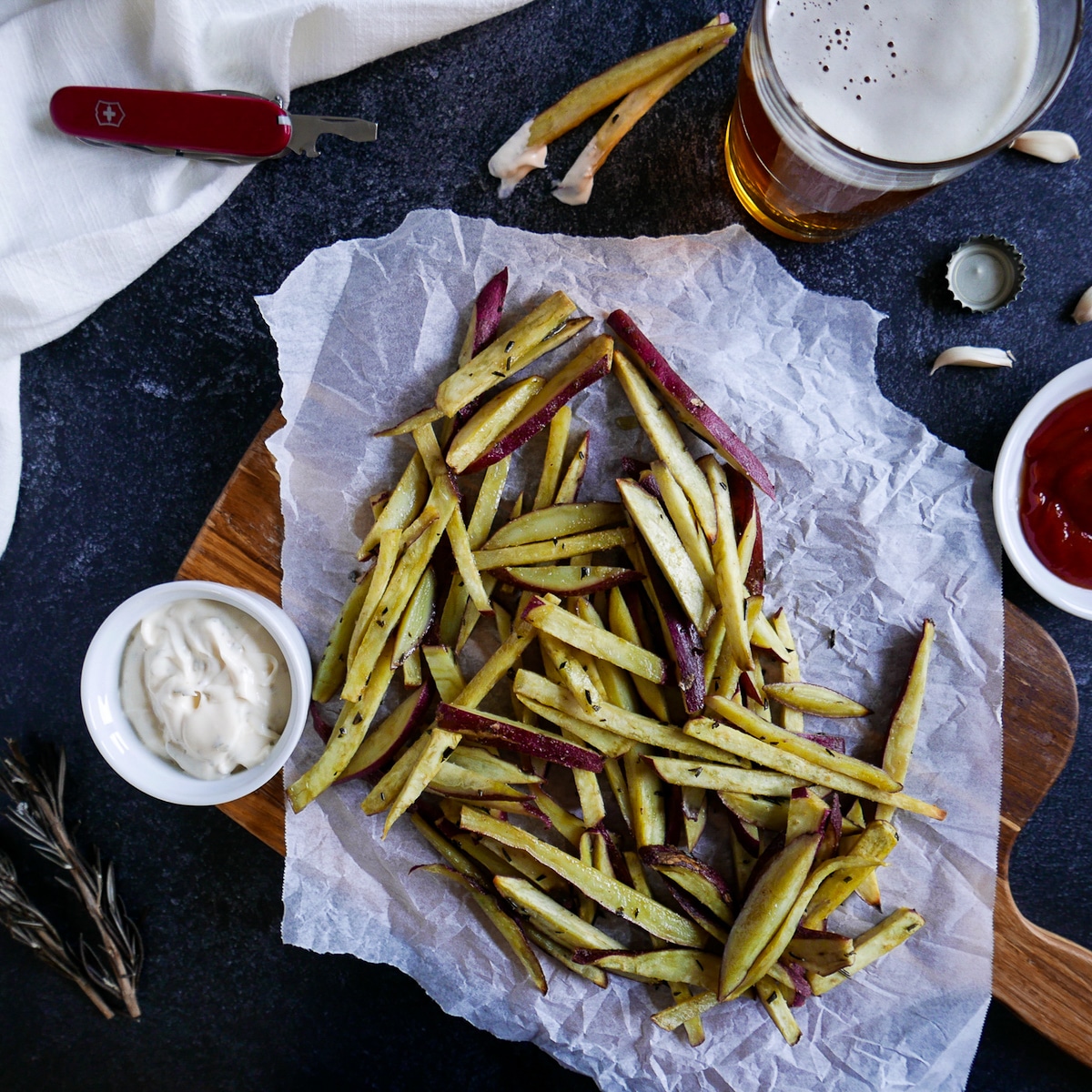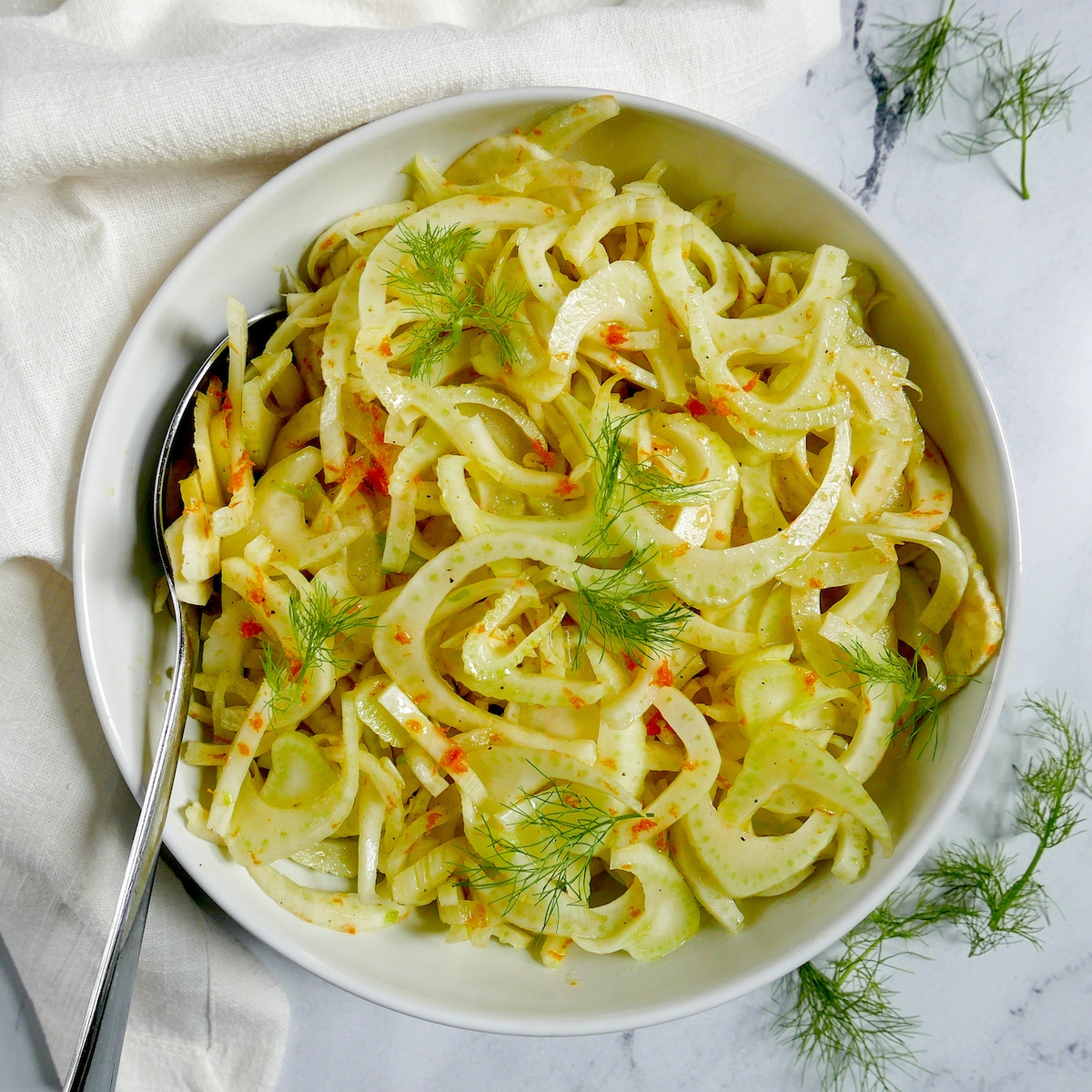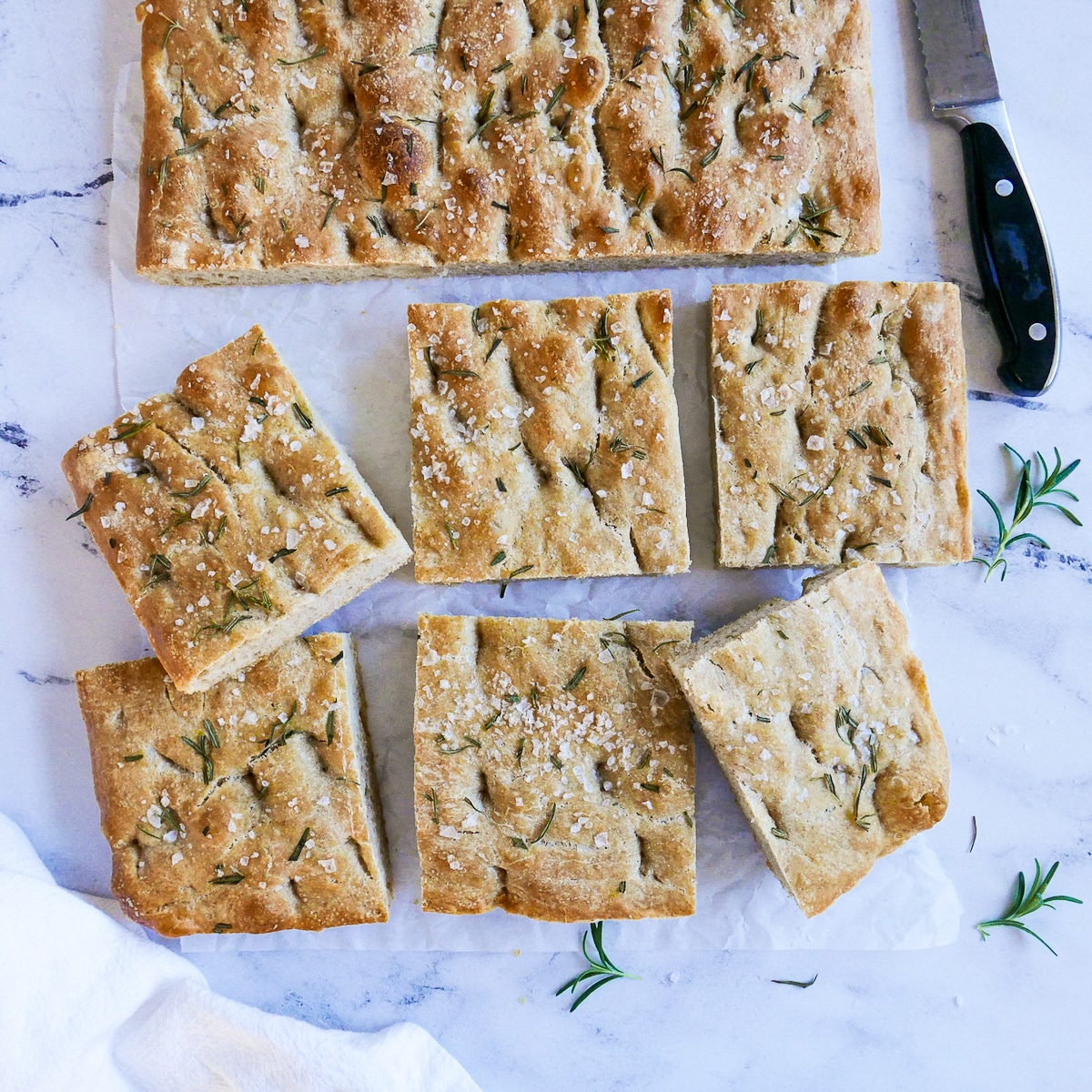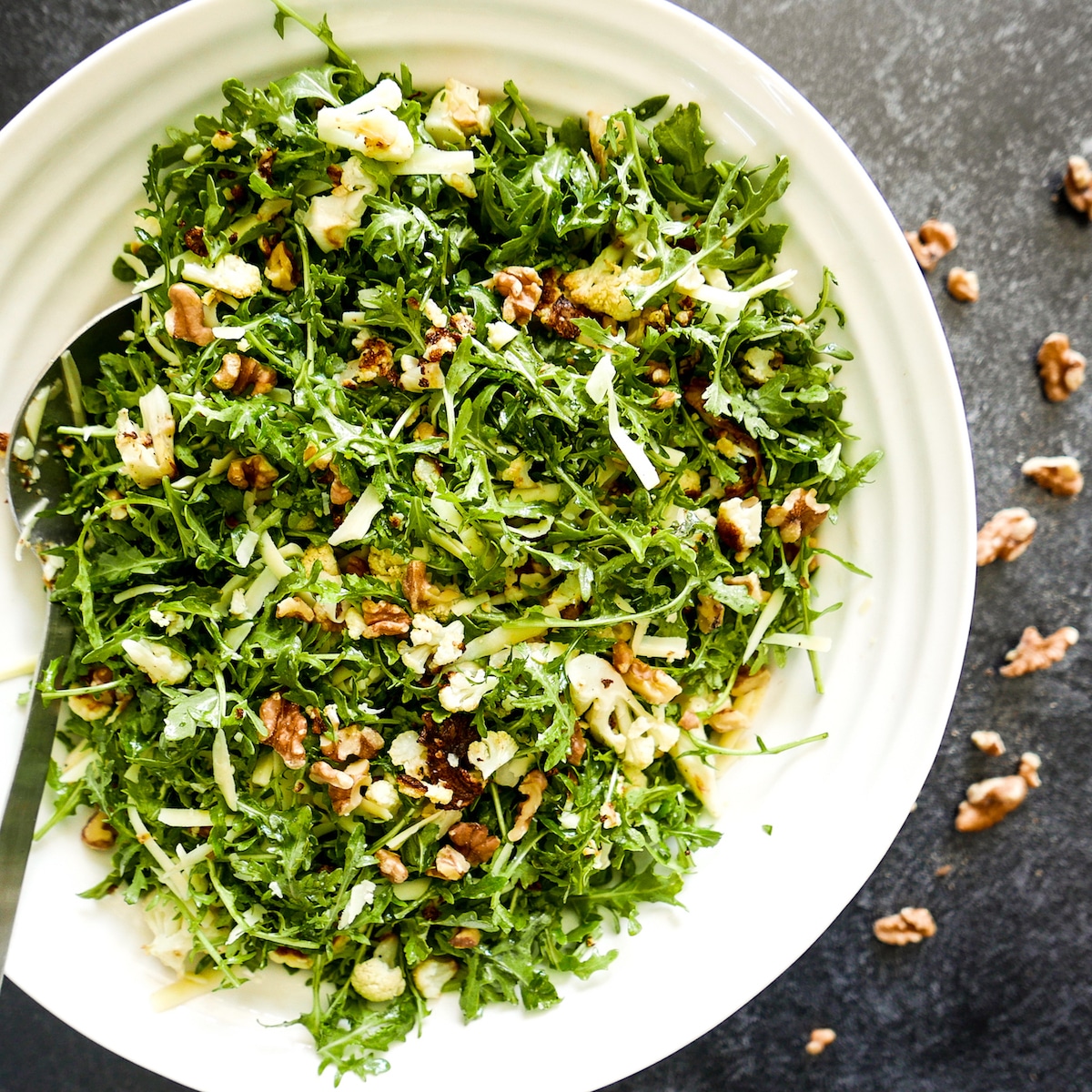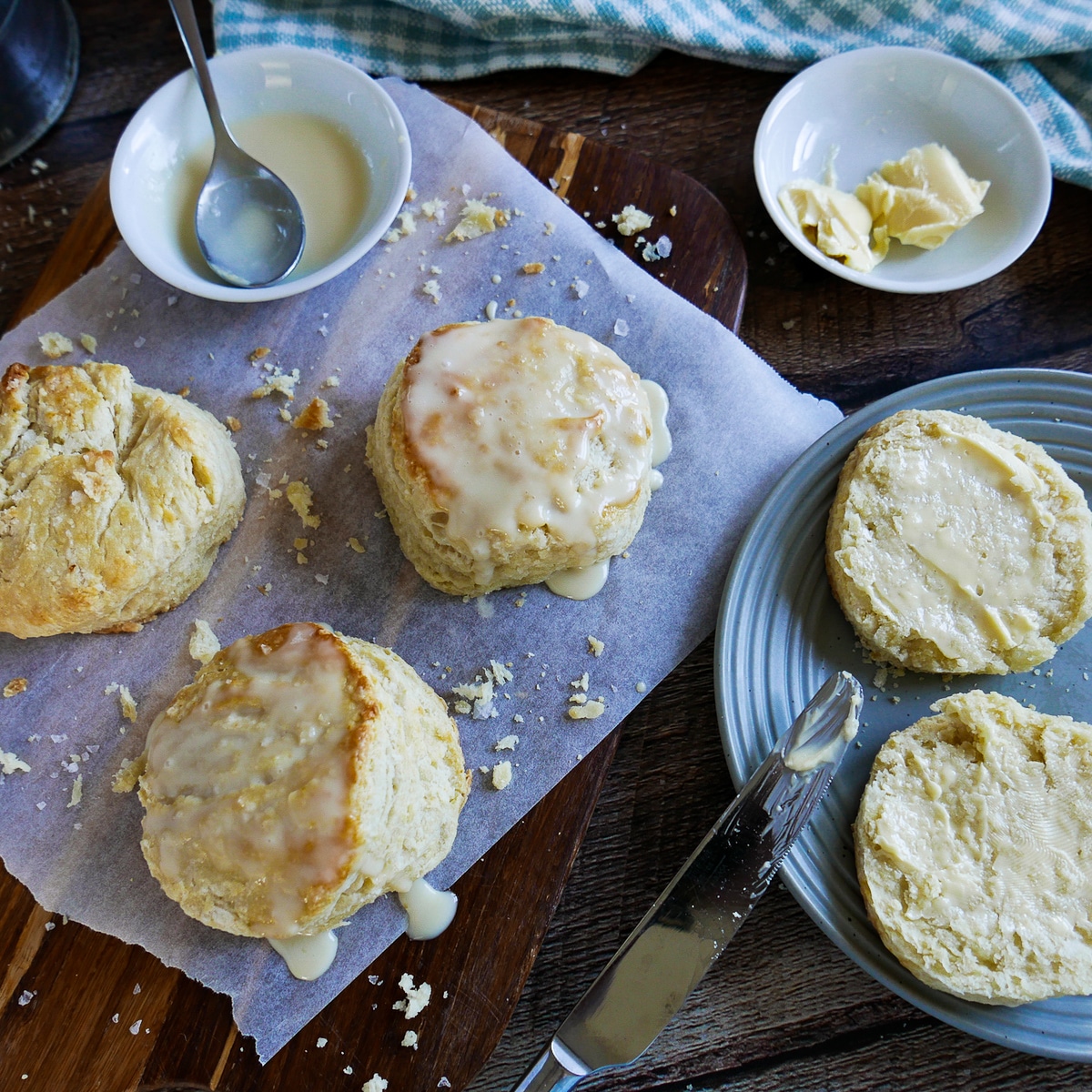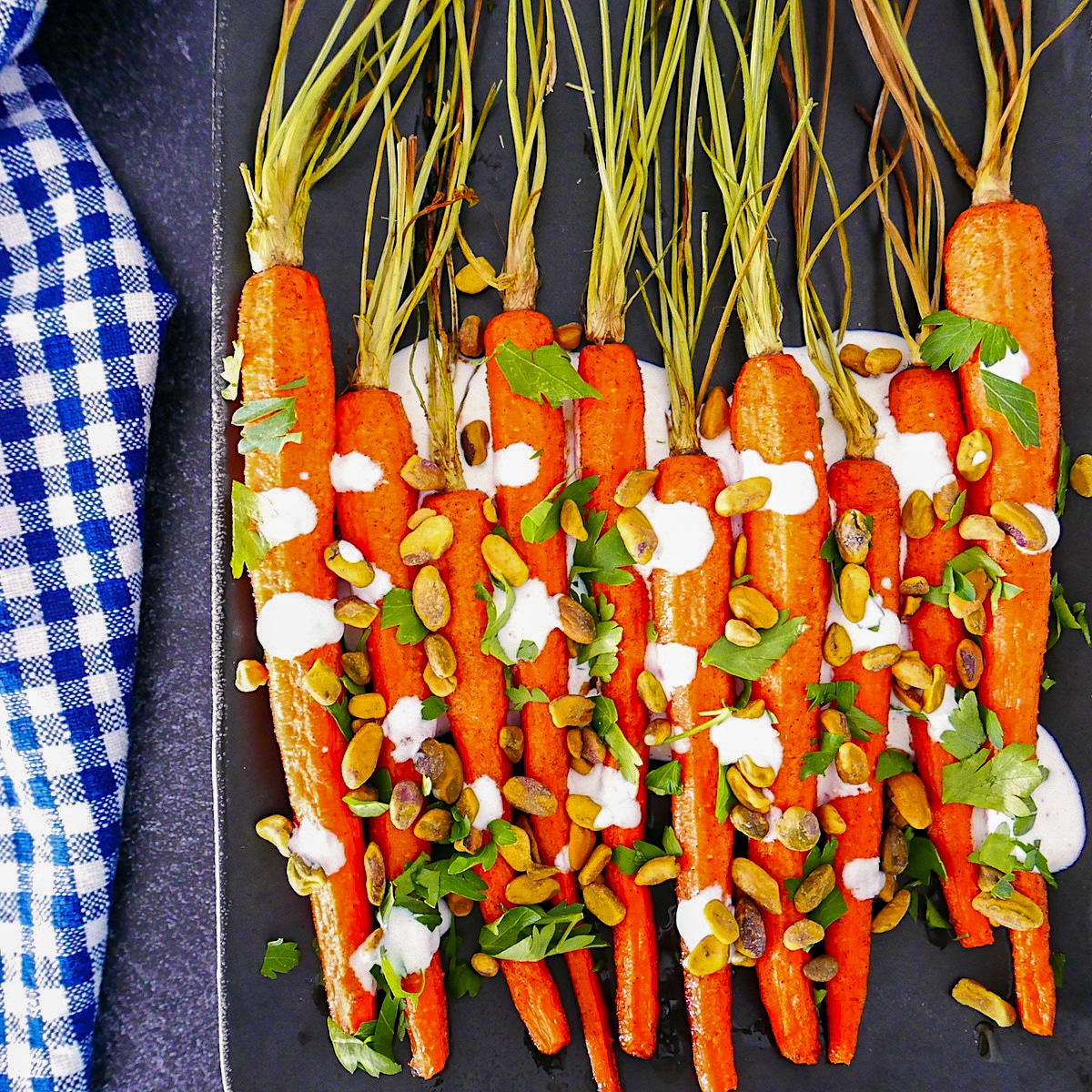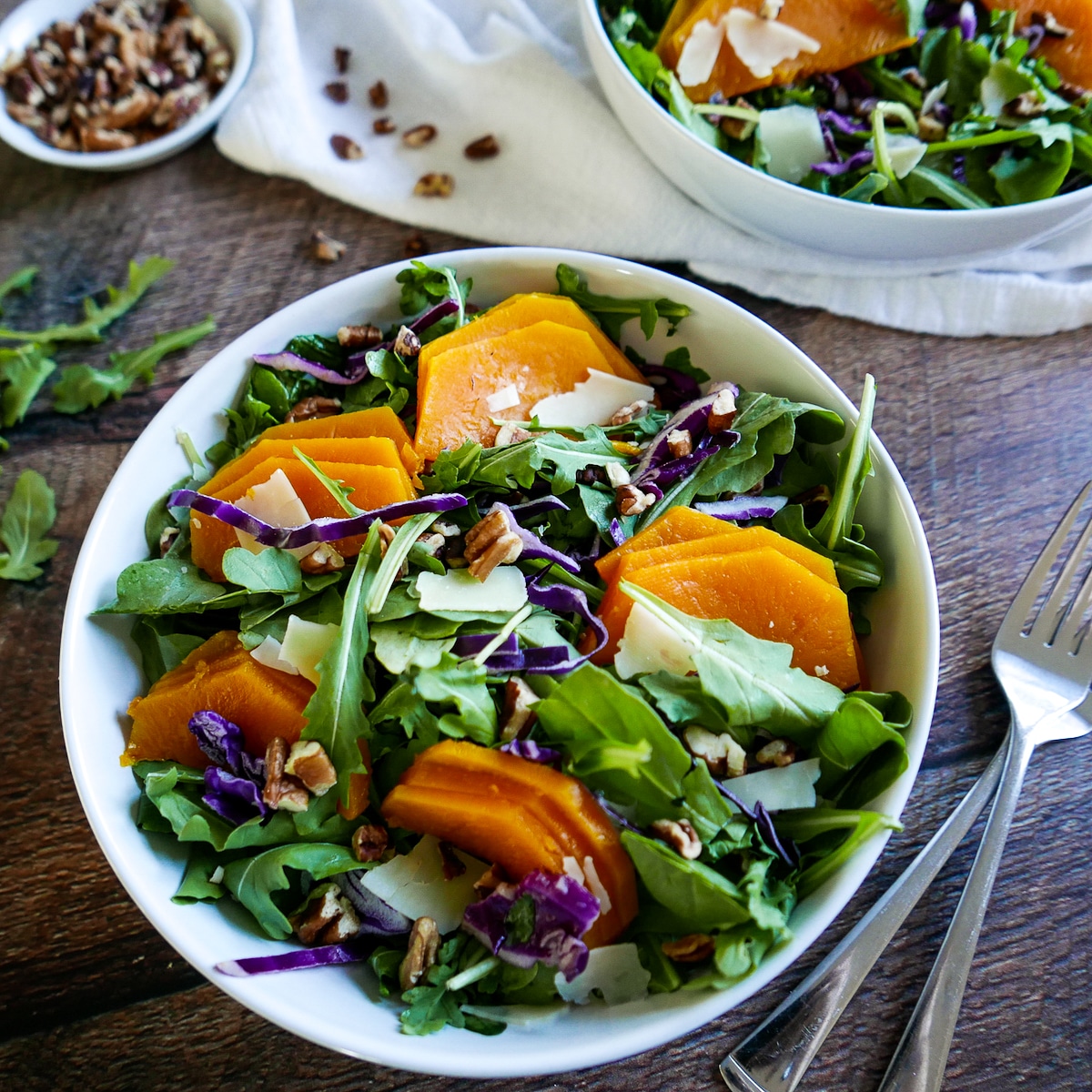 Related Recipes
Tried this recipe? Please leave a star ⭐️⭐️⭐️⭐️⭐️ rating below and/or a review in the comments section further down the page. You can also stay in touch with us through social media by following us on Instagram, Pinterest, and Facebook.