Healthy and delicious (5-ingredient) peanut butter banana oatmeal cookies that are perfect for breakfast or as a snack!
I went to a concert with a good friend last night. I bought tickets a few months ago, knowing that I would need to force myself out of the house during the month of November. Music has always been restorative for me; it makes me feel more intensely. I tend to intellectualize emotions instead of just feeling them.
Towards the end of the show, I saw two elderly women singing along to the music and dancing in their seats. They were living in the moment and so full of joy. It made me smile. Whenever I witness someone saying or doing something that makes me feel the warm fuzzies I think, That's the kind of person I want to be. I want to attend concerts and sing along to the lyrics when I am a senior citizen! Watching these women sing along to the music jolted me out of my despair. It was a good reminder that I am still alive, even if my sister isn't. In a way, I am living life for both of us now. And singing along at a concert is definitely something my sister would have continued to do well into her eighties.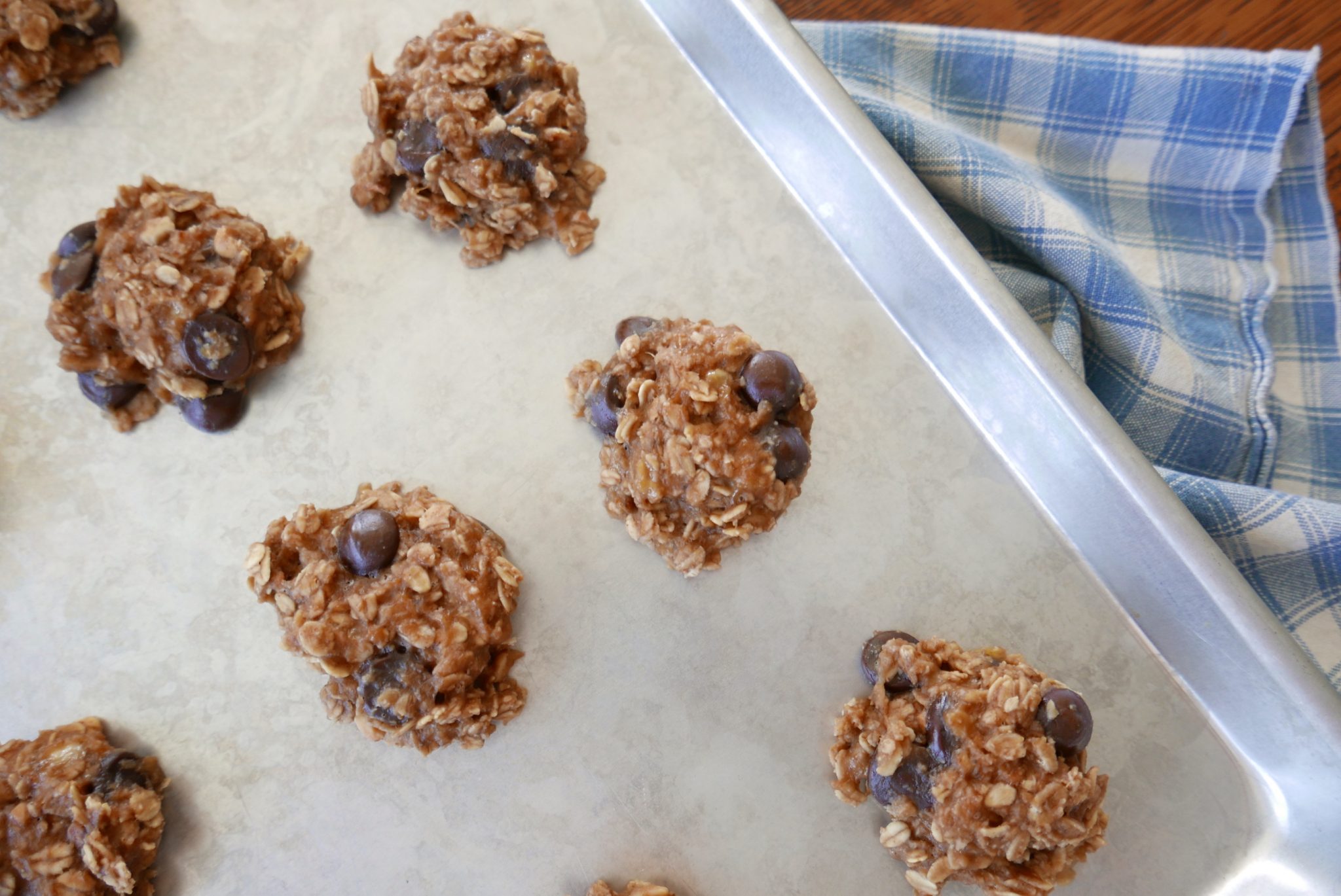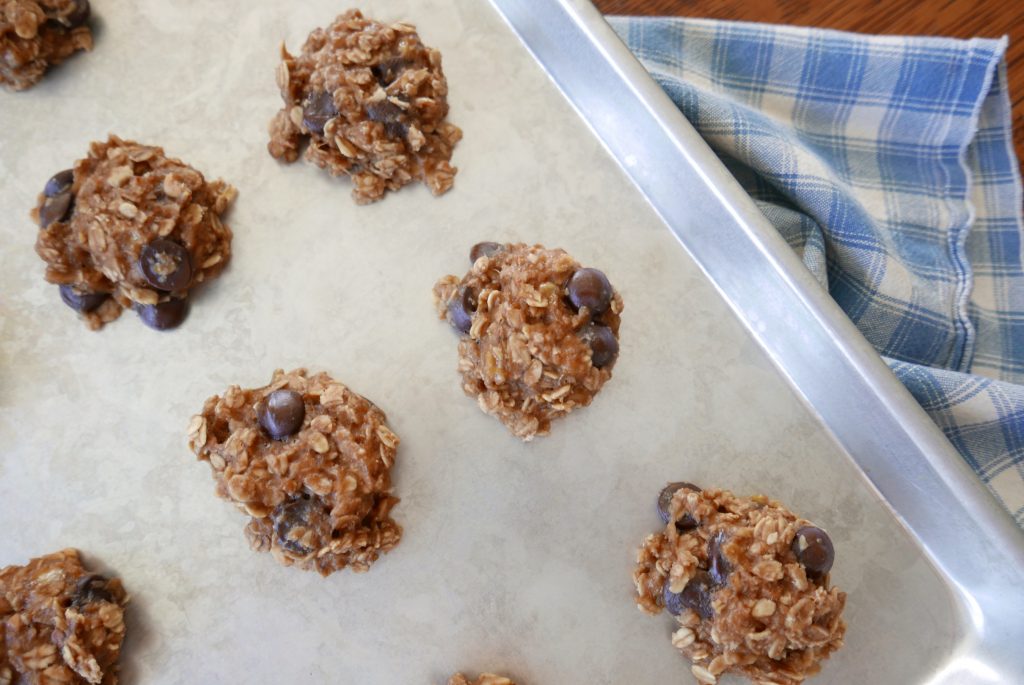 Growing up, I didn't have a lot of positive examples of the type of adult I wanted to become. I did have a mother who was, and is, very kind, and I knew I wanted to be like her in that regard. I also had some good teachers along the way, who awakened my curiosity to the world. But I also had a lot of bad examples of adulthood–adults who were selfish, angry, fearful of the world, and cruel to other people. There's the old adage about relationships that says you may not always know what you want, but you find out along the way what you don't want.
For most of my youth, I had so much anger inside of me, and I was fearful of becoming an angry, resentful adult. It took many years to learn how to express my feelings in a healthy way. It took me even longer to learn that I have the ability to be the kind of person I want to be, regardless of my upbringing. I have a magnet on my refrigerator that reads, "I am convinced that life is 10% what happens to me and 90% how I react to it." It's a great daily reminder. Even so, there are many ways I fall short of being the best version of me. But I hope I never stop striving.
Recipe Ingredients
3 bananas, mashed
1/2 cup all-natural peanut butter
1-3/4 cups quick-cooking oats
1 tsp vanilla extract
1/2 tsp sea salt
1/2 cup semi-sweet or dark chocolate chips
Healthy Peanut Butter Banana Oatmeal Cookies
I created this healthy peanut butter banana oatmeal cookie recipe four years ago when I wanted a sugar-free cookie that was healthy but every bit as delicious as a "normal" cookie. I have fallen so in love with these cookies over the years, that I now make sure I always have a bag of them in the freezer. As soon as I see that I am down to one or two cookies, I make another batch immediately.
Pro tip: If you are a strict vegan, be sure to use vegan dark chocolate (Guittard is a recommended brand).
The cookies are chewy, with the flavors of peanut butter, banana, and chocolate doing a dance in your mouth. The first time I made this recipe, I couldn't believe how flavorful it was without eggs, sugar, or flour.
Because they are on the slightly moist side, I store my cookies in the refrigerator so they stay firm. And because they contain oatmeal and bananas, they are perfect for breakfast!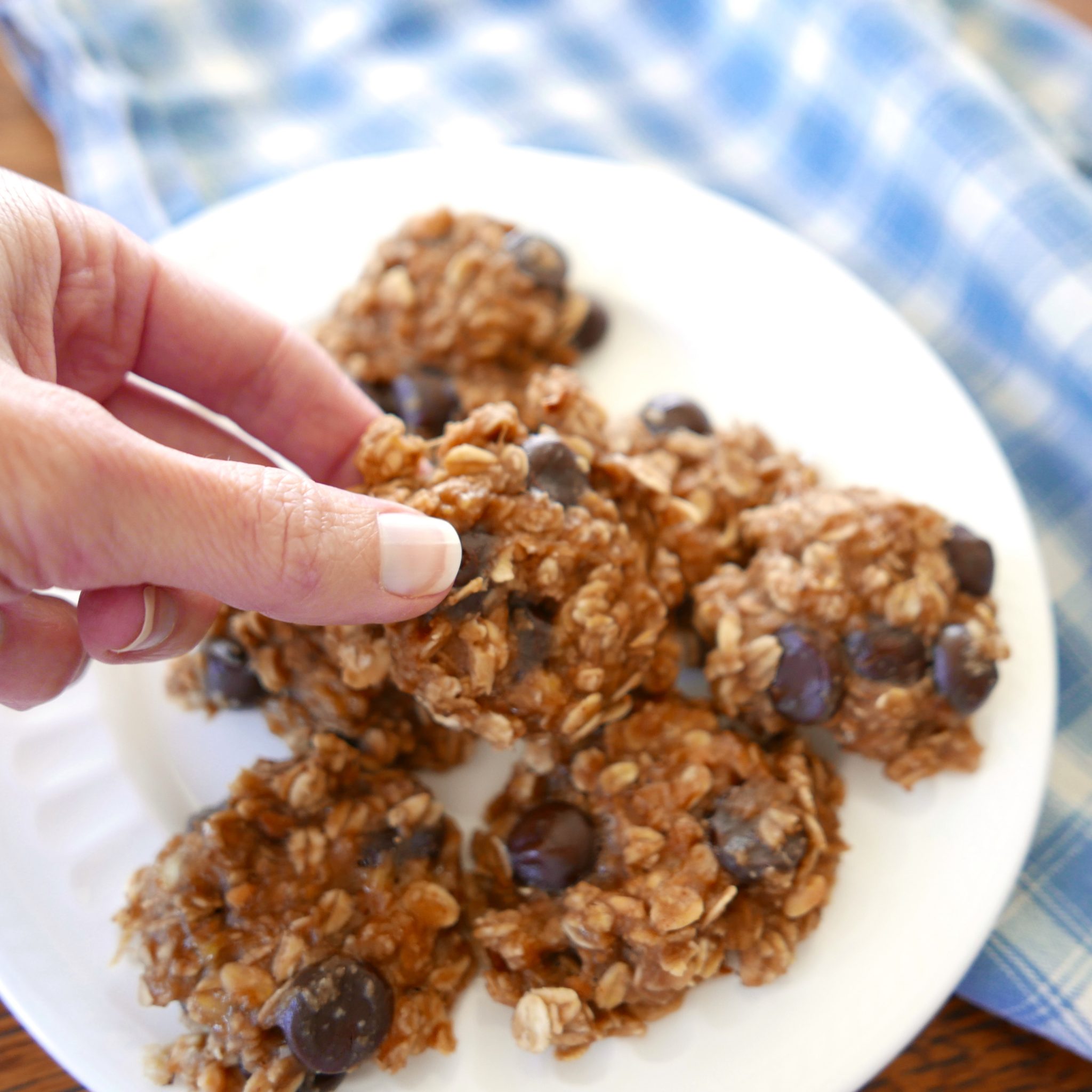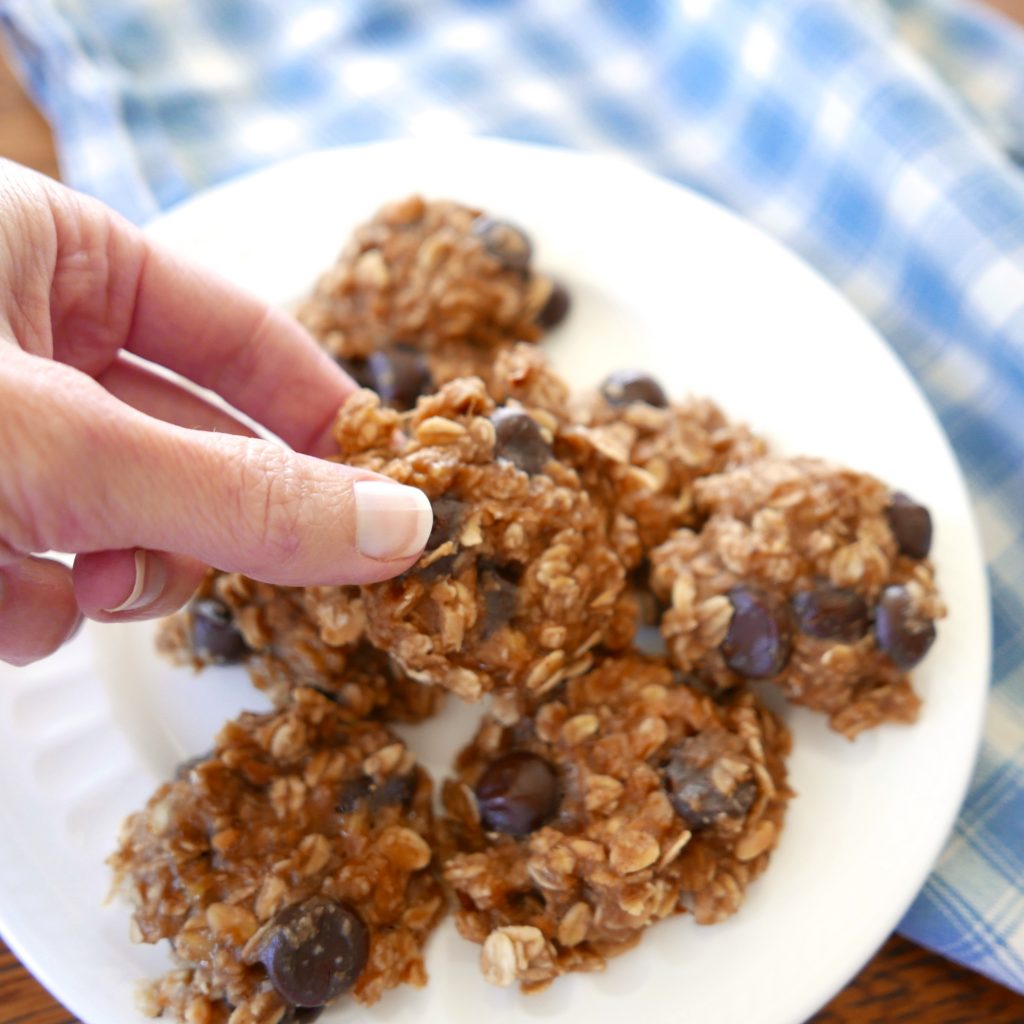 Enjoy your week, and feel free to drop me a line in the comments – I would love to hear if you try this recipe! Or tag me on Instagram @maryannehoekstra to let me know how it turned out! Also, if you are enjoying my blog, please consider recommending it to your friends. They can subscribe here.
More Cookie Recipes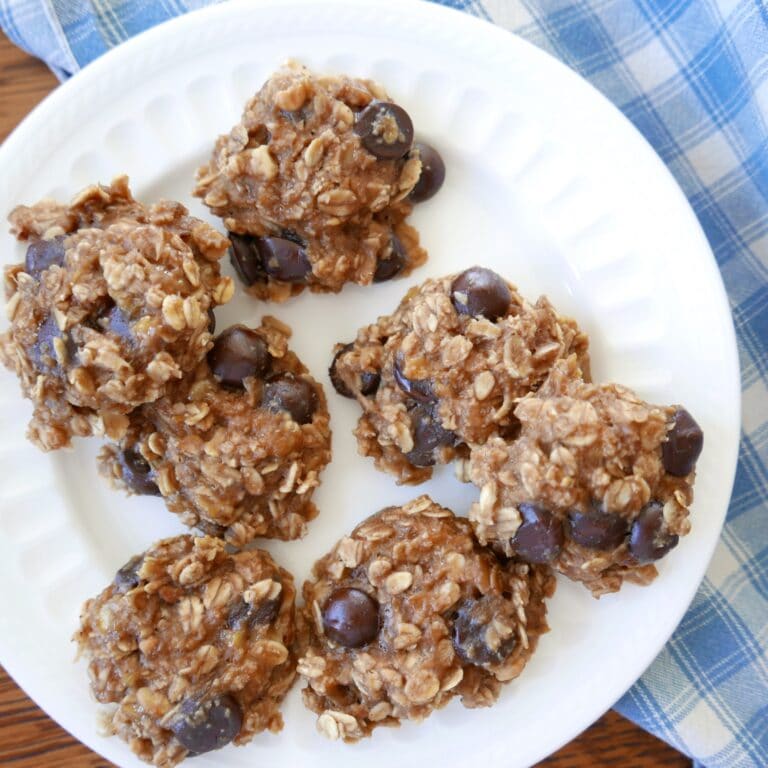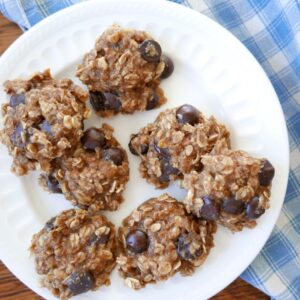 Peanut Butter Banana Oatmeal Cookies
Healthy and delicious 5-ingredient cookies that are perfect for breakfast or as a snack!
Ingredients
3

bananas, mashed

1/2

cup

natural peanut butter

(if you use sweetened peanut butter, only use 2 bananas)

1 3/4

cups

quick-cooking oats

1

teaspoon

vanilla extract

1/2

teaspoon

sea salt

1/2

cup

semi-sweet or dark chocolate chips
Instructions
Preheat oven to 350 degrees F. Place parchment paper onto a baking sheet.

Mix mashed bananas and peanut butter in a medium-sized mixing bowl with a whisk until fully incorporated.

Add oats, vanilla extract, sea salt, and chocolate chips to bowl. Mix thoroughly. Mixture will look wet.

Using a 1″ cookie scoop, scoop batter onto baking sheet, making a total of 12 cookies per sheet. Press down on cookies with a fork.

Bake 10-12 minutes. Wait 5 minutes before transferring cookies onto a cooling rack.

Store in refrigerator for up to 5 days, or in freezer for up to 3 months.