Chocolate-covered gingersnaps that are chewy on the inside and slightly crisp on the outside, with a nice level of spice.
The holiday season is finally upon us!  Every year I tell myself that I am going to buy a Christmas tree and every year I fail to buy one.  I love the smell of evergreen that hits you when you come home after a long day during the month of December.  It always puts me in a good mood.  Just walking through the Christmas tree vendors on the sidewalks of NYC always seems to put a smile on my face.  In the 11 winters that I've spent in New York, I have yet to buy a Christmas tree.   It just seems so daunting:  having to schlep the tree home, set it up, buy ornaments, and then decorate it.   And yet, every year after Christmas I regret not buying one and then resolve to buy one the next year.  It's really not all that ridiculous.  As anyone who has seen a typical New York apartment knows, space can be quite limited.  Last year was the first time in probably 8 years that I could have actually had a reasonably sized Christmas tree in my apartment.  But we were still living out of boxes and therefore it seemed kind of silly to add a tree to the mess.  This year I gave it considerable thought, but decided against it since we are driving to Minnesota to spend the holidays with my family.  We would have come home to a pile of dried needles on the living room floor.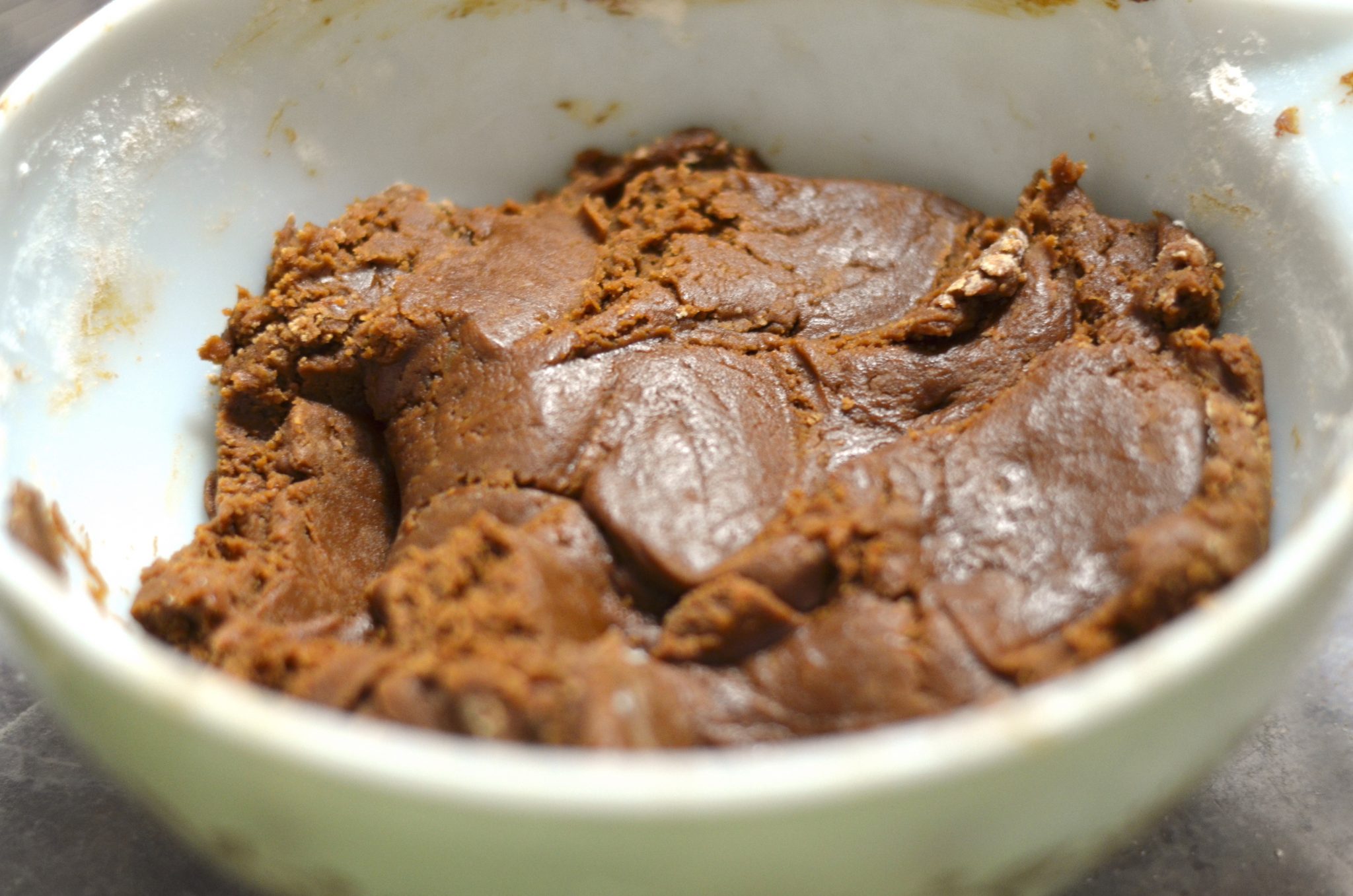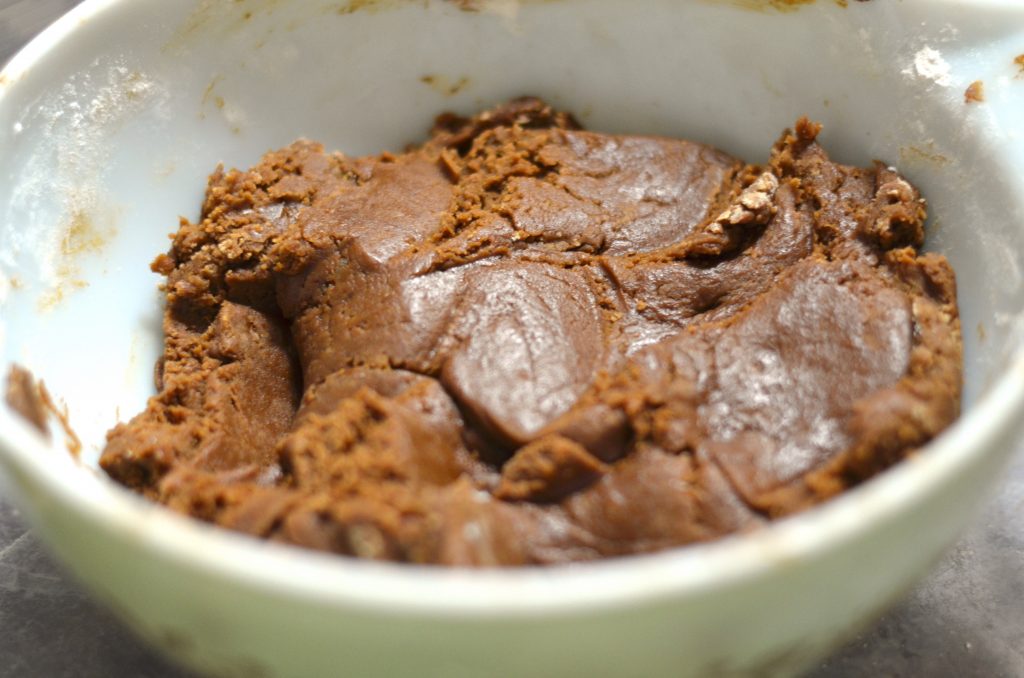 I am excited to be spending the holidays with my side of the family this year.  No matter how superb my Christmases have been away from my family, there always comes a moment on Christmas Eve when I wax nostalgic about my family.  No other holiday feels as family-centric as Christmas, and when I am not with them this time of year I always miss them a little more than usual.  I think it's partly because I don't have a lot of happy memories from my childhood, but the ones that I do have are mainly centered around Christmas.  Growing up, my parents always seemed to be in a good mood around this time of year.  It seems ironic given that most parents are usually stressed out with all of the activities, shopping, entertaining, etc. that are expected.  My dad was a mail carrier and he would come home loaded up with boxes and tins of candy, cookies and bars from the women on his mail route.  Because we lived in Minnesota, we had one of those deep freezers that people in the Midwest always seem to own.  My dad would fill it up with all of his holiday goodies and it would typically be depleted by the middle of January thanks to his two daughters (did I mention I was a chubby kid?).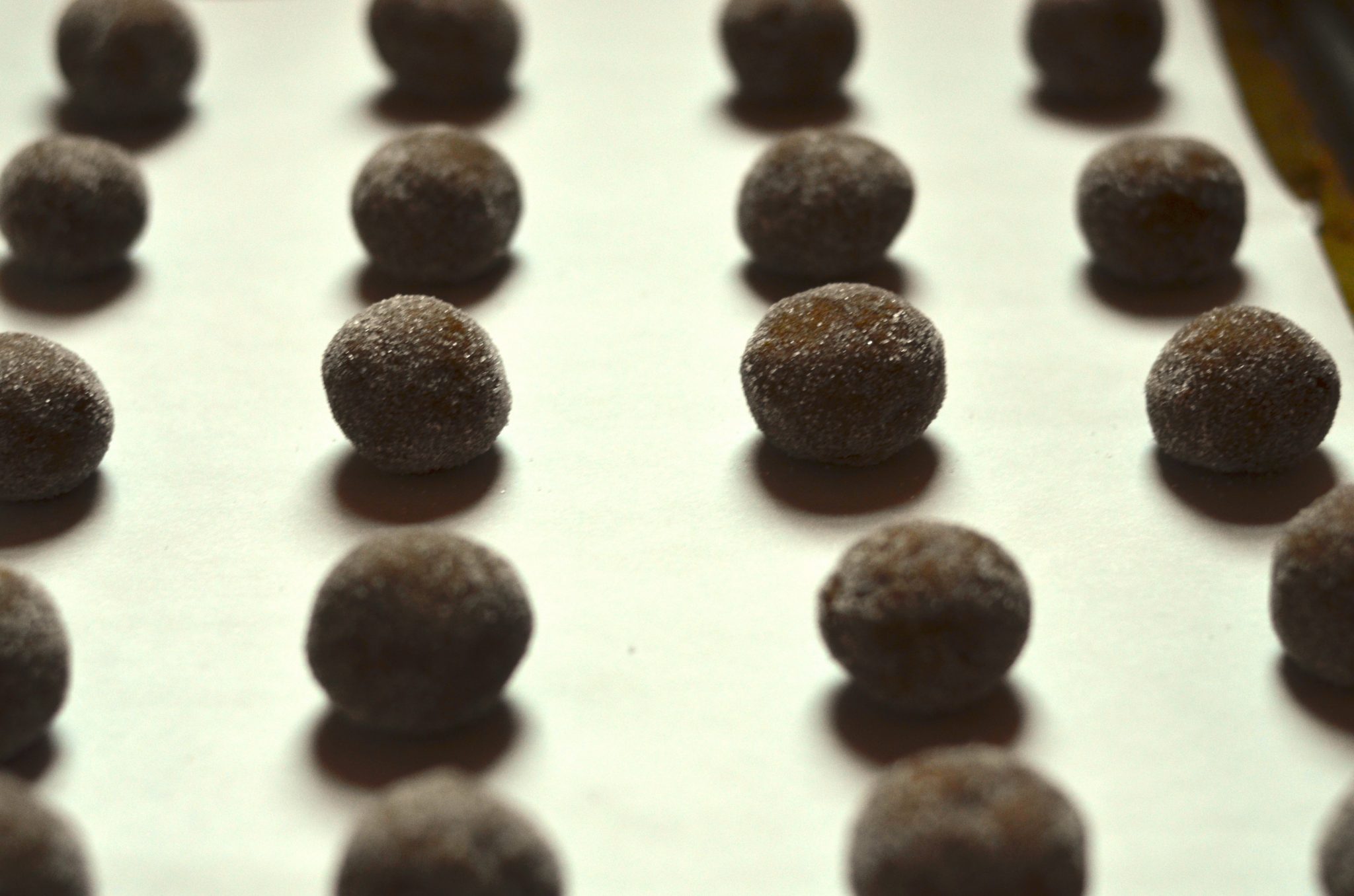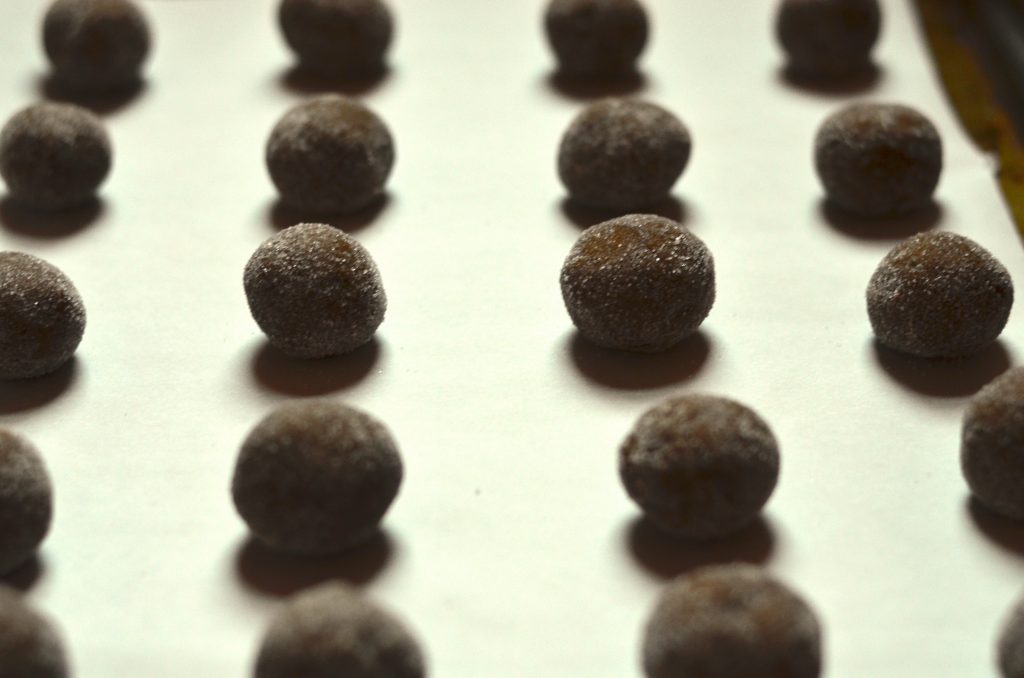 I love all things gingerbread, but I didn't acquire this taste until I became an adult.  As a kid, gingerbread was too spicy for me.  I would eat every cookie on the endless cookie platters except for the gingersnaps and gingerbread men, adorable as they were.  I have grown extremely fond of gingerbread over the past few years.  I love the depth that molasses adds to a baked good.  I came across a recipe for lebkuchen a few years ago and fell in love with them instantly.  A traditional German gingerbread, they are a cross between a cookie and a cake, with a much larger ratio of nuts to flour and an added level of flavor due to the candied citron.  There is a company here in NYC that makes insanely good lebkuchen called Leckerlee.  They even package them in traditional collectible tins.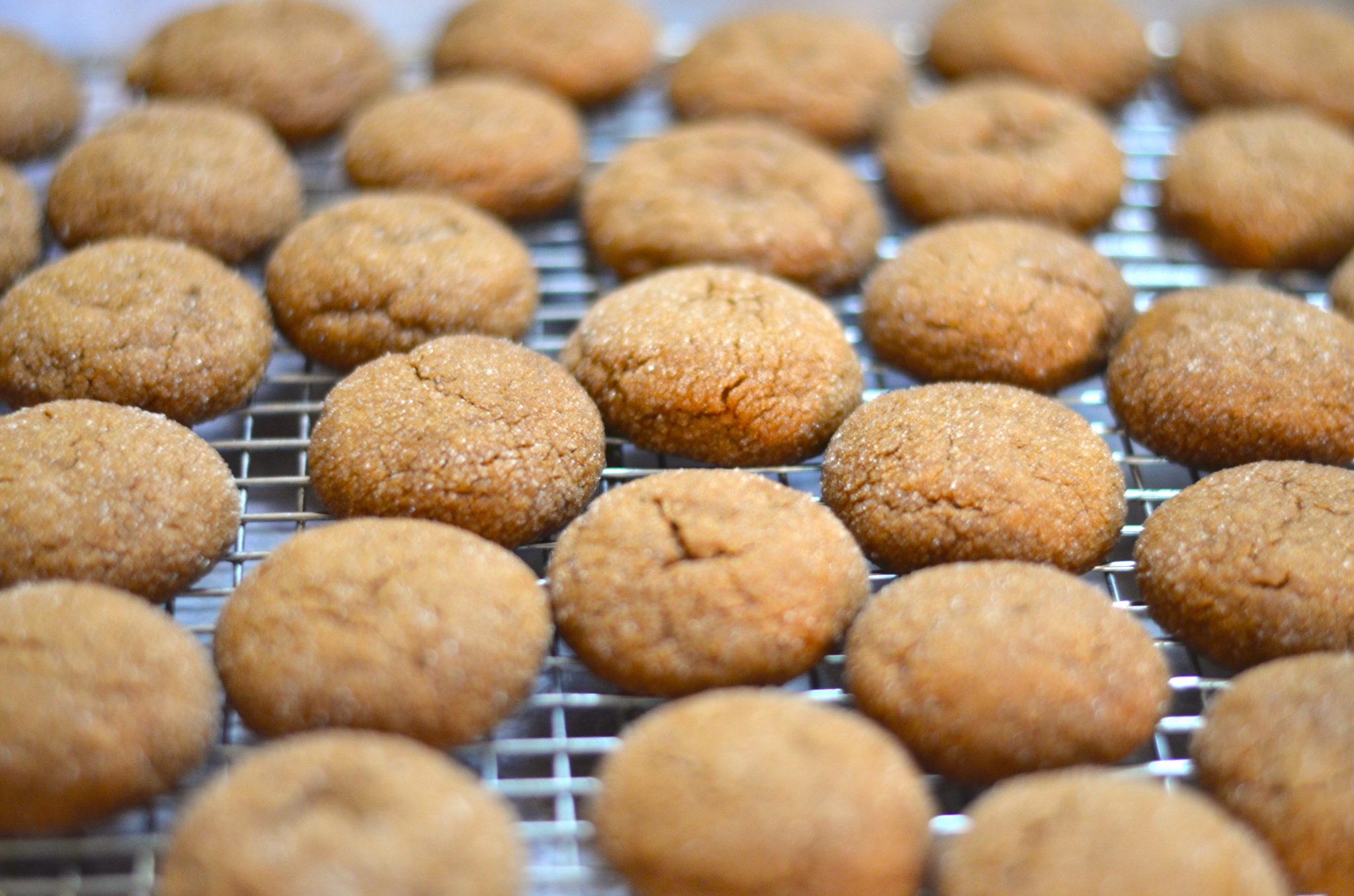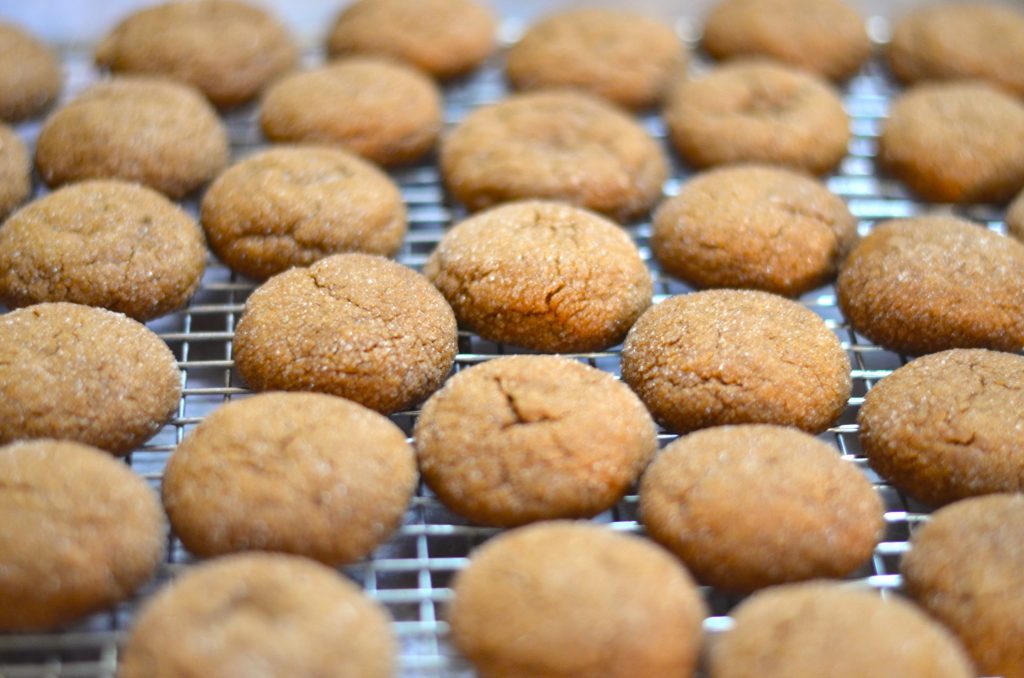 I love the combination of gingerbread and chocolate.  Really, there isn't much that chocolate doesn't pair well with.  This recipe, adapted from Gourmet, is super easy, and other than the chilling time, comes together very quickly. The result is a rich and spicy cookie that is chewy on the inside and slightly crisp on the outside. I only partially dipped these cookies in chocolate because I wanted them to look pretty.  If you don't care about such things, go ahead and cover the entire cookie in chocolate.  You won't regret it.  And if you want to add another level of flavor, feel free to throw in a tablespoon of orange zest or candied citron.  It will be a nice complement to the spiciness. Enjoy!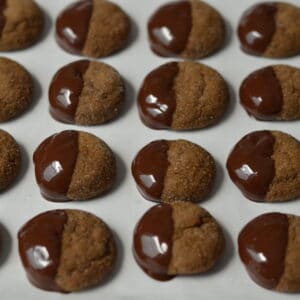 Chocolate-Covered Gingersnaps
Chocolate-covered gingersnaps that are chewy on the inside and slightly crisp on the outside, with a nice level of spice.
Ingredients
2-1/4

cups

all-purpose flour

1

teaspoon

baking soda

1-1/2

teaspoons

ground ginger

1

teaspoon

ground cinnamon

1/2

teaspoon

ground cloves

1

cup

packed brown sugar

1 1/2

sticks

3/4 cup unsalted butter

1/4

cup

molasses

1

large egg

1/4

cup

granulated sugar

12

oz.

semi-sweet chocolate chips
Instructions
Into a large bowl sift together 1 cup plus 2 tablespoons flour, baking soda, and spices and whisk in brown sugar.

In a small saucepan melt butter and whisk into flour mixture with molasses and egg until well-combined.

With a wooden spoon stir in remaining 1 cup plus 2 tablespoons flour until combined well.

Chill dough, covered, until firm, at least 1 hour, and up to 2 days.

Preheat oven to 350°F.  Line baking sheets with parchment paper.

Roll level tablespoons of dough into balls and in a small bowl roll balls in granulated sugar to coat.

Arrange balls about 2 inches apart on baking sheets and bake in batches in middle of oven until flattened and a shade darker, 10 to 12 minutes.

Cool cookies on baking sheets 2 minutes and transfer with a spatula to racks to cool completely.

Dip completely cooled cookies into tempered chocolate (see below) until covered halfway and place on parchment-lined baking sheets until chocolate is completely set.

Cookies keep in an airtight container at room temperature 5 days.
Notes
One of the easiest ways to temper chocolate is by using the microwave. Add chocolate chips (or chopped chocolate) to a microwave-safe bowl and melt for 1 minute. Remove from microwave and stir thoroughly. Return chocolate to microwave and melt for another minute. Remove and stir. Continue this process until chocolate is completely melted.